Top 5 best influencer apps
Are you looking for the best influencer apps, here are the tips for you
---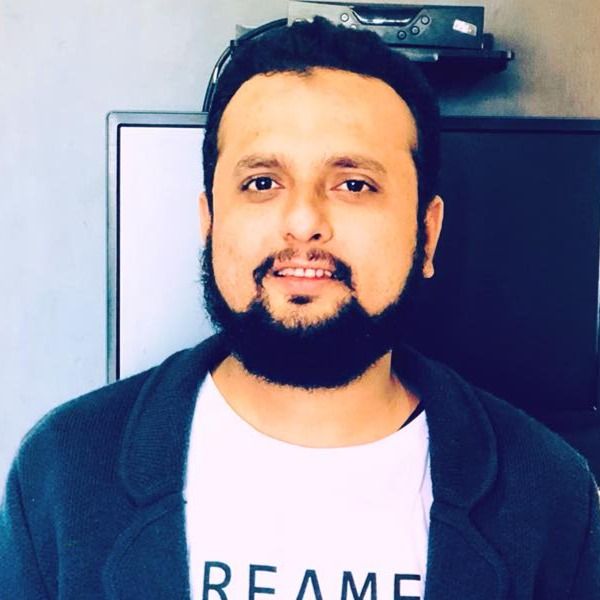 ---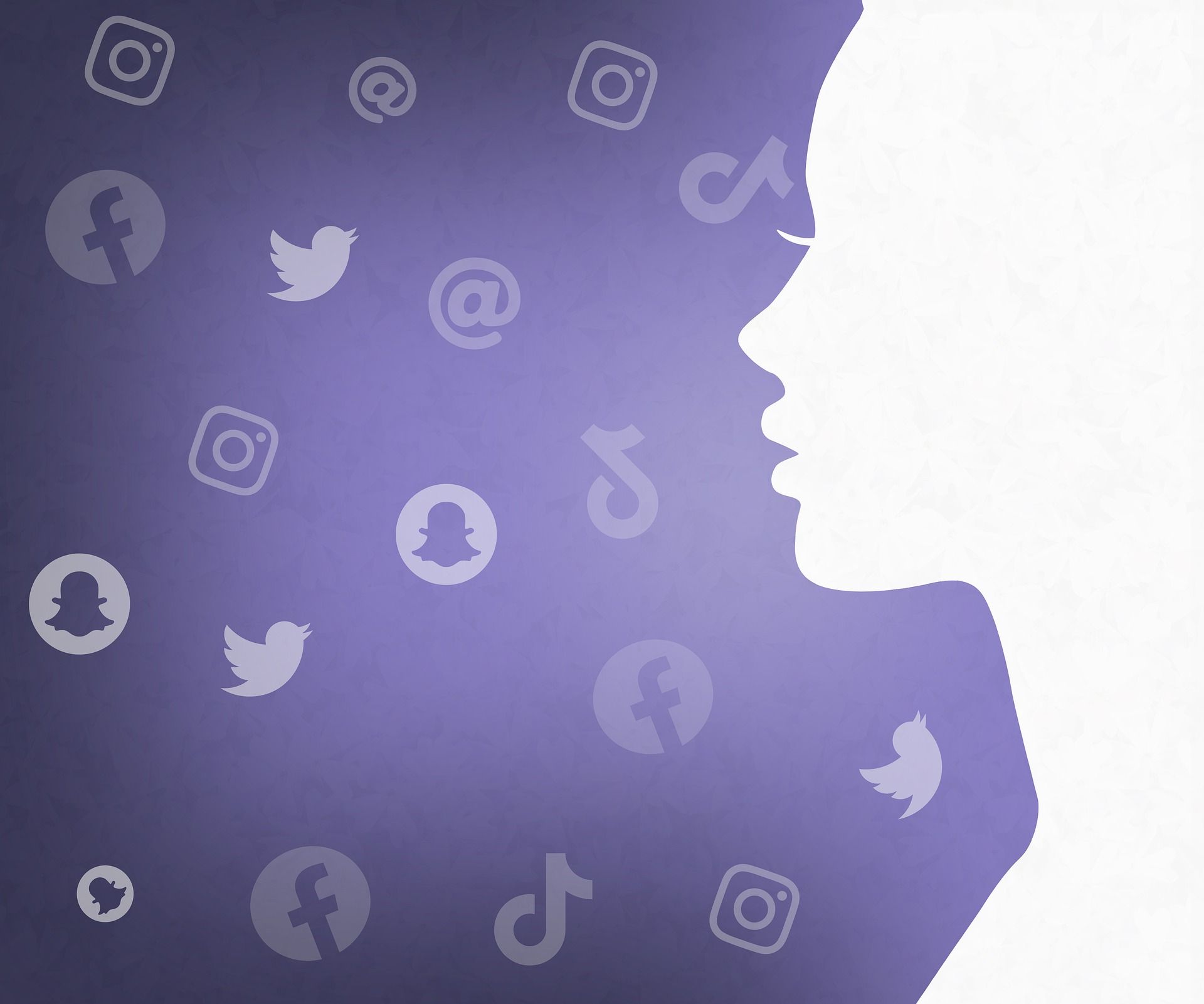 As a brand willing to grow your business, getting in touch with influencers for social media marketing is the most intelligent strategy.
Influencers have built their niche and a following that trusts them with all their might.
Using Shopify influencer tools makes complete sense instead of manually starting an affiliate marketing company from scratch. These are designed to help you locate influencers and construct a campaign, saving you time from wasting countless hours on a chart and allowing you to focus on the commercial and creative components of the project.
One of the best methods for brands to interact with their target audiences and customers is influencer marketing.
Influencers may need help locating the ideal brand, though.
Due to this, numerous "influencer apps" are available that connect influencers and exciting brands. If you're looking for applications that influencers use daily to make money, influencers might have a significant impact on you.
If you want to grow leaps and bounds, you must pick the right influencer app for you and get started.
This post will give you a thoughtful insight into the best influencer apps and why they are an excellent option for social media marketing.
Influencer apps or marketing agencies- Which side to pick?
For Shopify stores, some apps can help you start from scratch when creating influencer marketing campaigns by streamlining your business processes. Software is used to track initiatives, screen potential influencers, and facilitate influencer interactions.
Some influencer applications let you initiate conversations with influencers who are a perfect match for you by linking you with them. These tools, for instance, can include several factors to quickly assist you in finding possible influencer partners (such as subscriber count, demographic trends, and business niches).
You can turn your current customers into influencers with the assistance of online advertising, referral marketing links, and other powerful marketing tools.
Influencer marketing agencies and influencer apps both of which have their place in the social media marketing world. It takes work to pick one sporadically. However, we can help you choose the right one for you as per your business needs. For instance, if you have enough time but are low on budget, using influencer apps is a perfect choice. Many popular influencers are enrolled with influencer apps and deal with brands directly. You can monitor ROI, payments, and future deals directly on the app.
Established brands with enough capital but need more time to contact influencers directly can take help from influencer marketing agencies. The agency will take care of everything from their end.
Top 5 best influencer apps
Now that you know about the need for influencer apps, we will introduce you to the best influencer apps for your business. Some apps mentioned below are free, while some ask for a monthly or annual subscription. Check them out:
1. Afluencer
Afluencer serves as a link between influencers and brands. Afluencer will locate the ideal influencer to work with, regardless of your product or service. There are numerous ways to catch the attention of brands and influencers on the platform. You can change the filter to suit your tastes or use particular keywords. If you want to locate influencers from a specific area, you can set the geolocation to that area.
2. Tribe
Facebook and Instagram are heavily used by different influencer marketing apps. Brands, in one of two ways, generally approach influencers. They might be open to working out a short-term deal with influencers, or they might want to draught a long-term contract.
Influencers supply short-term data for the company's all social media channels. In a long-term agreement, firms might employ the influencer for a more extended amount of time to promote their products. The brand designs a contract with the influencer for the long-term arrangement. After the team has reviewed the content, the influencer is paid.
3. Klear
What is the primary purpose of any brand willing to expand its horizons? To reach out to more potential customers and get noticed. This is precisely what Klear does for you. With Klear's sophisticated influencer marketing platform, you can complete even the most difficult tasks effortlessly and with brilliance. It is also highly user-friendly and enjoyable.
Klear does have a subscription option (monthly) that will suit your requirements, regardless of whether your company is a start-up or a known industry giant. The program provides several graphs, simplifying the data and graphically representing the facts in a way anyone can comprehend.
You will notice the type of information being shared. It's vital to remember that they use artificial intelligence (AI) to interpret your activities so you may explore any material with labels and stay up to date with developments.
4. Izea
This application will appeal to those who appreciate dealing with plenty of data and conducting analyses.IZEA, a platform for bringing together influencers and brands, existed before influencer business solutions became widely used. They contribute to the growth of influencer branding by facilitating interactions between influencers and pertinent brands.
Create an account and use the app straight immediately at your convenience. IZEA serves as a bridge for companies and influencers to communicate with one another.
While the program can be tricky to use initially, you will ultimately enjoy exploring it.
5. Neo reach
Neo reach, is a premium app, so you have to buy its annual subscription to enjoy all its unique features. Another influencer marketing app worth mentioning is Neoreach, which was established and first built by a Stanford Undergraduate who is now acknowledged as an accomplished expert in the domain of influencer apps.
Neoreach's social marketing service has more than 3.2 million users and a significant amount of information. Whether you are an influencer or a brand, you can look up any topic you want, and it will locate a perfect match for you.
The Last Lines!
We are confident you now know ample information about influencer marketing apps and their functionalities. It is time to capitalize on this information and boost your brand's productivity.
---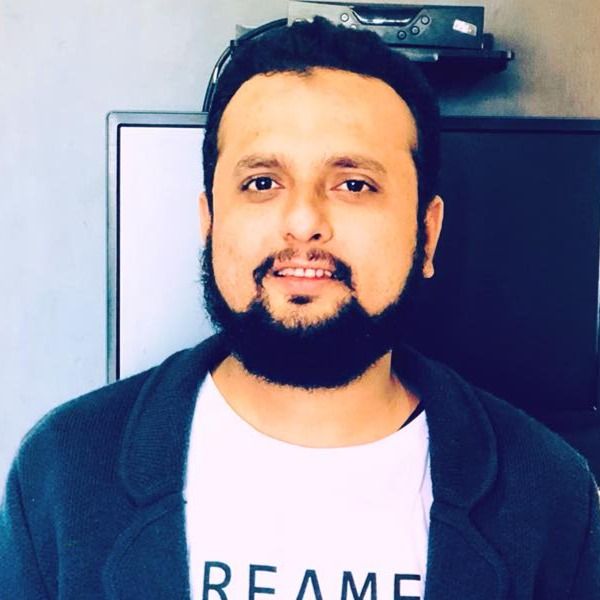 Created by
Mohd.Sohel Ather
--- ---
Related Articles