The Top Benefits of Joining an Online PE Review Course - Civil Engineering Academy
In this blog, you will get to know the top benefits of joining an online PE Review Course. Click on the to read the full blog!
---
Civil Engineering Academy
9 months ago
|
4 min read
---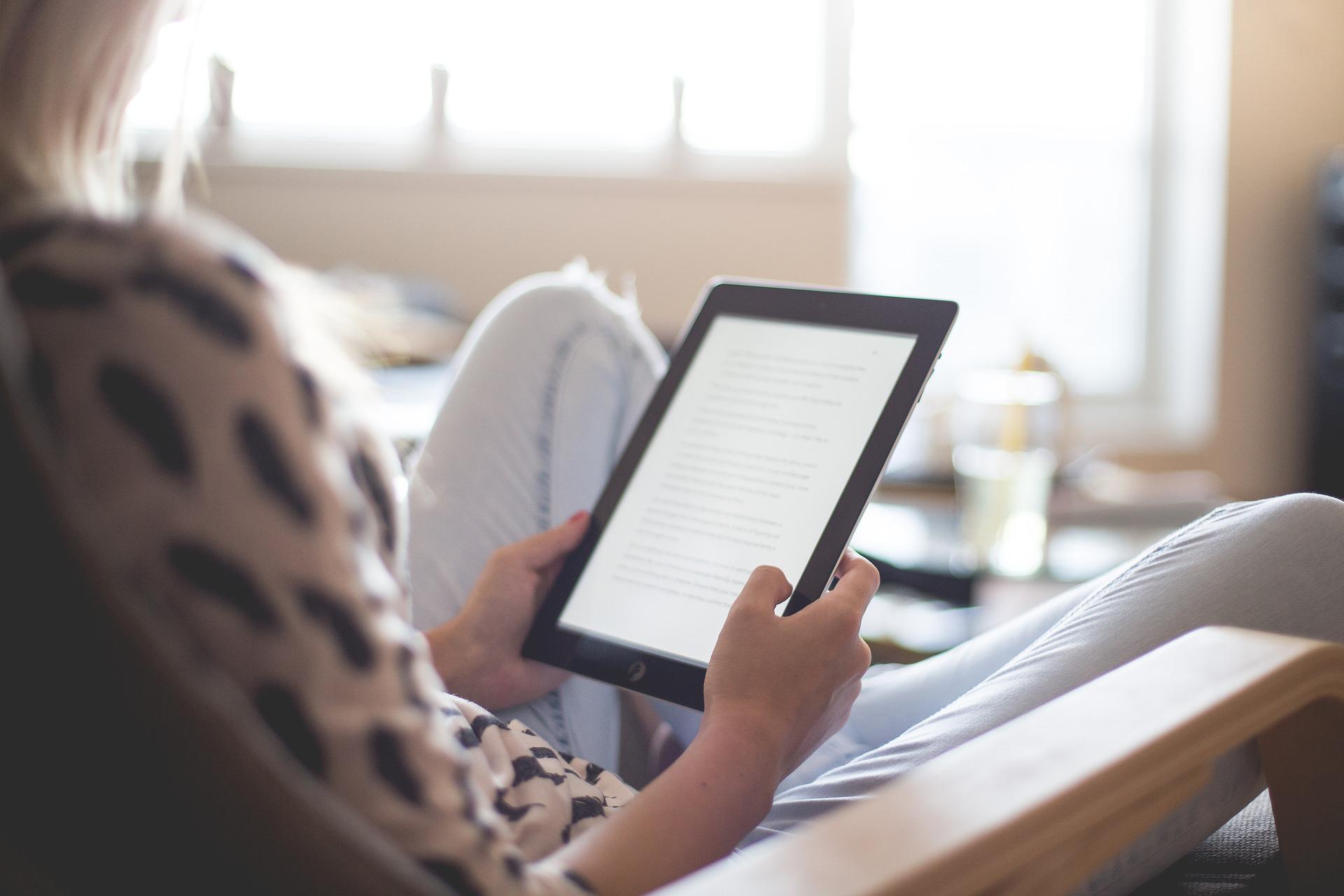 Do you want to be a professional engineer in the United States? Do you want to earn the highest honor in the field of civil engineering? Then you must pass the PE Civil exam!
The Professional Engineering exam is a major test you need to pass to get your PE license. If you have been in the civil engineering industry for a while, you surely understand how valuable this license is.
The main problem is that passing the PE exam is not as easy as you might think. The PE exam is more challenging than most exams, and you will need to work harder than you have ever worked before. Most candidates enroll in a FE review course to prepare effectively for this exam.
With a review course, you can learn from the experts in the industry and give yourself a better chance of passing this test. If you are planning on attending a PE review course, you might be wondering why you should choose an online review course.
Many people are opting for the online course, but you must know the benefits before you go for it as well. Check out some of the top benefits of joining an online PE review course below:
Make the Most of Personalized Learning
Every individual has a different learning style. For some candidates, learning at a faster pace might be suitable, but for some, it might not. A PE review course solves this dilemma once and for all. Through an online review course, you can personalize your learning process the way you want it to be. You can pace the preparation comfortably according to your needs.
A quality PE review course provider will allow candidates to access the course and resources whenever they want. You don't have to forcefully make your PE exam prep meet the pace set by your teacher or fellow candidates. You can join the course and prepare in a way that best suits your learning style. You can access the resources at any time and work on a concept until you master it.
Even if you register 4 months before the exam, you cannot afford to waste time at all. After you have applied, every second counts and you must prepare a study plan. With an online PE review course, you save a significant amount of your time by taking the course from your home. You don't have to travel, which not only saves time but also your energy.
You can take the class on your computer and learn from the comfort of your home. After the class, you can simply put away the computer, rest for some time, and begin self-study. By simply joining an online PE review course, you give yourself some extra hours in the months to prepare, which could ultimately be the difference. Make sure you utilize your time wisely and follow a strict schedule that includes relevant breaks.
Explore the Extensive Study Materials
As mentioned above, with an online review course, you will have a wide range of study resources at your disposal at all times. It means you don't have to worry about not having enough materials to help you learn everything. Most review course providers also have video study materials and reference guides to help you prepare.
With different types of written and video study materials available, you can enhance your preparation. You can utilize all of them to better understand a certain problem. Having various study materials is also helpful as it gives you different perspectives on a concept, which is helpful when you work on a problem you find hard.
Take the Class From Your Comfort Zone
For many students, learning becomes much easier when they do it in their safe space. It could be your study room, bedroom, or any corner of the house. When you join an online PE review course, you don't have to go out of your comfort zone. You can sit at your favorite study spot and take the class without any interruption.
On the other hand, in an offline PE course, you will have to take the class in a space you might not feel comfortable in. It will surely affect your learning abilities and make it harder for you to focus on the course. The online course gives you the luxury of carrying out your course learning in any way you want so that you can make the most of the PE review course for your PE exam prep.
Solve NCEES-Based Practice Exams at Home
If you are looking for a PE review course provider for the first time, you might not know what factors to look for. One of the most important ones is checking for practice exams. Any well-established course provider has practice papers along with study resources to help you prepare more effectively. With an online class, after the course completion, you can start solving practice papers at home.
In offline classes, there might be review classes or students asking about their doubts. But if you don't have a lot of doubts, you don't have to waste your time. After the course is done, instead of going back and starting again, you can begin solving practice exams at home. The more you do, the better.
Conclusion
Do you want to earn a professional engineering license? Then you should do everything that increases your chances of passing the PE Civil exam. Joining a reliable PE review course is the first and most important step in your preparation. Along with this, you can learn more about the common preparation tips that might help you. Some of these include making a study plan, gathering all the necessary study materials, not taking this exam for granted, etc.
As far as finding an online PE review course is concerned, allow us to help you out. Check out the Civil Engineering Academy. Here you can find PE and FE review courses and more relevant courses. They also provide NCEES-based practice exams for your preparation.
---
Created by
Civil Engineering Academy
Welcome to Civil Engineering Academy, here you will get to know about the pattern of the PE exam & FE exam , its syllabus, exam material, and could take a quiz to check your preparation. Visit the website now!
--- ---
Related Articles