The Top Features to Look for in a Portable Barber Case for Professionals
A professional portable barber case is a carrying case specifically designed for barbers and hairstylists to store and transport their tools and equipment. It typically features multiple compartments and pockets to organize and separate items, as well as a sturdy handle or shoulder strap for easy transport.
---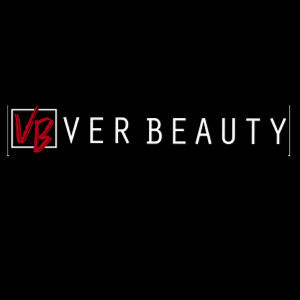 ---
Are you looking for a quality barber case? It's truly necessary for professional barbers to keep their every tool and equipment organized. A portable barber case will allow you to travel with your essentials freely. And luckily, you can even buy it online nowadays. But how to choose the right one? After all, you want to get the best return on your investment! Therefore, when searching for a professional portable barber case, ensure you keep the following features in mind.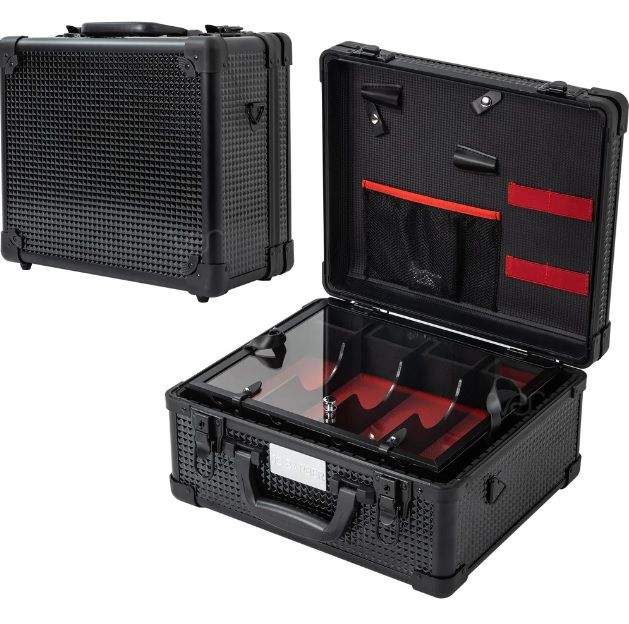 Things to Look for When Choosing a Professional Barber Case
Size and Weight
The size and weight of a portable barber case are crucial factors to consider. You want something that is large enough to hold all of your tools and equipment but not so large that it becomes difficult to transport. Additionally, the weight of the case should be manageable so that you can easily carry it with you.
Material
The material of the case affects its durability and longevity. So, look for one made of high-quality materials. The materials resistant to wear and tear will give you the best return on your money.
Organization
A portable barber case with multiple compartments and pockets can be extremely helpful in keeping your tools and equipment organized. So, look for one with multiple pockets and compartments of different sizes. As a result, you can easily store and access your tools.
Lock and Security
A portable barber case with a lock and security features can give you peace of mind when traveling with your tools and equipment. Hence, it's best to choose the case with a lockable zipper or a built-in combination lock to keep your essentials safe and secure.
Water-Resistant
A water-resistant case is essential for stylists on the go, as it will protect your tools and equipment from damage due to rain or spills. Hence, it's best to choose a barber case with water-resistant materials.
Is It Easy to Clean?
Maintenance is also a crucial factor to consider when it comes to buying a professional barber case. However, look for one with a removable and washable lining to clean and maintain the case.
Buy a Professional Portable Barber Case from Here
Ver Beauty is one of the best e-commerce stores to buy a professional portable barber case online. They stock beautifully crafted makeup cases, nail artist cases, and makeup accessories for professionals working in the makeup and manicure industry. Visit verbeauty.com to place your order.
---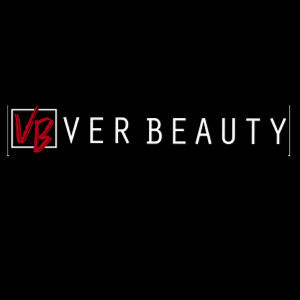 A Ver Beauty is a most professional Travel Makeup Bag and Rolling Train Case online. An affordable collection of Vanity Mirrors, Studio and Barber cases.
--- ---
Related Articles