Top Marketers Watch for the Latest Tidal Changes
While the rest of the world gets back on its feet, marketing lessons and trends go full speed. Successful businesses have done more than shelter in place.
Lots of lessons help prepare small-business owners for tomorrow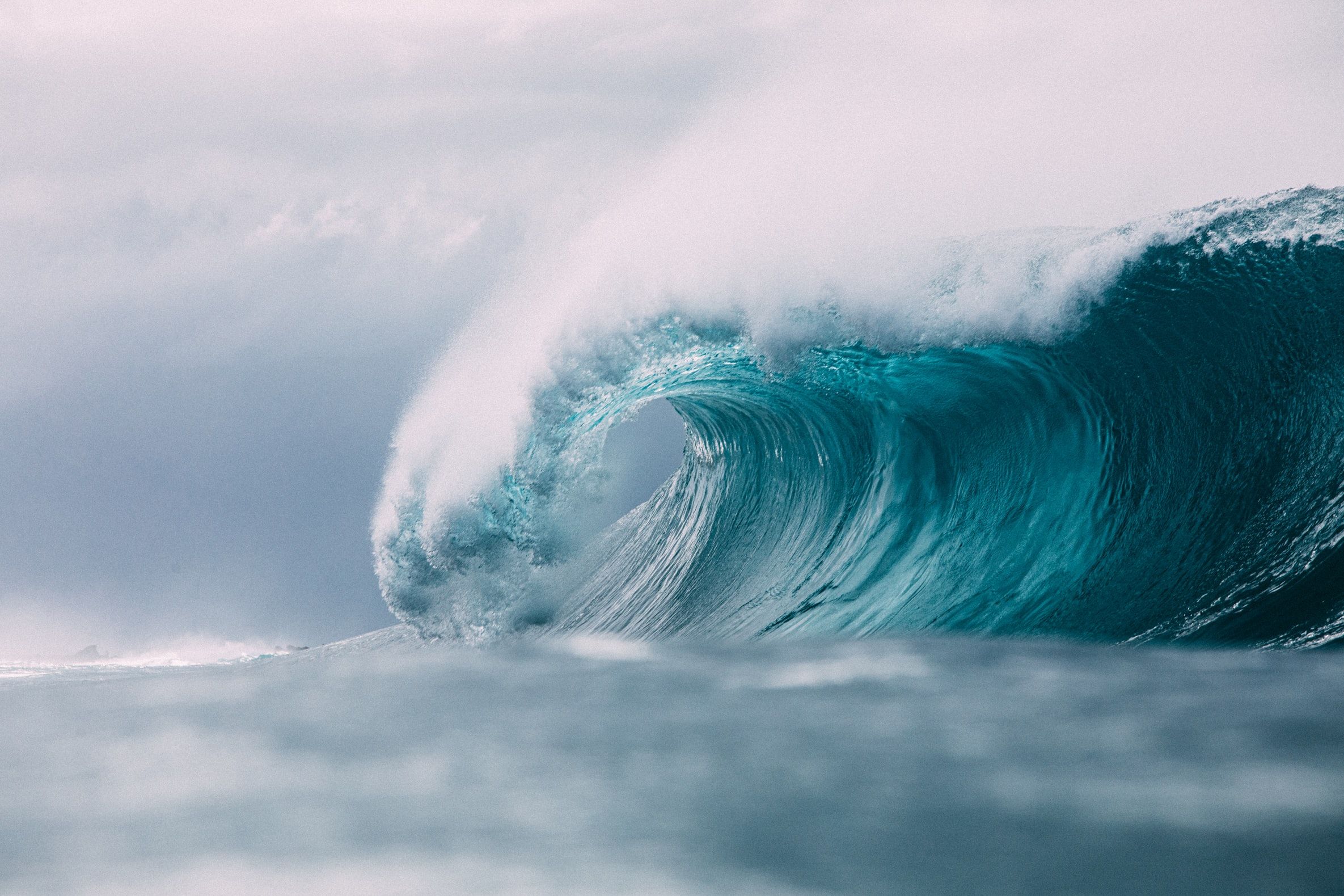 While the rest of the world gets back on its feet, marketing lessons and trends continue full speed ahead. Successful small businesses have done more than shelter in place.
Companies such as GetApp took sage words to heart, such as those from SMB Group co-founder Laurie McCabe: "Great customer service is the new marketing. Focus on what your customers really want, and understand how they want to be communicated with."
That resonated with Gabriele Gudonaviciute, a digital and content marketing expert at GetApp, an online resource for businesses exploring software as a service products. McCabe's words ranked atop the best marketing advice Gudonaviciute heard in the last year.
Great Customer Experience Begins With a Quick and Easy Smile
Success comes with the right blend of humanity and technologymedium.datadriveninvestor.com
Gudonaviciute joined top entrepreneurs Ivana Taylor and Iva Ignjatovic who also intend to capitalize on key lessons and stay ahead of fast-moving trends in the coming months.
Taylor owns DIYMarketers, "committed to helping small business owners get out of overwhelm." Ignjatovic is a marketing, strategy and business consultant.
"Stay in the step you're in" played in Taylor's ear, which she translated to "Don't rush through and skip steps. Do each step. Do it completely. Only when you're done, move on."
Moving more aggressively into video might be one such step. Digital marketer RevLocal found that 93 percent of brands have gained a new customer due to a video on social media.
Keeping a High Profile
"The best marketing advice I got was to nurture your relationships," Ignjatovic said. "Find a way to stay on top of the minds of potential clients.
"Knowing that, there are many people I'd love to meet — some I'd love to see in person again," she said. "Those are the clients who pay well and are aligned with my values."
Gudonaviciute hopes to reach more small and medium-sized businesses.
"We're looking to continue our mission and help small businesses find the right software," she said. "We want to give them the tools, data and reviews to make informed decisions."
Taylor can relate as she sorts through many marketing options.
"I'm the one recommending software, and I was even overwhelmed with choosing a software for an upcoming project," she said. "Choosing software is like buying a house. You'll never get the perfect thing in one package.
"I would love to meet more of my community," Taylor said. "As far as clients, I'd love to work with more companies committed to helping small businesses."
Get your 2 cents worth: Marketing on a budget
Spread the word about your business at little to no cost for youblog.markgrowth.com
That does not mean taking on all marketing by yourself, which a DIYMarketers post explains.
In the last year, Taylor has updated her site, got more focused on strategy and developed a superpower quiz.
"Marketing is only effective if you do it consistently," she said. "If you can uncover your marketing superpower, you can choose a strategy and tactics that work with your unique strengths to achieve success."
GetApp has practical e-commerce tips from user experience specialist Hazel Watts and best-selling author and CEO of ColderICE Media John Lawson.
Adding Selections
"This was a good year," Gudonaviciute said. "We've been growing and continuing our mission to help SMBs with hundreds of software categories on our website."
Preparations will be well worth the effort during busy shopping seasons.
"The best thing is that I'm still standing, as are the businesses of people I work with," Ignjatovic said. "We are all doing well, which I consider a success."
Some companies might be left in the lurch. A GetApp survey found that only 43 percent of small and medium-sized business marketers use marketing automation software for their marketing efforts. Gudonaviciute believes this number can only grow within a year.
Business automation is not automatic
More small businesses are online, which is a good thingbecominghuman.ai
"There is a profound shift from quantity to quality." Taylor said. "It's not about how many followers or emails you have. It's all about the quality of engagement."
She noted that doing the right things first pays off in the long run.
"It's not enough to do your job well," Ignjatovic said. "You need to show that. It's important to remind people that things go well because someone is doing those things well — and investing time.
"That's why I'll use my time in different ways and make better priorities," she said. "I'll start doing new things and scale back a bit on others."
Taylor plans to cut back on anything not focused on engagement and content — and for good reason. Blue Corona has found that when content is too long, 30 percent of users will switch devices. Plus, 38 percent will stop visiting the website.
Honing Social Skills
Certain marketing skills will become most valuable for small businesses.
"A successful digital marketing strategy has never been more crucial," Gudonaviciute said. "Social media and overall digital marketing skills will be key for small-business owners."
A key factor is what consumers really want.
"While this is a search engine optimization concept, 'customer intent' is critical to understand what customers are looking for, when they are looking and why," Taylor said.
Unleash the superpowers of soft skills
Business owners have much to learn about undervalued talentsmedium.datadriveninvestor.com
In a post for GetApp, she describes three main marketing strategies: direct marketing, content marketing and advertising. Each strategy requires unique strengths embodied by the three superpowers.
Meanwhile, Ignjatovic is turning her focus to critical thinking, problem solving, communication and social media skills.
Everything is geared toward attracting new customers and standing out from the competition.
"All businesses must have an integrated online and offline presence and be able to attract and service customers seamlessly," Taylor said. "The average global conversion rate is around 2 percent. Every little improvement counts. A small increase from 2 to 3 percent could boost your revenue by 50 percent."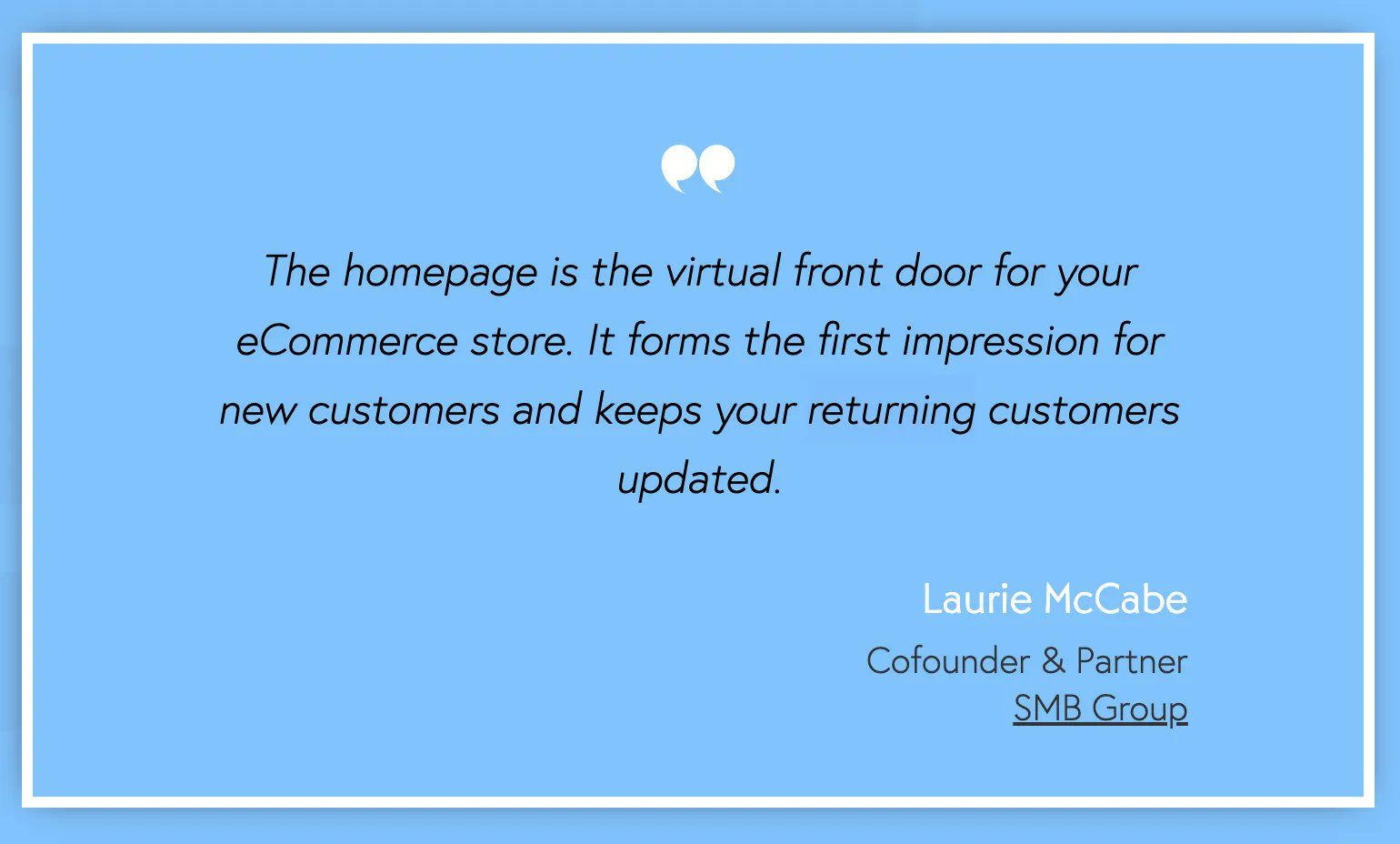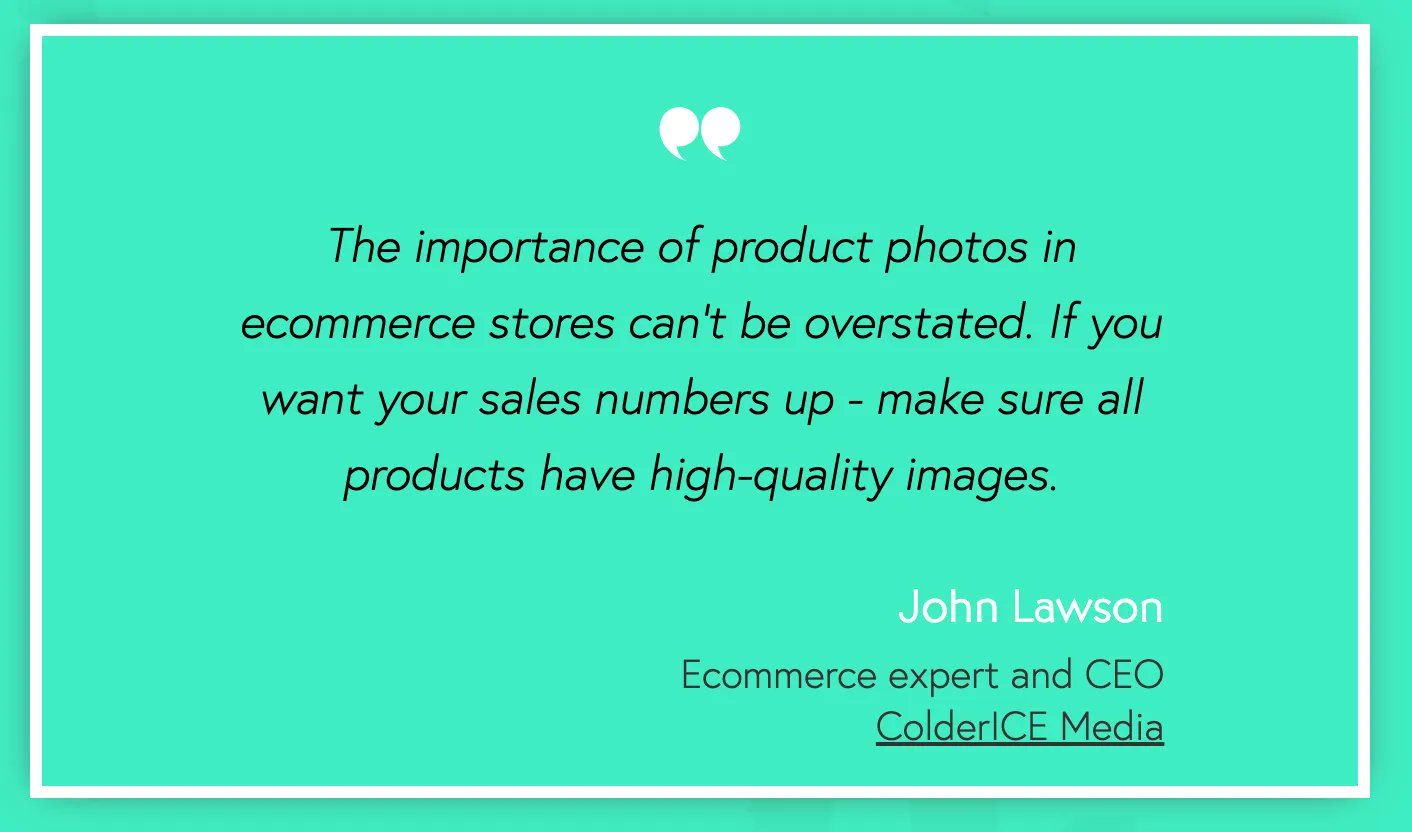 Top-Shelf Suggestions
Gudonaviciute gave GetApp's top tips:
Create great customer experience.

Use automation software to streamline marketing tasks.

Focus on digital channels, especially social media.
"Small businesses need to have a really good, value-driven and consistent online presence," Ignjatovic said. "They should improve their websites and user experience."
Good Plans Lead to Great Websites That Help Everyone
Care and feeding of online content will attract ideal customersmedium.datadriveninvestor.com
Despite cautions, a Leadpages survey shows that 47 percent of small-business owners still handle marketing efforts on their own. Undeterred, GetApp plans to invest in more software to assist businesses.
"We identified nine marketing software tools rated highest by users," Gudonaviciute said. "That includes email marketing, content marketing, marketing automation, brand management and more."
Taylor has her eyes on content management software — a course library, funnel software that helps her collect emails and engage with her audience.
Ignjatovic is considering data analytics, content management, automation and many other tools.
Adverse to Latest Software
According to GetApp, 33 percent of small businesses have not yet adopted any digital marketing software.
"If you haven't yet automated at least some of your marketing efforts, what are you waiting for?" Gudonaviciute asked.
For Ignjatovic, that is "a staggering number."
"I know tech can be annoying, and we have to learn new things all the time, but automation is really helpful," she said. "It saves time for more important tasks that can't be automated.
"I did what I could in the given situation," Ignjatovic said. "I do have some new ideas. It's a work in progress."
Give Your Online Events New Life with Big Virtual Hugs
Social media lets participants feel like they are there in personmedium.com
Given a redo, Taylor would have tackled more online events.
In a different realm of business and marketing, she wonders how small-company owners feel about the metaverse.
"I don't have a strong opinion about Facebook or metaverse," Taylor said. "I do know that virtual experiences are going to become more important."
Ignjatovic sees the notion as more of a distraction.
"Everyone is talking about the metaverse," she said. "I'd like to know more about it, but that's all. Let's revisit the topic once we get close to the real thing — when it gets real, if it's real."
About The Author
Jim Katzaman is a manager at Largo Financial Services and worked in public affairs for the Air Force and federal government. You can connect with him on Twitter, Facebook and LinkedIn.
---
Created by
James L Katzaman
Jim Katzaman is a charter member of the Tealfeed Creators' program, focusing on marketing and its benefits for companies and consumers. Connect with him on Twitter, Facebook and LinkedIn as well as subscribing here on Tealfeed.
--- ---
Related Articles