Travel Inspiration From TV
Are ready to take that next dream vacation but can't decide where your travels will take you? Read on for inspiration from some popular TV shows that have locations and settings playing a major role in the production! From the countryside to rural America, your travel calendar will thank you for exploring something new and fun. Safe travels and Enjoy!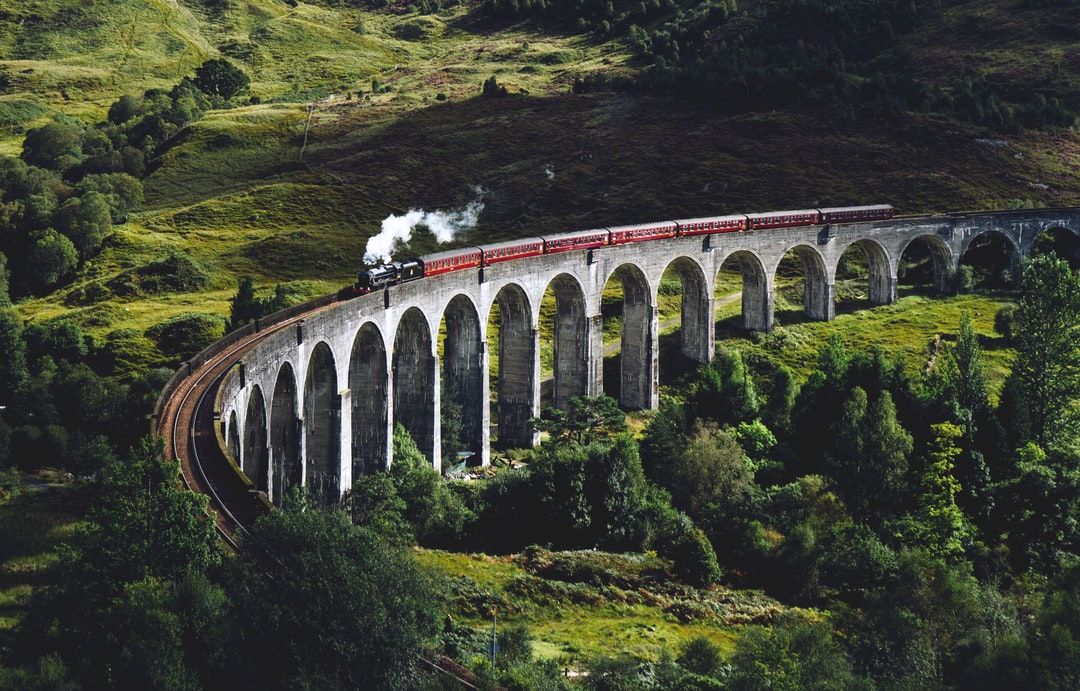 Are you a big binge watcher or absolutely love a certain TV show? Have you wanted to travel to those shows' locations and see where it all happens? I'm writing this since I've been trying to travel to Scotland due to my love of the STARZ series Outlander. The pandemic had other plans, so this is the year I fulfill my dream. There are other loved TV shows that have increased tourism to long forgotten destinations. Check out these famous locations for travel ideas.
Ozark
The hit Netflix series Ozark, produced by Jason Bateman is set in the Lake of the Ozarks in Missouri which has seen an uptick in tourism. However, the filming for the show takes place an hour outside Atlanta, Georgia at Allatoona and Lanier Lakes. The scenery is very similar, and the climate is the same. Filming locations were more plentiful in Georgia. So, check out the Ozarks to get a feel for Marty and Wendy's new home. How they deal with a rural lifestyle and their new circumstances is what makes Ozark so popular!
All Creatures Great and Small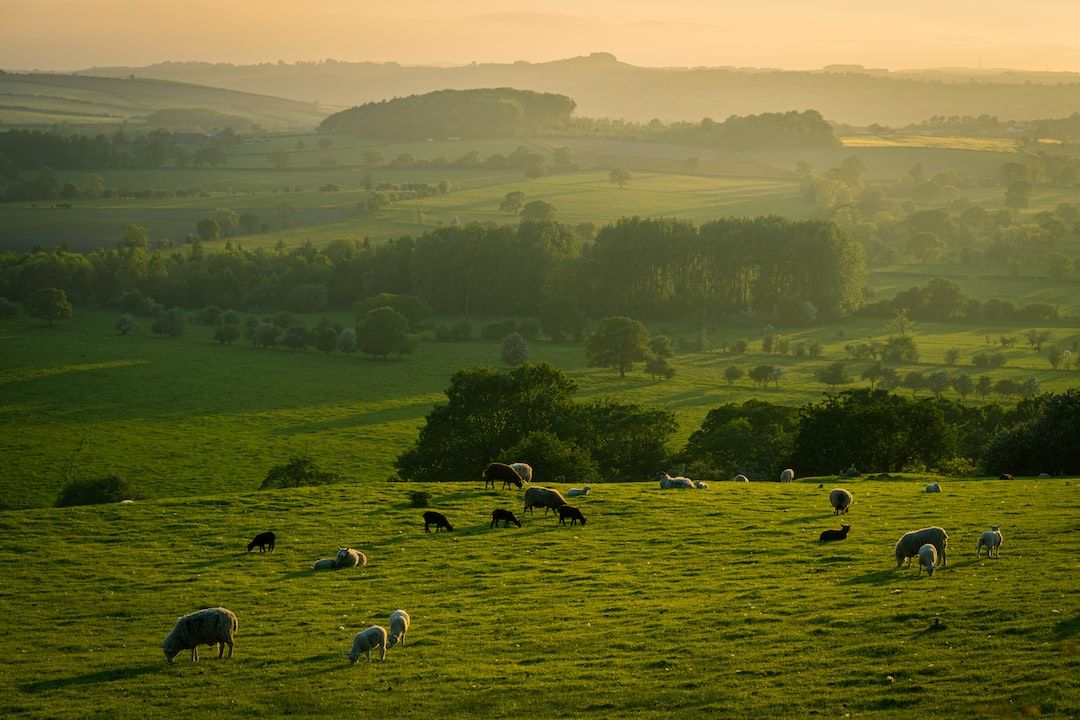 This PBS drama is set in the Yorkshire countryside of England in the 1930's. To find a rural location, the village of Grassington was used for Darrowby, the setting in the TV series. Besides the quaint cobblestone roads and Tudor-style buildings the town's location is small. A day trip to the village square would reveal the area as it was 200 years ago.
The pub's interior shots used in the show are filmed at The Green Dragon in Hardraw, located in the North. While the exteriors are all filmed at The Devonshire pub in Grassington. Finally, Broughton Hall is used as the home of town aristocrat Mrs. Pumphrey. This estate is in the town of Skipton also in North Yorkshire. If you're ever in the Yorkshire Dales check out the many filming sites. Season three of the series will be produced in 2023.
Outlander
Set in the Highlands of Scotland and early North Carolina during the 1700's, this STARZ series has a huge fanbase. While all filming does take place in Scotland, even for the North Carolina storylines, fans have flocked to many sites. Midhope Castle stands in as the childhood home, Lallybroch, of our hero, Jamie Fraser. While season two used the city of Prague to stand in for 1740's France. The North Carolina settings in seasons 3 and 4 area also filmed in rural Scotland with elaborate pre-Revolutionary War America sets.
My Scotland driving trip will take me to Fife, Culloden Moor, and Fort William all used in Outlander's first season. I'm hoping for more travel ideas as new TV shows catch our attention. Where will be you be traveling this summer?
Follow my website for more travel inspiration: KathyHusserTempe.com
---
Kathy Husser is an accomplished Administrator having over 25 years of experience in business management in the private and public sectors in the United States. Kathy and her team earned the 2019 nomination from the Institute of Museum and Library Services for the National Medal, the highest honor in the United States for the public library industry. Kathy prides herself on her depth of knowledge in leading diverse teams, grant writing and management, and providing mentoring for colleagues. Kathy believes in a work life balance and her personal website is filled with more articles about her travels, photography, and her love of gardening in the desert southwest. Life is too short to not enjoy it and laugh a lot. "Success is defined by those having the most fun," from motivational speaker, James Clear. Kathy believes it, and that rejection is re-direction for your chosen path. Check out her social media for more information and the inspiration to make your dreams a reality.
--- ---
Related Articles