The tree of Life by FJ Morris
A flash fiction story from Freya J Morris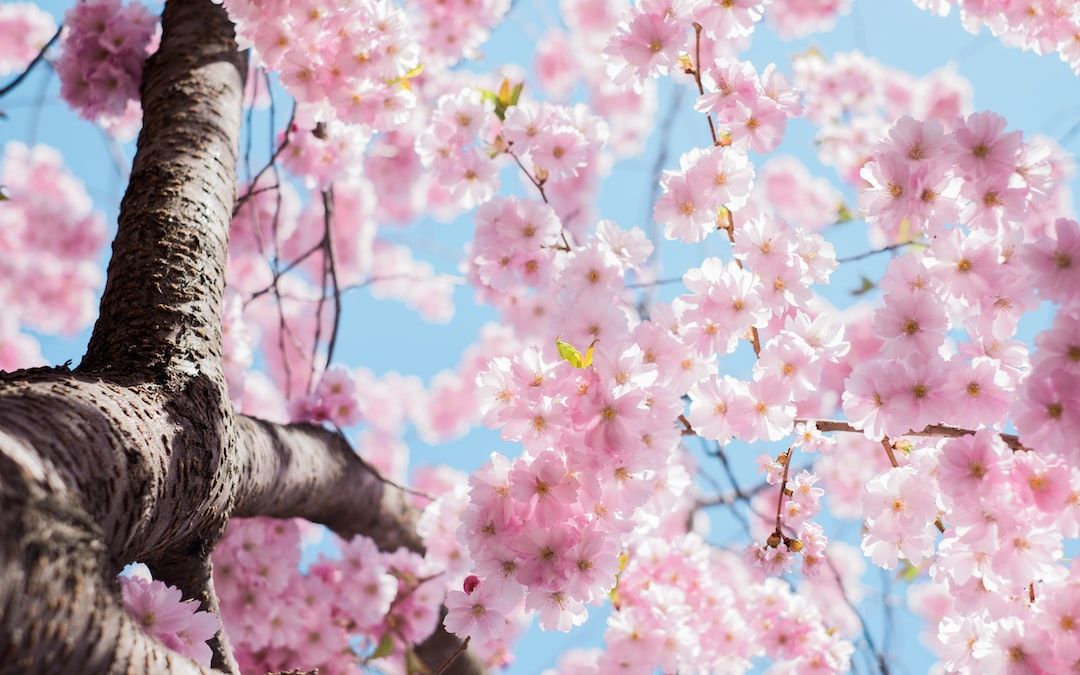 There is a tree that speaks to me. That's how I know it's alive. Its speech is like hunger in my stomach. I understand it. Like me, it's alone. It sits on the shoulder of Colston Place, breaking through dying concrete. It reaches out to the forest of buildings with leaves of glass, thirsting after rivers of cars flowing with clogged rage.
But the tree, it starves.
In the city, I'm crushed, compacted into smaller versions of myself, but under this tree I feel my soul stretch and open out. You cannot hear it over the roaroaroar of people pumping legs, mouths, exhausts. It all screams. But I can hear this tree. We bloom together in spring under its confetti of cherry blossom, we wilt in the heat of summer, lose something in the autumn, and become bones in the winter.
It's more alive than the entire city, and it is still, quiet, rooting me with something I cannot touch. I shouldn't have been surprised when the city gave the tree its notice. It sticks out. An eyesore. A reminder of seasons, of life, of death. And I think of petitions, of protests, objections and lawyers, and I spend every working-day grabbing at its leaves. A kiss of palms, a stroke of the limbs. To be close. And I think that if they kill this tree, they'd kill me too.
It doesn't. But when I see the stump for the first time, I wish it had. It cuts through me. It is a split, not of infinitives or atoms, not of dowry or hairs. It cracks through me like an axe. It says to me that we are only good for the fire, to burn, to be splinters of ourselves. The tree and I were the same, grafted from the same seed. But now the tree and I are separated by buried earth, cut off from one another by metal and stone.
The city will not have us. I walk away with the crush of it, the loss of my lifeline, and a sprout of pain digs into my stomach. Something is under my shirt. I lift it up to see a sapling unfurling from my bellybutton. The tree isn't dead at all. It's rooted in me.
---
This story was first published in December 2016 by the Flight Journal issue 3.
---
Freya J Morris is an award-winning writer and Director of the Oxford Flash Fiction Prize. Freya's collection 'This is (not about) David Bowie' was published by Retreat West and received a special mention in the Saboteur Awards for Best Short Story Collection in 2019. In 2021, they were awarded DYCP Arts Council funding for their novel in progress.
--- ---
Related Articles