An Ultimate Guide to Increasing Sales Using Digital Marketing Methods
Whether you are looking to build brand awareness or increase conversion and sales for your business.
Whether you are looking to build brand awareness or increase conversion and sales for your business, digital marketing has become an important aspect of any online business.
Advancements in technology have led to an increase in the speed of digitalization. Consumers are connected digitally now more than ever, making it essential for brands to market their products on digital platforms for increased sales.
Between 2020 and 2021, online shopping has increased by 45% as more people turn to smart devices to shop for their day-to-day essentials. Therefore, if you need more traffic to your e-commerce site, more leads, and more conversions, it is important to adopt a perfect digital marketing strategy.
Here is how to use digital marketing to boost sales.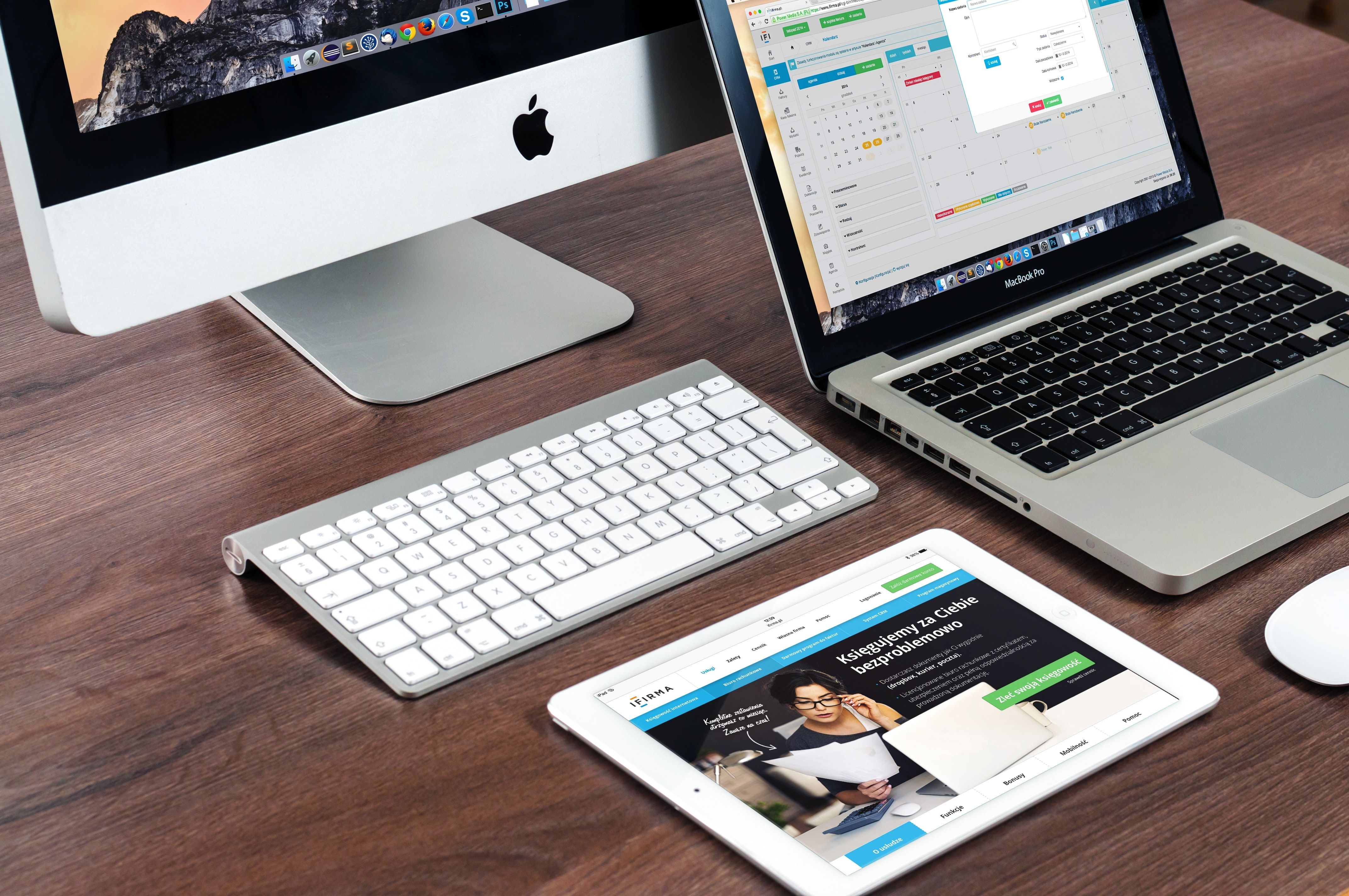 Create an Impressive Website
For any digital campaign to work, your business needs a digital presence, and a website is the digital entry door to your business. It is the first point of contact between potential clients and your company. It is where your clients come for answers whenever in doubt.
Your website should reflect credibility and confidence. Therefore, your website should clearly outline your line of work, have a clear description of your products or services, and a contact information page.
When creating your website, ensure you use a responsive layout by optimizing it for smartphones and other handheld devices used to access the internet. This is the best way to ensure your website can be seen by anyone, anywhere.
Reflect Your Brand With Your Style and Language
For your brand to attract the right target market, the messaging and style needs to align with your marketing content. You need to create a reputation using design and language that matches your business niche. This helps to strengthen your brand and build trust amongst your target audience.
When you market your brand using relevant style and language, your sales and conversion rates will increase since your business will be reaching the right audience.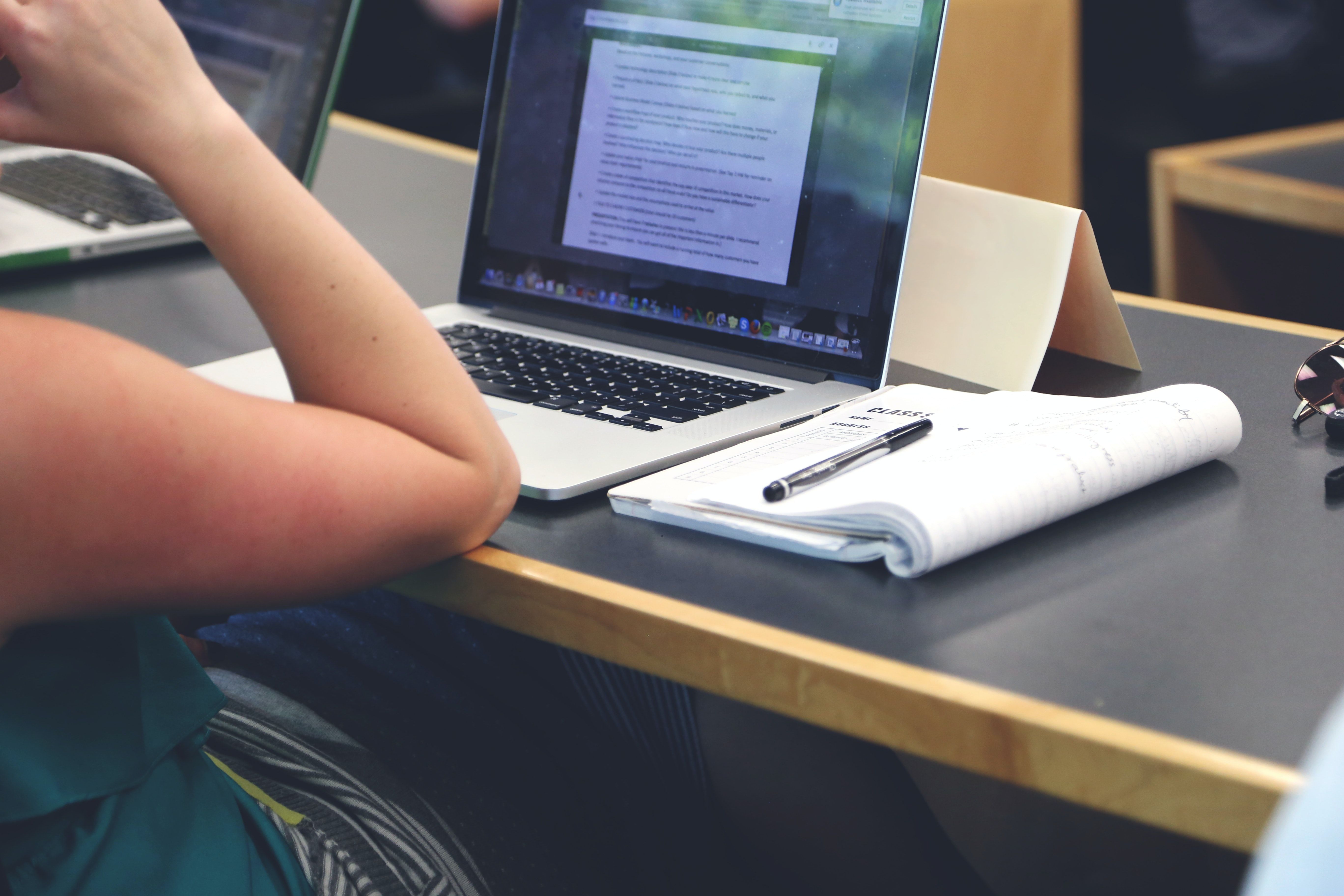 Your Content Should Add Value
The only way digital content can boost sales, create brand awareness and generate leads is by ensuring that the content adds value. This means that any content you post on your site should be actionable and usable by your target audience.
The right content strategy should focus on short-term and long-term goals. Different content types offer different benefits for your site. Blogs and infographics are the most valuable content types to use.
For blogging, you need to research trending topics in your niche. Become a part of the conversation by writing blogs that answer questions asked by consumers.
Use infographics to bring consumer engagement to your website, extend the time visitors spend on the site and introduce a call-to-action when consumers need to learn more from your site.
Give Your Audience Motivation to Buy
To understand how a consumer views your product, you need to step into their shoes and ask why you would want to buy your product. The best products come with great sales campaigns and special offers. You need to give your audience something that will build their confidence in your brand.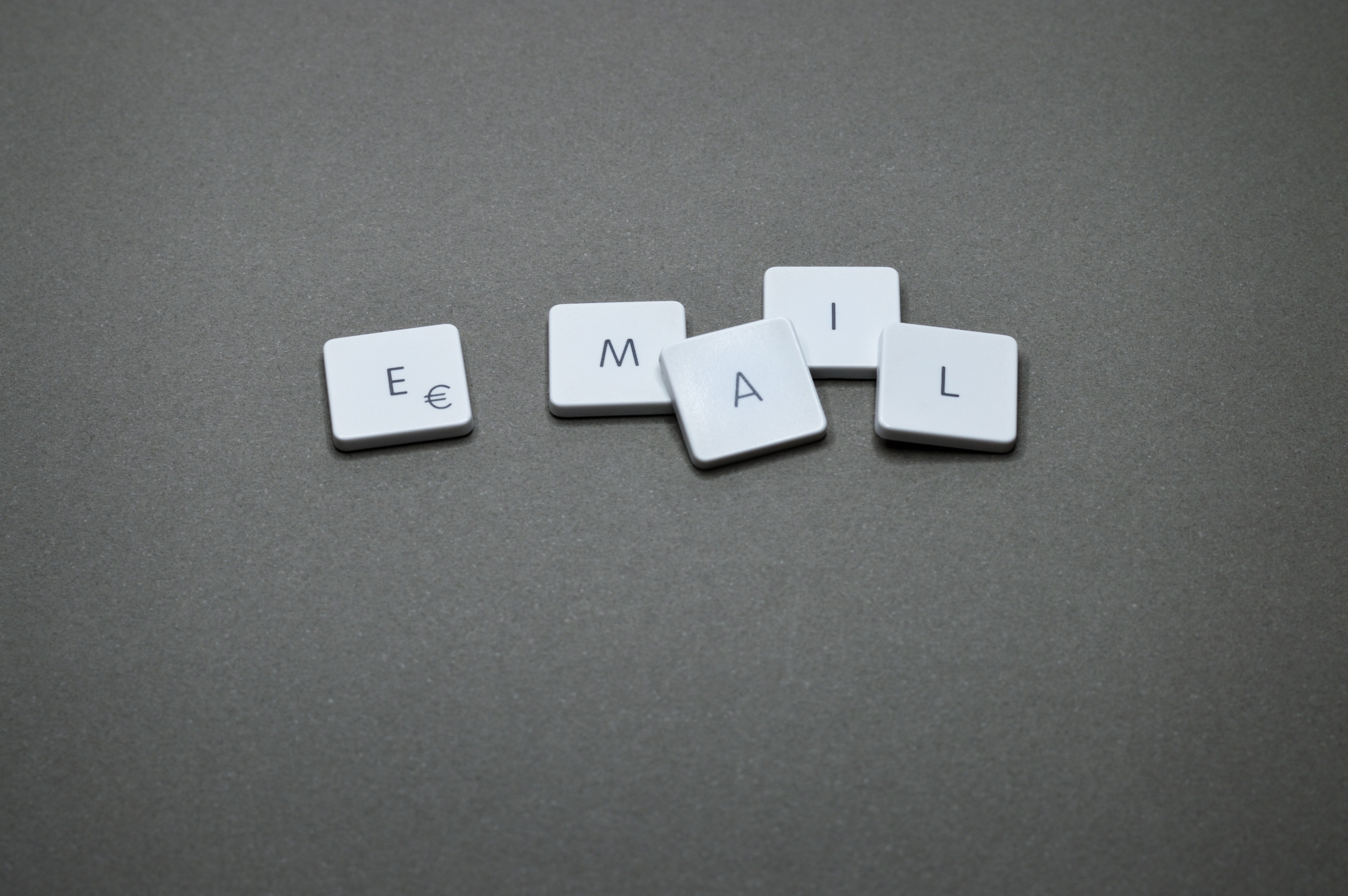 Develop an Email Marketing Campaign
An effective email marketing strategy is one of the best practices of product recommendations for increasing sales and brand awareness. It is also one of the best ways to increase traffic to your website using valuable content on the email campaign.
Email marketing is a sure way of putting your brand in front of people interested in your content and services. This is because of email marketing's unique characteristic, where consumers opt to receive content from your brand by joining your mailing campaign.
When done strategically, email marketing is one of the most effective ways to generate leads for your business and boost conversions.
Invest in Website SEO
Even with an informative and attractive website, it needs to generate traffic from the right audience to be profitable. Search engine optimization (SEO) is the best way to ensure your website is placed in the right categories for your niche on search engine results.
The right SEO strategy should incorporate relevant keywords, the right content for your blogs, and a responsive website to achieve better ranking on search results. Optimized sites rank better and show up on the first page of search results.
Ensure your site has the best speed performance to increase page ranking, boost conversions and top your sales.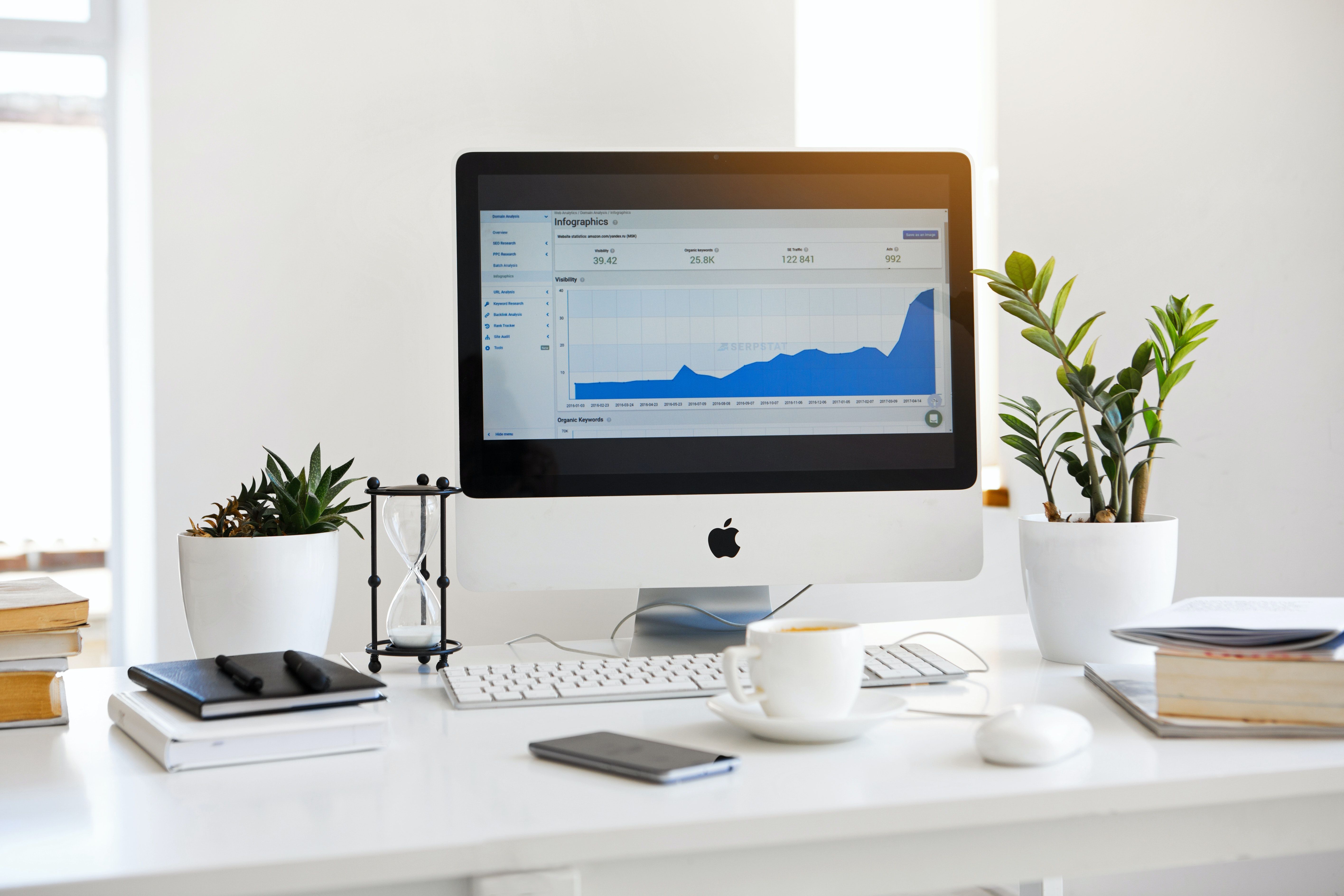 Measure Your Digital Marketing Campaign Actions
When looking to increase sales through digital marketing, it is important to know how your actions are working towards your goal. Every digital marketing strategy you adopt should be effectively measured to be able to understand its effectiveness.
Metrics are used to translate the level of effectiveness of all your digital marketing actions. You can make use of tools like Google Analytics to get detailed metrics on your marketing strategies. How much your sales increase depends on the success of every strategy you employ.
If you are not getting the expected results, it is wise to consider changing your digital marketing approach until you find the perfect balance for your brand. Without measuring, it is impossible to know when to implement changes in your strategy.
---
Created by
Lianna Arakelyan
Lianna Arakelyan is a content writer and digital marketing expert to the extreme with a knack for social media marketing strategy and implementation. She is extreme in her work with a deep goal of always being updated on online and offline marketing and technology news of the world.
--- ---
Related Articles