Ultra-High Performance Concrete (UHPC):Powerful Construction Material Of Tomorrow
Uhpc is characterized by high compressive and flexural strength, as well as excellent durability
---
ConstructionNews
5 months ago
|
1 min read
---
Ultra-high-performance concrete is a high-tech construction material with the superior qualities of resistance to compression, ductility, longevity, eco-efficiency, insulation and aesthetics.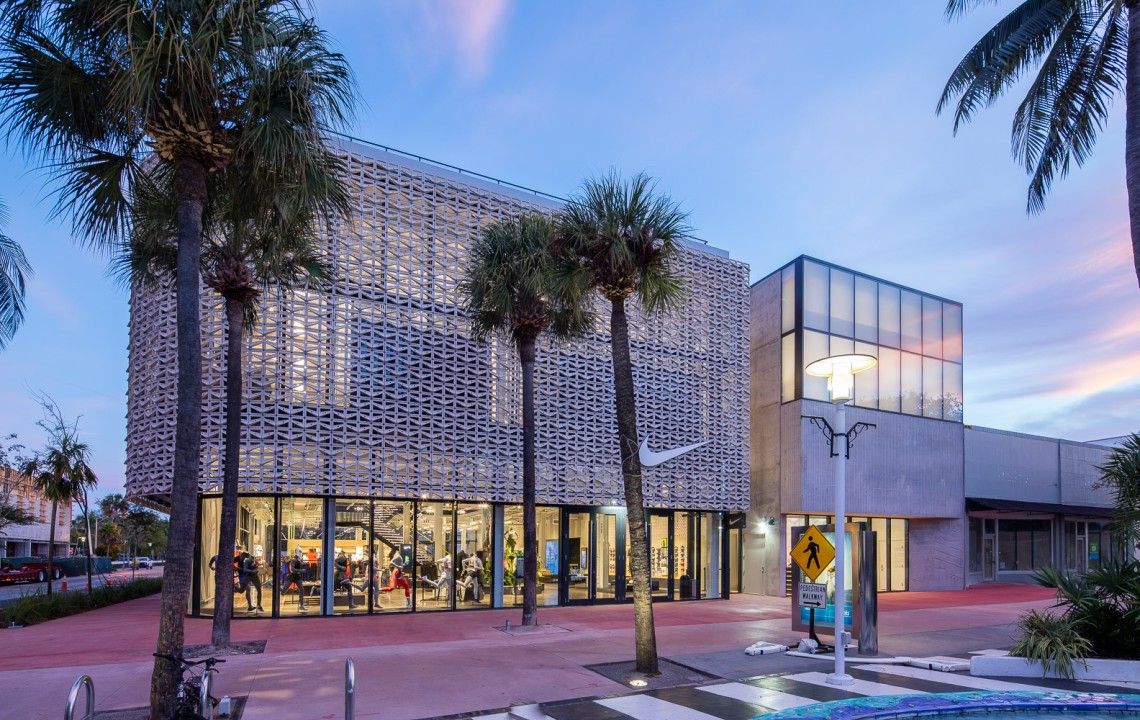 Ultra-high-performance concrete is defined as concrete with compressive strength greater than 150 MPa. It is an optimized gradation of granular constituents with water-to-binder ratio of less than 0.25. It contains high percentage of fiber reinforcement.
Ultra-high-performance concrete is preferably used in several concrete coatings,
due to its lower price than other conventional concrete coatings.Ultra-high-performance concrete possesses improved mechanical properties and higher durability compared to conventional concrete. It can prevent freeze, sulfate attack, alkali silica reaction, corrosion, and, possibly, hairline cracking. It is applied as a thin-bonded overlay for concrete bridge decks and pavements.












---
Created by
ConstructionNews
--- ---
Related Articles