How Uncanny Vision is using Artificial Intelligence to make cameras more powerful will leave you amazed
Uncanny Vision, started by Ranjith Parakkal in 2013, is an award-winning AI-based Computer Vision startup which focuses on making cameras smarter
Looking for some advanced and better security hacks? Tired of the poor CCTV cameras? Are you a building owner who want a secure parking monitoring system? Or are you a government official who wants an automatic number plate recognition system for vehicles?
For all the things you think of doing with camera and even the ones you didn't, Uncanny Vision and its products will make sure to cater to all the needs you would ever need for security purposes.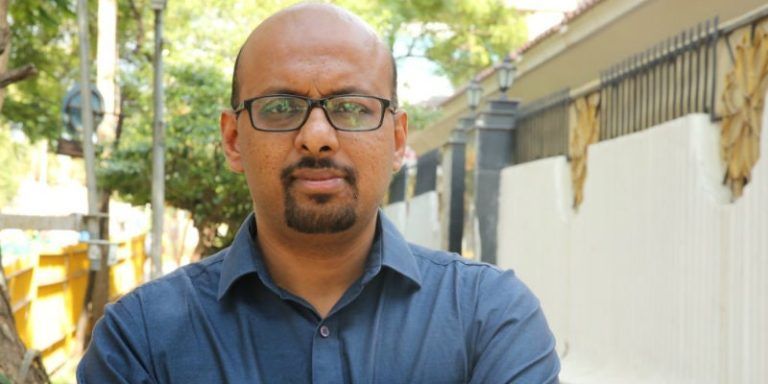 Uncanny Vision, started by Ranjith Parakkal in 2013, is an award-winning AI-based Computer Vision startup which focuses on making cameras smarter with Real-time, edge-based intelligence, and hopes to improve and revolutionize the already existing surveillance system. The uncanny vision team, who used to call themselves as an "accelerated computer vision" in the initial stages, provides the features of:
Automatic number plate recognition system with high accuracy
Vehicle detection, their classification, and also their count
People detection, tracking their actions, and their classification
THE SHIFT IN THE SURVEILLANCE SECTOR
With more than 17 years of experience in the field of Computer Vision and Image processing, and a work experience of nearly 10 years in Texas instruments, Ranjith Parakkal founded Uncanny Vision. The main objective was to develop products for the software sector during their initial stage. However, Ranjith got highly inspired from Dr. Yann LeCun, who is considered as the father of Deep Learning, and that made him pivot his products into the surveillance sector.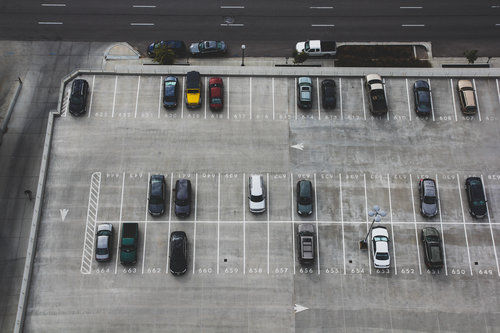 THE NEED FOR AN UNCANNY VISION ALGORITHM
Ranjith perceived that developing and deploying computer vision technology is computationally intensive. Hence, it requires high-end PCs and servers. and chips were modifying at an increasing pace. Ranjith sensed an opportunity to leverage new-age hardware and Artificial Intelligence to bring real-time 'vision' and thus, revolutionize the entire domain of camera security.
The uncanny CV(Computer Vision Algorithm) is an innovative and an optimized version of computer vision. Using his expertise and existing skill-set in the field of Computer vision which he has gained through the years he has spent working in Texas instruments, Mr. Ranjith launched Uncanny Vision.
Uncanny Vision is a computer vision/image processing library optimized for the Cortex-A series ARM processors. Combining Computer Vision with ARM Processors provided a much powerful interface along with improving the accuracy significantly.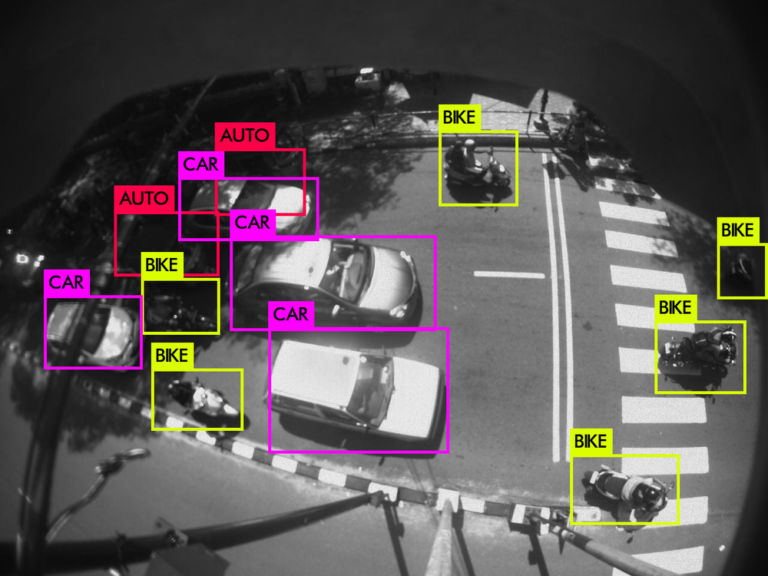 THE STRUGGLES IN THE INITIAL STAGES
The company was struggling after the 2 -3 years of establishment and the feedback from the investors and the analysts were not encouraging. Majority of them believed that the Uncanny CV team was "not focused enough". Keeping in mind the feedback of the various investors and mentors, they brainstormed again and decided to completely modify their website.
"Achieving Success isn't as easy as eating a piece of cake"
They tried adopting different strategies from other startups and decided to bootstrap till the time they get any financial support. The initial creditors opened the market for their newly built company in Japan, which was a perfect place to expand its roots.
THE WORK CULTURE AT UNCANNY VISION
Ranjith spoke very highly of Texas Instruments (his previous workplace) and tells that it's a very innovative company who believe in innovations and motivates its employees to think beyond the imagination level of an individual.
Having an exposure of working in such a supportive work culture helped him to inculcate the same in UNCANNY VISION and it has immensely helped him to manage the roles efficiently. Acknowledging his co-founder's role, Ranjith emphasized on the need for having a cofounder as a cofounder always puts in valuable suggestions and acts as supportive friend throughout the entire journey.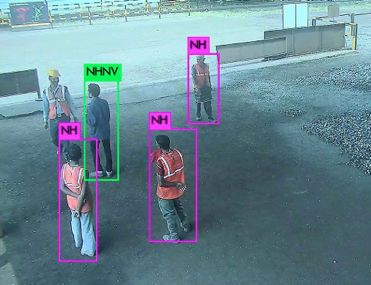 WHAT MAKES UNCANNY VISION DIFFERENT FROM OTHERS?
When the Uncanny CV team decided to combine surveillance with artificial intelligence, no other competitor was doing the same at that moment. It gave them an edge over others and kept them one step ahead of others. With time, they have grown so successful in their domain that they store their whole data on edge rather than storing that large amount of data on the cloud.
THE FUTURE PROJECTS
Talking about the future projects, Ranjith reveals that they aren't limited to UncannyDL(DEEP LEARNING) and Uncanny CV(COMPUTER VISION). They have explored the whole vertical of Uncanny Surveillance and have made products which helps in automatic number plate recognition (Uncanny ANPR), Toll automation, Intelligent traffic monitoring, and Smart Parking.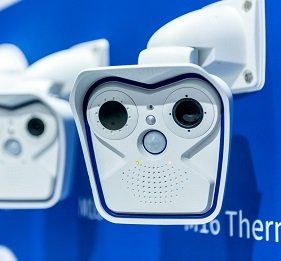 One of their recent innovations sends you a pop-up notification when you aren't wearing the seat belt while driving. The Uncanny Vision team continuously keeps working to develop such innovative products. They have already received early customers for their products which highlights the demand of their products in the market and shows the trust people have on Uncanny Vision.
WHAT KEEPS RANJITH MOTIVATED THROUGHOUT?
Ranjith credits his never-ending zeal, motivation, and enthusiasm to his energetic teammates who always accompany him to set and achieve the goals. He strongly believes that the aura (of his team members) around him brings positive vibes and motivates him to push the walls.
The never-ending enthusiasm of the teammates and team leader is the key to achieve all the set goals
"Success is never achieved overnight, it requires passion and dedication along with the smart and focused work," Ranjith signs off.
---
Ideas are easy, Implementation is Hard, learn from the ones who knows how to start. A Publication by Tealfeed.
--- ---
Related Articles