How UNIX MITRA is preparing engineers for a better tomorrow
Engineers address real-world problems. This Platform trains students & provides opportunities.
Engineers are a unique breed; a blend of intelligence and perception, and an amalgam of whole new stories meeting with technology every day. From bridges and highways to every single wire, each strand is under the control of an engineer. It's pretty amazing to analyse every bit of technology and recreate it. The spacecraft, their designers, navigators and controllers are examples of what science and engineering can do together, if set free for a well-defined peaceful purpose. That's the purity of being an engineer: giving a structure to the imagination and design to the pragmatic approach. This Platform provides a solution to all such future computer science engineers.
Unix Mitra was started back in the month of February in 2017 by Yogesh Kumar Dwivedi. They are a team of Computer Science Engineers with over 20 years of Technical training experience who are rigorously trained with SOLARIS UNIX Technologies.
UNIX MITRA:
Is a parent company of Cs64 which is optimized for learning and training.
Aims to provide UNIX training and Job Support
Client list some of the tech-giants like IBM, INFOSYS, GOOGLE, etc.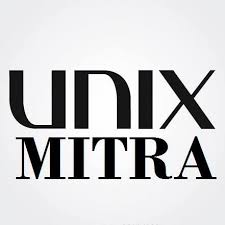 THE CORE TEAM OF UNIX MITRA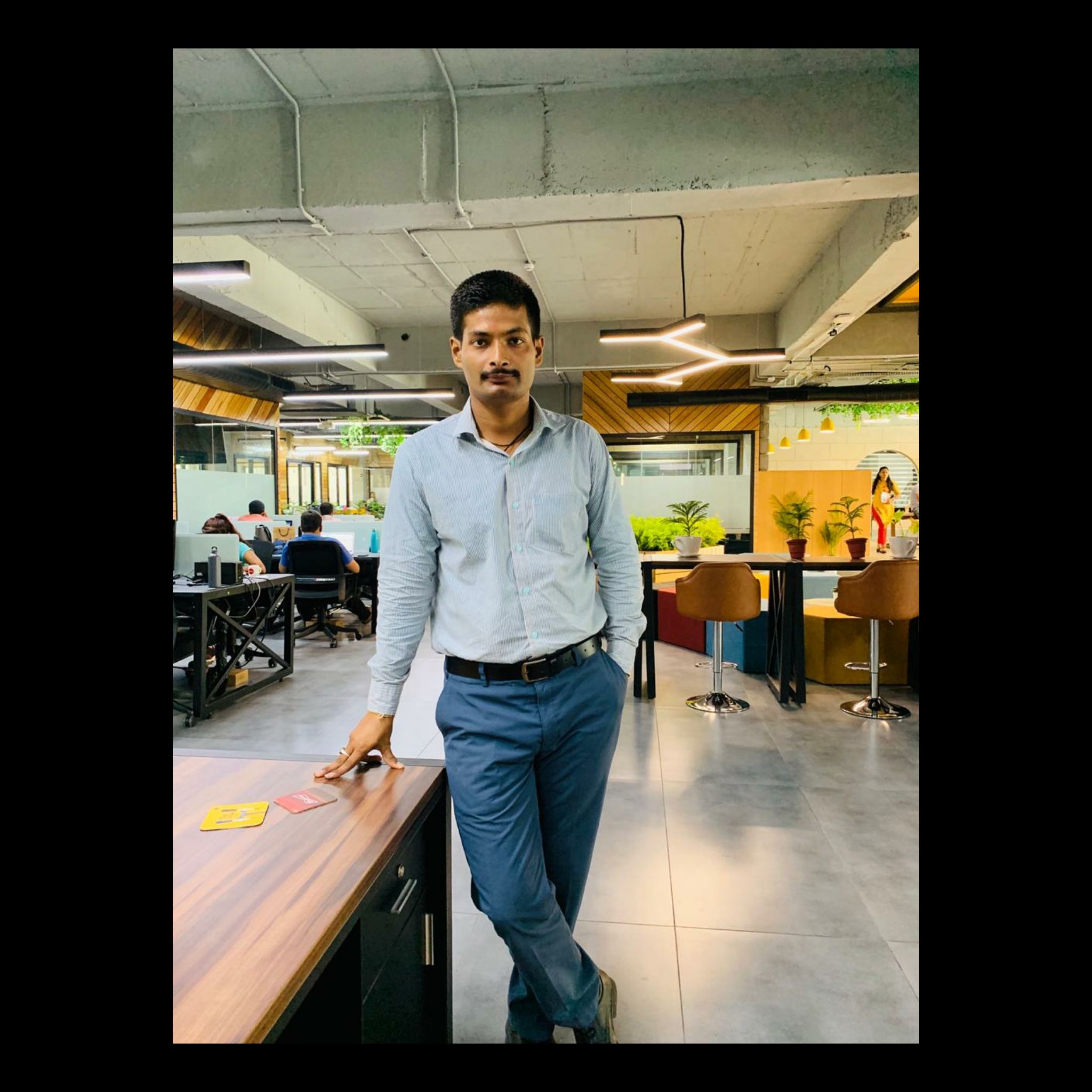 Yogesh Kumar Dwivedi is the founder & acts as the Chief Executive Officer UNIX MITRA. He started it out single-handedly before making a strong team of 27 people. The team strength is expected to increase in the years to come. The team includes Mr Bhupendra Bhadana (Corporate Marketing Head) and Mr Sudarshan Goswami (Director).
There is one institution in New Delhi and another situated in Meerut. Both of these contribute equally.
HOW DID IT ALL START?
Yogesh's first client was an American guy who used to work in a coffee shop but always aspired to be an engineer. He found out about Unix Mitra on the internet and communicated with them.
He further applied as a student, learned online while working in the coffee shop. As of today, He is working in Microsoft and is grateful that he could find this platform and could make his dream come true.
ANYTHING AND EVERYTHING YOU NEED TO KNOW ABOUT UNIX MITRA
According to Yogesh, Students don't get practical knowledge in the college which further leads to low salary package jobs. Moreover, he told that CS64 is a part of Unix Mitra.
College students, after getting enrolled, can study from Cs64 and can continue their college studies as well. After graduating, Cs64 conducts in-house placements of top MNC's.
"In India, students from top colleges get selected in top MNC's. IITians and other engineering students study the same theoritical content but the only difference is that of Practical knowledge and exposure,"- YOGESH.
Unix Mitra works on the certifications while Cs64 works on the industry based learning programs. It also runs a chain where web development, artificial intelligence, programming of various kinds, and software development is taught to the students.
THE STORY BEHIND SUCCESS AND THE IDEA BEHIND THE NAME
When Yogesh was studying in B.S. Anangpuria Institute of Technology and Management, he noticed some issues in the current methodology of the education system. He even managed to convince and gathered the support of his college authority as well as the chairman, Mr Tapesh Gupta.
It has been 2 years since he started this company. For UNIX MITRA, the idea was to train students for certified courses like web development, software development, and UNIX training.
Moreover, while deciding various aspects, Yogesh kept the name UNIX MITRA as unix refers to SOLARIS UNIX TECHNOLOGIES and mitra refers to the teachers who would train students in a friendly manner. Mitra is the hindi translation of the word friend. Thus, this is how they kept the name Unix Mitra.
STRUGGLES INVOLVED IN ESTABLISHING THE VENTURE
Every Entrepreneur faces challenges while establishing a venture, and so did Yogesh. While establishing Unix Mitra, they struggled for communicating with the college students and the unavailability of infrastructure.
When the going gets tough, the tough get going. And, so did UNIX MITRA.
HOW IS UNIX MITRA DIFFERENT FROM THE COMPETITORS?
As far as competition is concerned, Unix Mitra, as explained by Yogeshm is unique in itself and does not have any major competition in the market. Their Unique Selling Proposition(USP) is flexible curriculum, that is, it varies from student to student and their areas of interest.
Read More: https://cofounderstown.com/2019/08/hackerkernel-coding-programming/
WHAT IS NEXT IN LINE?
Yogesh is putting all his efforts to achieve the goal of merging Unix Mitra with cs64 so that UNIX MITRA and the entire team can collectively work under the name of edu.CS64.org domain.
MESSAGE FOR THE BUDDING ENTREPRENEURS : FOUNDERS DESK.
Be honest with yourself and your work. Don't give up. Follow your Passion and you will fly high. All the best!
---
--- ---
Related Articles