An unusual design challenge that boosts your creativity
Today, I want to tell you about a new idea that came up to my mind one day while opening Figma and listening to some weird Psychedelic rock.
Some months ago, I made an article about improving your design skills with an original trick and, to my surprise, it got extremely well received: the famous designer Ran Segall transformed my idea into an IG 30 days challenge in which a lot of designers participated.
Today, I want to tell you about a new idea that came up to my mind one day while opening Figma and listening to some weird Psychedelic rock.
Music is shaping me
That day I decided to give a chance to a band named The Re-Stoned, and started listening to them while designing.
I suddenly noticed how my usual approach to design immediately changed; colors, ideas, and concepts were new to me… like I was forced to try new things.
Being mainly a UX/UI, I generally think of websites and apps, but this was not the case: I straight went into a poster design. Maybe because my brain felt the connection between music and all those posters we would stick on our bedroom walls when younger.
Anyway, while designing, I noticed that the poster resembled more like a magazine. Tribal percussions and exotic sounds brought my mind to Africa, so the final result… Is a magazine concept about African nature preservation.
Something I've never tried before.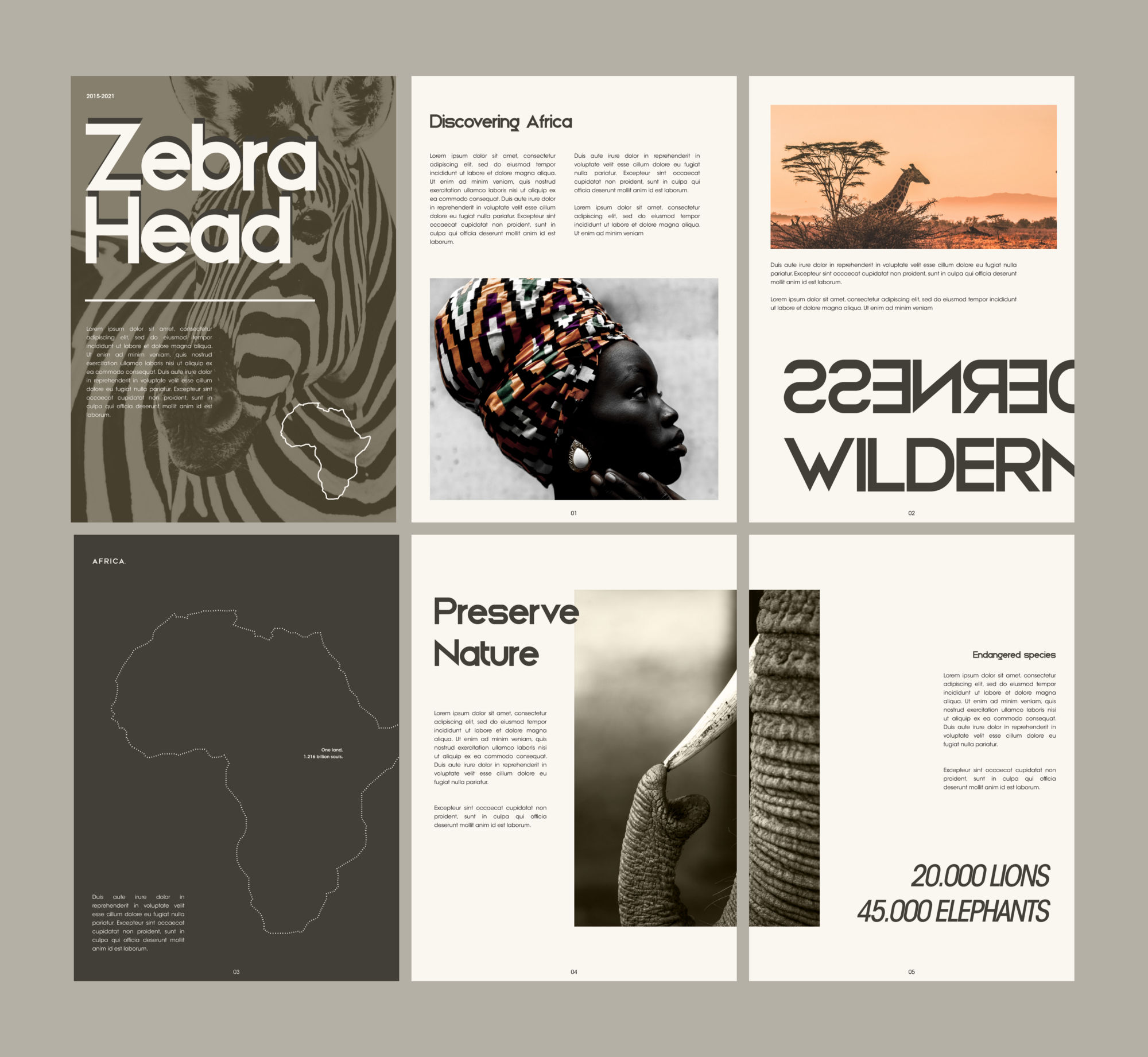 What happens if I try this again?
Maybe it was just random, but I found this extremely amusing. One day I tried this trick again: I picked some more unusual music I do not listen to and tried to see what was going to happen to my design.
This time I went for Jimi Hendrix. I am a fan of the guitar god, but I do not really listen to him that often.
This time, my designer mind was more controlled: I went for a website design… but it was strange again.
I immediately picked extremely weird colors, like aqua and sand-like brown. I started experimenting with extreme font-weights and weird layouts.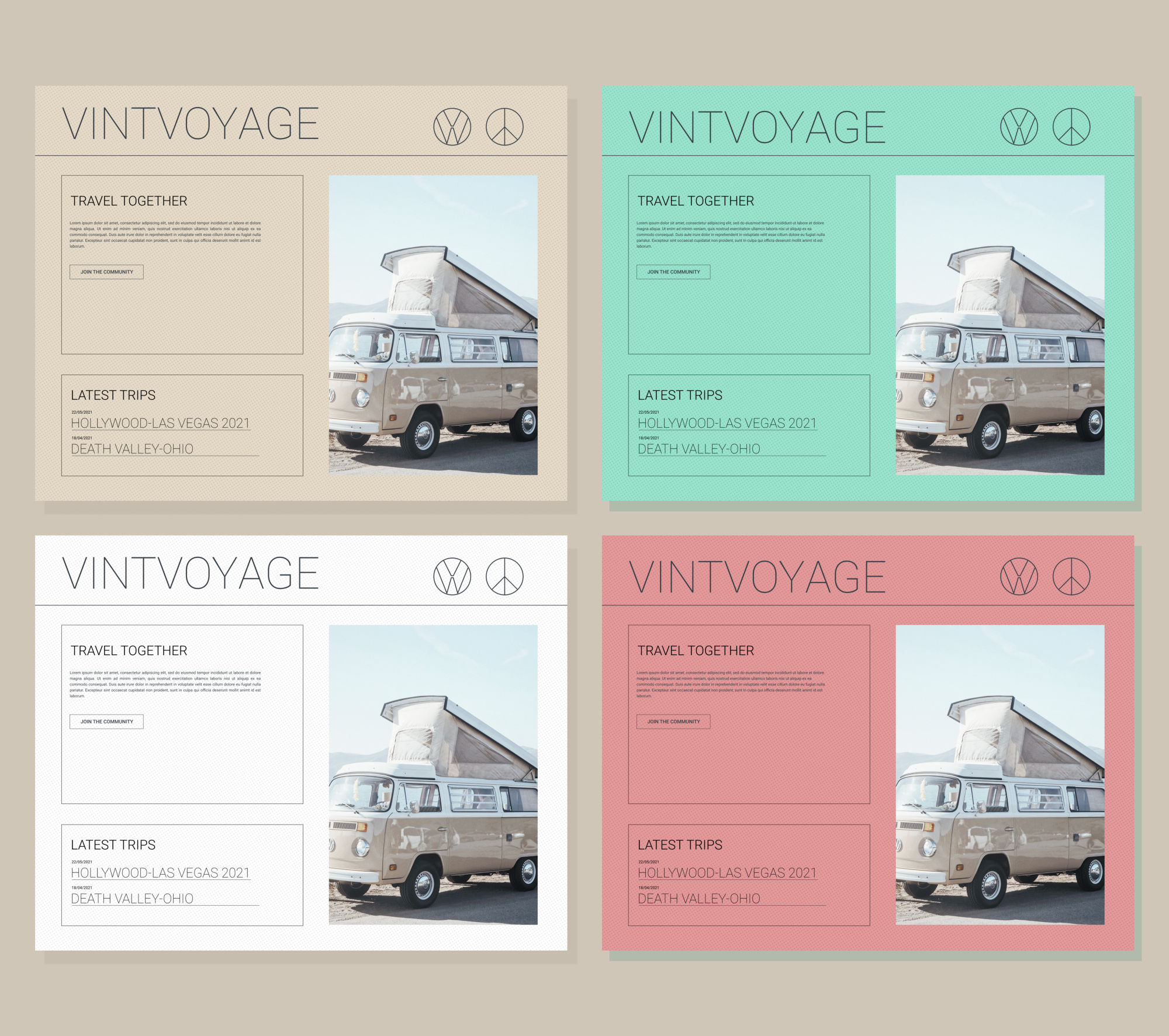 This is indeed a style I didn't consider at all in my past; Now I just love it.
I basically discovered a completely new way to play with shades and shapes.
Music becomes a design challenge
After noticing this new form of knowledge residing in my mind, I decided to transform it into a pure design challenge.
The rules are simple:
I had to choose some music album I've never listened to before
start designing being inspired by it
stop when the album ends
The last time I did this challenge, I let a friend recommend me some strange music I didn't know, and he went for… well Japanese Citypop.
Inspired by a great album named Tokyo Sniper by Ryusenkei, I designed a minimal graphic poster. During the process I felt completely unskilled and unprepared: this forced me to surf the web and look for tons of posters and illustrations and guess what…looking at art helped me learning something new.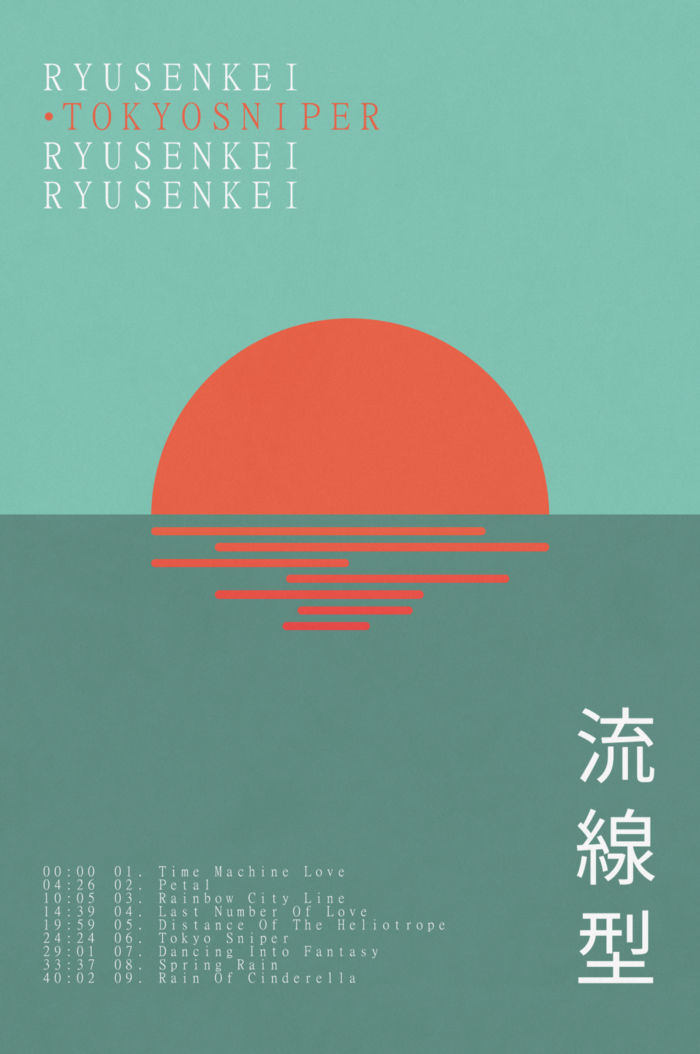 Now, I know most of these designs couldn't be considered good, but you can see how music shifted my design eye to something completely different from traditional websites and apps.
The main focus of this idea is to indirectly force you to experiment and grasp completely new techniques and artistic taste…and maybe find out your real style too.
Also, being completely unprepared for a particular style (like a 60s poster) will make you look at how great artists work.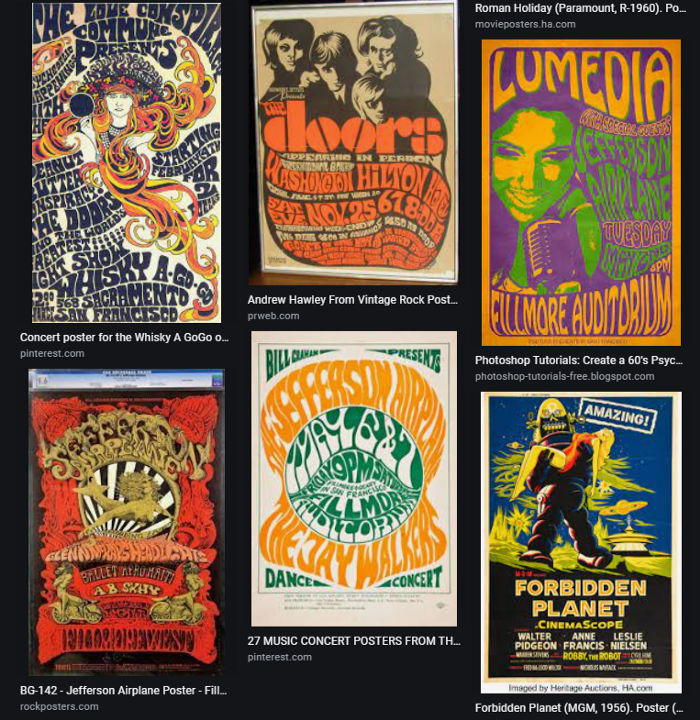 Currently, I proposed this challenge on Instagram too, hoping to see some other designers experiencing the same interesting mind-shaping process I did.
If you want to participate on IG, just tag your masterpiece on #musicaldesignchallenge; can't wait to see if it works for you!
---
A Jack of all trades UX guy. Mainly interested in human-computer interaction, contemporary sociology and art.
--- ---
Related Articles