Useful skills for UX Designers to master in 2020
UX & Business Collaboration
The attitude towards design professionals in the past 10 years has been strongly changing, designers are perceived as much more than "those guys doing nice things".
While working with multidisciplinary teams I have noticed that more project stakeholders are aware of the impact that the UX professionals bring to the products than ever before.
When issues with product's usability arise people from product development come to consult with designers before making important decisions, and finally business owners, who are much more willing to collaborate on functional issues more than ever as UX designers are approachable not only to predict and prevent potential usability issues of their target users,
but also to dig deeper into business side and solve problems with a strategic point of view.
With this in mind I can see some skills where UX professionals can shape this year to be successfully in the field.
1. UX & Business Collaboration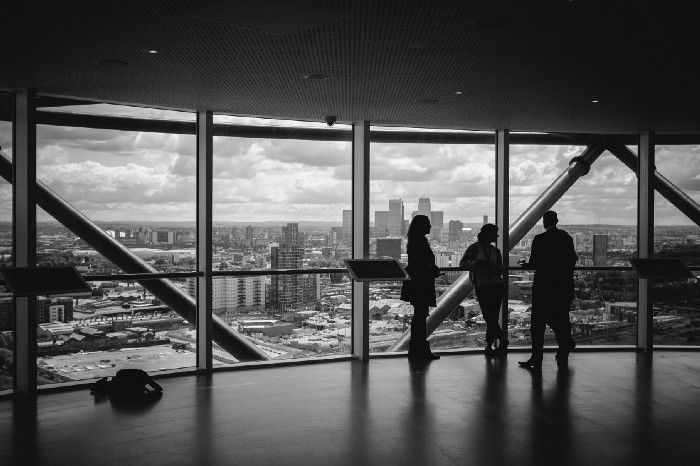 Photo by Charles Forerunner on Unsplash
While developing products for competitive markets, UX specialists are the primary contact with business and that's why designers need to learn how to speak their language.
Businesses tend to focus on outrunning the features and functionalities of other market players, but when in its tipping point products offer similar features.
The product can easily become a feature monster when building it on top of every single sprint just for the sake of catching up what competitors are doing.
Businesses are starting to see that differentiating the product with a much better experience for the customer will help to stand out from the rest of the market and win the loyalty of the user long term. Worth reading more on McKinsey business report about that.
There is a stronger collaboration and involvement of the executives and the top managerial level with the UX professionals on shaping the product strategy and initial value proposition.
While talking to business owners and managers I begun to understand that they tend to look at the value of the UX professionals as an essential component for overall product success along with developers, marketing, and other departments. This was not the case just a few years age, and particularly with corporates. If you want to learn about business side from designer's perspective good resources for the start would be thefutur (worth checking their Youtube also)and flux academy. They cover a lot of topics about how to work successfully with businesses and understand them.
2. Digging the technical side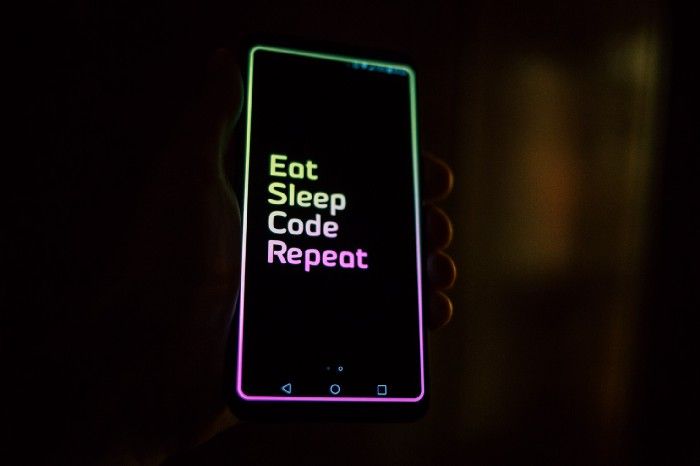 Photo by Roman Synkevych on Unsplash
Usually, UX Designers are not required to code by default but it is expected that they would understand how code works, what limitations an existing challenge has and how the solution would be implemented.
In general, as design requires effective teamwork and empathy from all points of view,
This helps immensely when having discussions with the software architects. Discussions on the use of technologies behind the platform on how you can design solutions with the limited use and capabilities, become meaningful.
What if software engineers can seen you as a partner? Personally I know from front end side how grids work, which javascript libraries they are using, which backend services there are and how they communicate with each service as this helps to communicate effectively with solution architects.
It is the same approach as mentioned previously that designers should talk "business language".
Among designers Webflow tool became increasingly popular, it has a steep learning curve, but it helps in the long run to understand at least front end development basics.
3. Focusing on the soft skills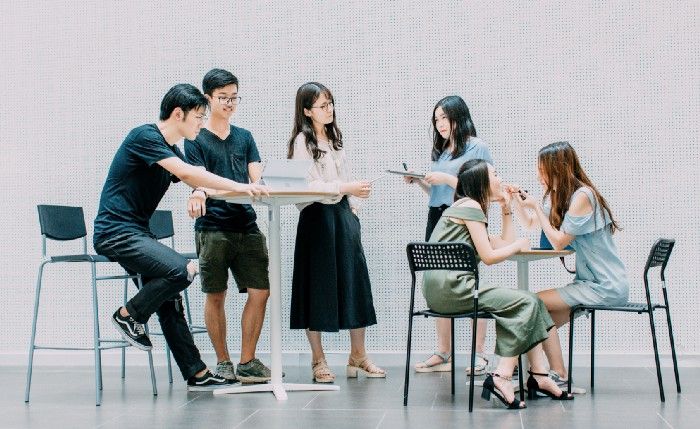 Everyone expects that the designer should have hard skills which in our case are user research, usability knowledge and so on, but I can't stress enough the importance of soft skills. During project work when multiple teams are involved, designer's ability to communicate ideas to the stakeholders, business people, developers is essential as eventually, the product success will be defined how multiple teams can go together towards one goal.
Some companies started to notice that even though hard skills for designers are important about half his/her job success will be defined by how good communicators they are.
The designer should be a leader in the field as it is the only person who stands for user needs, the ability to lead UX workshops for people who are not even from this field is not an easy task as you should be able to communicate the value, importance and how they all should participate.
Even though when we have designers working directly with clients it is expected that they will lead the client towards the entire journey as a guide who helps to apply business needs through design as clients see us as problem solvers and they believe that with our methodologies we can solve their problems, which indeed is true in most cases.
One of the books which were recommended recently on this topic is Made to Stick: Why Some Ideas Survive and Others Die which is about how to communicate your ideas to others.
4. Good problem-solving skills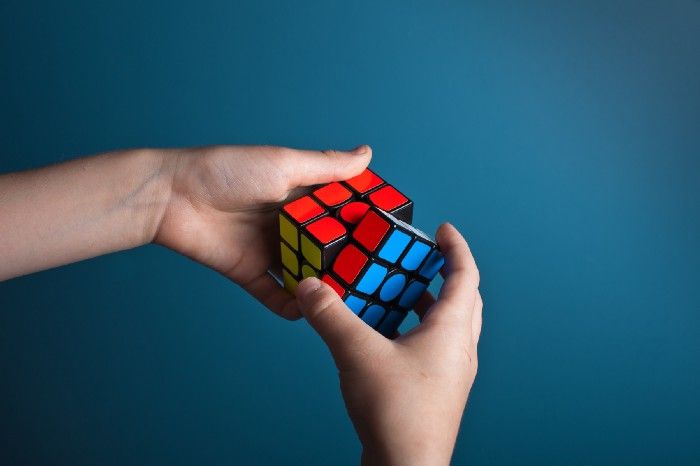 Photo by Olav Ahrens Røtne on Unsplash
UX Designers are the people who help the product to achieve its goals with its end user in mind, the one who connects target audience with the business needs.
One of the skill most companies expects is how well you can work under constraints whether these are time, money or technological. In many cases I am not getting project from the beginning, when you are thrown in the middle stage of development, sometimes you need to take important decisions with limited information and find some solutions quickly.
Usually, people behind the project come to designers with specific goals or need and it is expected that they will solve current challenges by design.
The famous design thinking approach about problem solving, is now spreading to many other industries, such as automotive, green energy, industrial manufacturing. It is also seen as the approach that can solve any problem, however it requires a leader who can guide the team and assign specific tasks.
Designers in 2020 should still polish their skills for good problem-solving as the range of industries they might apply their skillset, is becoming wider.
5. Interactive high-fidelity prototypes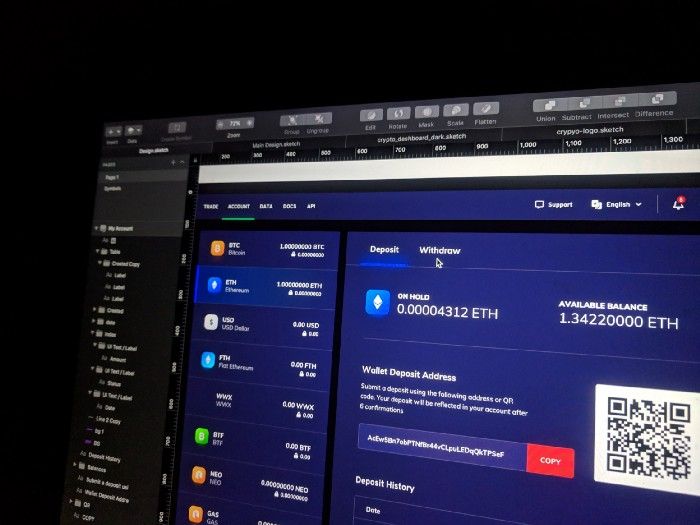 Photo by Eftakher Alam on Unsplash
The companies that are big enough can have design teams with people specialising in different fields like UX design, UI design, Motion, Strategy.
UX designers are used to communicating their thoughts and ideas through wireframes, which is fair enough if you want to explain your idea to your UI colleague.
And even when testing functionality and validating ideas designers are using low fidelity wireframes to get feedback from clients or its end users if it is viable and how they should proceed.
However, when working with clients I notice that even functionality is understandable from designs and wireframes, but they can't understand whole experience and how products feels while before development.
Among designers, there is a demand to master other tools besides the usual Sketch or Figma. The ones that come mind are After Effects, Principle, ProtoPie and Framer.
6. Close collaboration and team work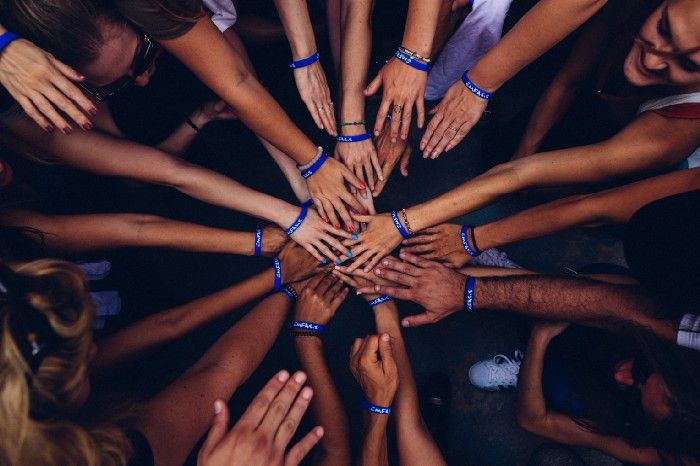 Photo by Perry Grone on Unsplash
When UX design was relatively not in big demand usually designers worked as lone wolves or at its best to a couple of people in teams. Today when demand is high products have increased design teams and when there is a lot of designers collaboration plays an important part.
Usually, companies when hiring UX designers are looking for their skills, experience, how they think and communicate ideas, but besides all that one of the most important aspects is how this person will go along with the team, if values are matching perfectly, how this person will collaborate and work together with other designers, developers, product people.
It is one of the reasons most design tools next year will focus on multiplayer and collaboration features.
7. UX Writing / Copywriting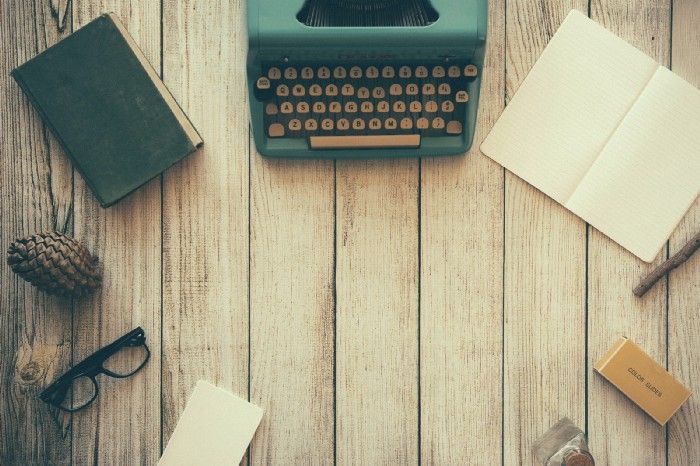 Photo by Dustin Lee on Unsplash
UX writing is one of the key aspects of user experience as a lot of user experience success depends on how the product communicates with the users. This is one of the fundamentals in human-computer interaction — how the machine communicates with people.
The product maintains a relationship and has a connection with its target audience throughout interactions, even when a product is complex by its nature, such as complex admin dashboards for say, aviation, the ability to present the content in a way the user understands is crucial. T
here is demand for more specialized professionals who can understand the user's mental model and talk the user's language as not to forget "microcopy" which is about the small key moments in the user's journey when you can make them obligated.
The differentiator of the UX copywriter, versus a general copywriter is that, the UX copywriter takes the language of users more into account than the language of the brand, but is able to combine both.
One resource worth checking if you want to learn about copywriting would be copy hackers.
8. Designing with ethics and privacy in the first place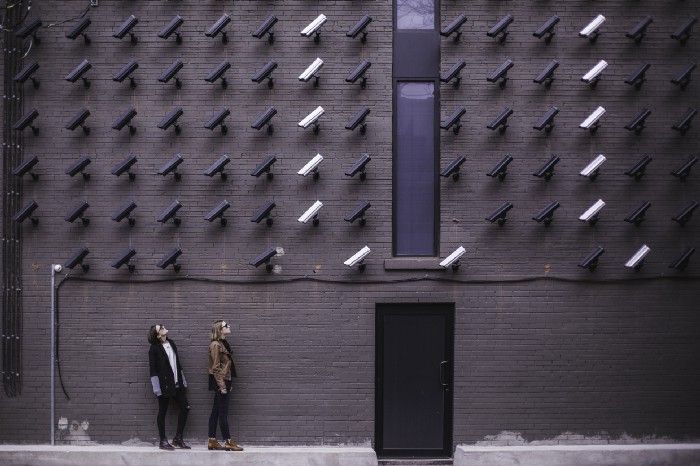 Photo by Matthew Henry on Unsplash
This is more like a mindset rather than a skill as in the recent years, people begun to mind the way their personal information and data is handled. And here UX specialists have a lot of influence upon.
During your career you will get into situations where you'll be pushed from marketing, sales or other stakeholders to use some black patterns, but keep in mind, that in the long run companies that do not mind or mistreat their customer data, will lose trust and their brand name (hence your portfolio) will suffer.
Not to mention legal actions as compliance laws around this behavior in the web are getting stricter. Of course, I trust that mishandling data, is not the initial intention of any stakeholder, as a designer, you carry the responsibility to the user to always clearly communicate how you deal with data, be honest about the terms, costs and present it in a comprehensive manner.
To learn more about this would suggest resources from smashing mag since they research this topic a lot.
---
I enjoy turning complex problems into simple, beautiful and intuitive designs. I am providing most effective solutions and presenting information in an understandable way. The hunger to learn more and do better has helped me to achieve business requirements the company might have and ability to see the problems from a different point of view.
--- ---
Related Articles