Utilizing Social Media Advertising to Drive App Installs
In this article, we discussed the importance of utilizing social media advertising to drive app installs. We highlighted the key strategies and best practices for creating compelling ads, targeting the right users, testing and optimizing your ads, and leveraging influencer marketing. By following these strategies, businesses can increase the visibility of their app and drive more installs. We also emphasized the importance of having a well-designed strategy and continuous optimization to achieve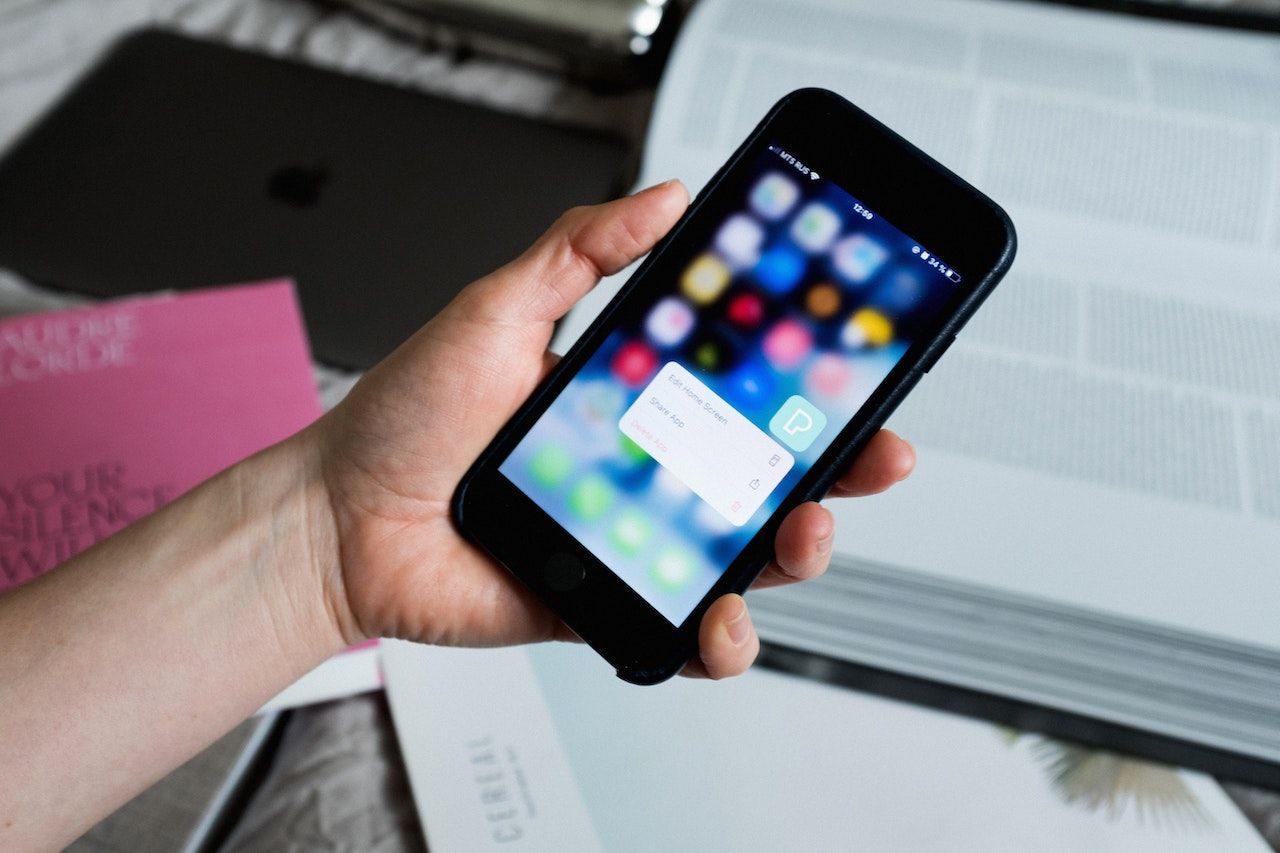 Social media advertising is a powerful tool for promoting mobile apps and driving app installs. With the right strategy and approach, social media platforms like Facebook, Instagram, and Twitter can be used to reach potential users, showcase the features and benefits of your app, and drive them to install it. In this article, we will explore some effective strategies and best practices for utilizing social media advertising to drive app installs.
Ad targeting and creative
One effective strategy for driving app installs is to create ads that highlight the key features and benefits of your app. These ads should be visually appealing and easy to understand, with clear calls to action that encourage users to download the app. For example, you could create a video ad that demonstrates how your app works, or a carousel ad that shows screenshots of the app in action.
Another important aspect of social media advertising for app installs is targeting. Social media platforms offer a wide range of targeting options, such as demographic and interest-based targeting, that allow you to reach the right users with your ads. For example, you could target users who have previously shown an interest in apps similar to yours, or users who have visited your website but haven't yet installed your app.
Testing and Optimization
To maximize the effectiveness of your social media advertising for app installs, it's important to test and optimize your ads. This could include testing different ad formats and targeting options, experimenting with different ad copy and images, and analyzing the performance of your ads to see which ones are driving the most installs.
Additionally, social media platforms also offer conversion tracking for mobile apps, which helps you to track and measure the success of your advertising campaigns. You can use this data to optimize your ads and targeting for better results.
Influencer Marketing
Finally, you can also leverage the power of influencer marketing to drive app installs. Influencer marketing involves partnering with social media influencers who have large followings on platforms like Instagram and TikTok. These influencers can showcase your app to their followers and drive more installs through their organic posts.
Conclusion
In conclusion, social media advertising is an effective way to drive app installs and promote your mobile app. By creating compelling ads, targeting the right users, testing and optimizing your ads, and leveraging influencer marketing, you can increase the visibility of your app and drive more installs. Keep in mind that to get good results, you need a well-designed strategy and continuous optimization.
---
--- ---
Related Articles