Verify Your Dental Insurance Benefits in Five Steps
It can be challenging for dental teams to locate a reliable insurance verification method. Many people find this to be the most tedious portion of the procedure because it requires so much
---
Info dental revu
10 months ago
|
2 min read
---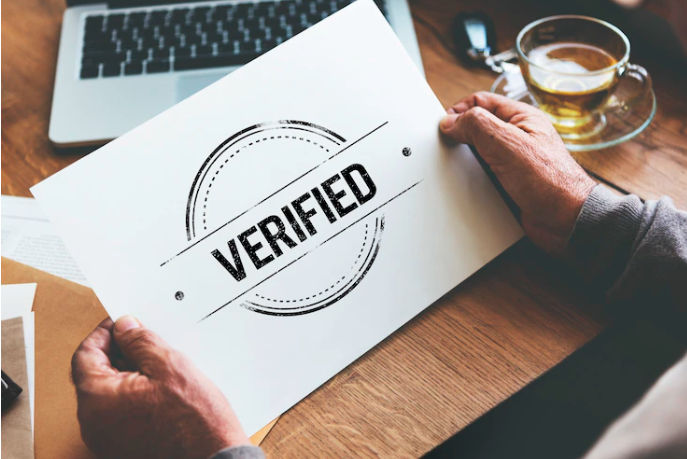 It can be challenging for dental teams to locate a reliable insurance verification method. Many people find this to be the most tedious portion of the procedure because it requires so much repetition and little creative thought. This is why it might be difficult for dental offices to find an efficient method of checking patient insurance. The steps necessary for dental insurance verification are listed below.
Steps verifying dental insurance benefits
Verifying Insurance
Ask pertinent insurance verification questions. Front office employees should enter insurance cards, company phone calls, or electronic eligibility system data. Your patients' electronic medical records should include insurance eligibility verification information:
● Insurance name, phone number, and claims address
● Insurance ID, group number
● Name of insured (not always patient).
● Patient-insured relationship Policy start date
● Policy Expiration
● coverage status
● Whether the operation, diagnosis, or services are covered by insurance.
● Your practice's plan participation
● Policy exclusions or bill documentation requirements
● Payment requires a referral, pre-authorization certificate of medical necessity or neither.
● Copays and deductibles
2. Request a Copy of the Patient's Insurance Card
Collect New Insurance Information Start by requesting a copy of the patient's insurance card for verifying dental insurance benefits. Even if the patient insists there has been no change in insurance, it is prudent to request a duplicate of the card just in case. If your insurance information was entered incorrectly into your electronic health record, having an up-to-date image of both sides of the card is a good safety net. Before submitting claims, medical billers should verify dental insurance benefits.
3. Get in touch with your insurance company.
Do not take card information at face value. Insurance coverage may change or be canceled even after a card is given, even if it's only been a few weeks. Make sure you're covered by calling your insurance provider. Call the payer's provider hotline or send an electronic query to major payers. Most effectively, electronic eligibility mechanisms for payers can be set up. Itt may be possible to import data directly into electronic medical records to save time and prevent human mistakess.
4. Ensure Accurate Documentation
Ensure the office personnel takes time when transcribing information into the patient's record. A medical claim relies on this information as its foundation, and even a single transposed number can result in a refusal. Any medical facility would suffer if its employees rushed through verifying dental insurance benefits process and made mistakes that resulted in a delay in payment or even a wholly unpaid claim.
5. Perform Necessary Patient Follow-Up
Contact the patient again if there are any insurance-related queries or concerns. It is efficient to use a patient portal to notify patients of eligibility via email or online contact. However, office staff can also call the patient to notify them of copays or other difficulties. Your chances of collecting patient copayments improve if you inform them as soon as feasible.
---
Created by
Info dental revu
--- ---
Related Articles