Why Is My Cash App Payment Pending? 5 Reasons and Solutions
Why Is My Cash App Payment Pending? 5 Reasons and Solutions
---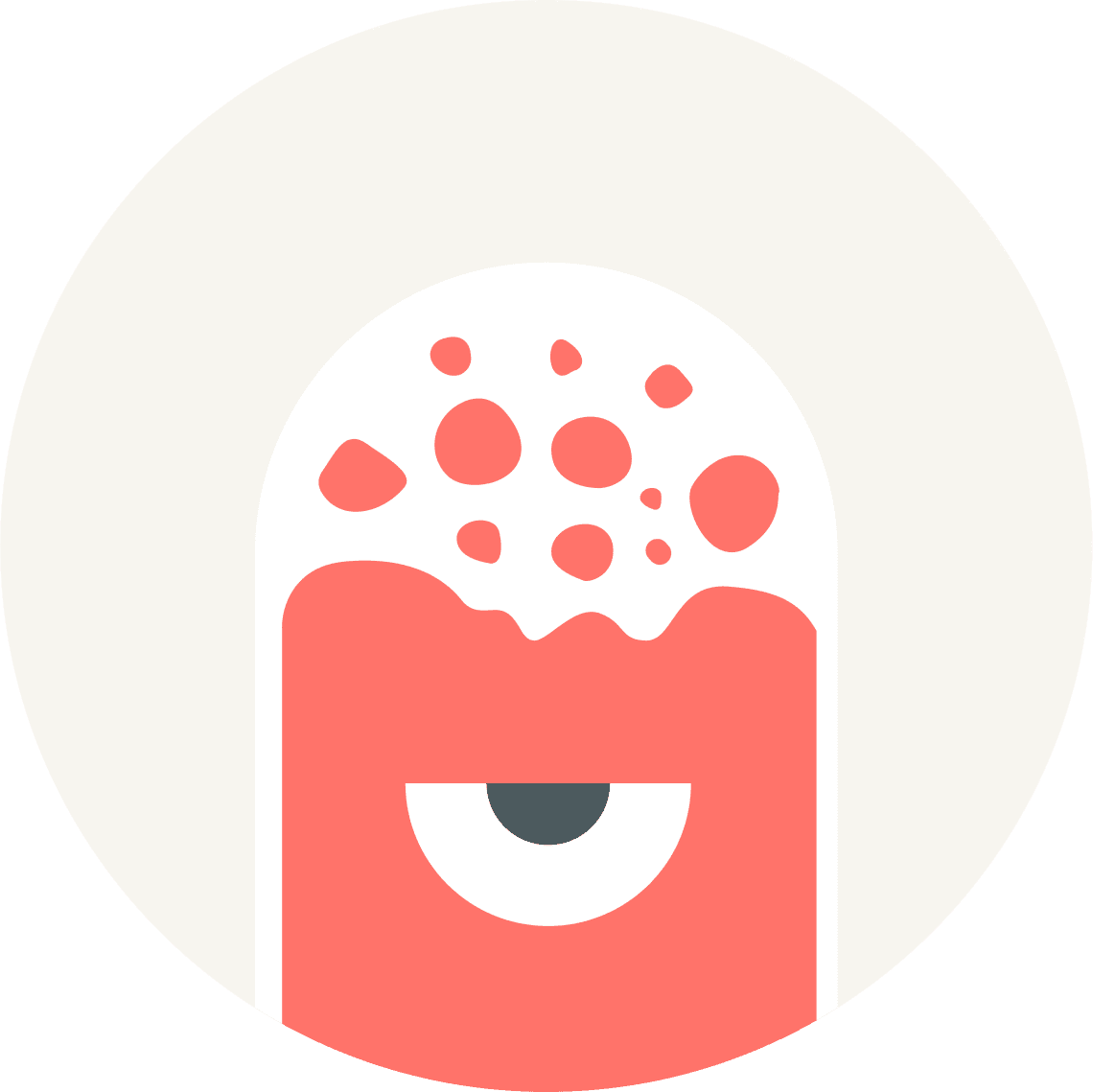 ---
When Cash App says your payment is pending, it means that the person you sent money to has not yet received it. One of the reasons could be that the Cash App servers are currently having issues processing transactions. However, it could also be because the Cash App system thinks there is a problem either with your account or with the account of the recipient and has decided to pause the transfer. Here are five reasons your Cash App payment may be pending, and what to do in each scenario.
You Might Be Having Network Issues
One of the simplest reasons why you might get a Cash App payment pending message is if your internet connection is weak or disconnected. If that's the case, the payment will be sent once you connect to a better Wi-Fi source or get a better mobile data signal.
Cash App Might Be Having System Issues
Another reason why your payment might be marked pending is that Cash App might not be processing your payment because of internal system issues. You can take a look at the Cash App status page, and see if anything is marked as not working. If that's the case, you've probably found the cause of your issue. Unfortunately, in this situation, the only thing you can do is wait until the system issues are resolved.
You Might Not Be Verified and May Have Exceeded Your Transfer Limit
Cash App has both receiving and sending limits for unverified accounts. If you have not verified your account with a valid ID, Cash App limits you to only $1,000 in transfers every 30 days. To verify your account, you will need to click the "Verify Account" button on your in-app profile. Then you will need to provide your information, including your date of birth, Social Security number, a photo of your ID, and a selfie. Once your account is verified, your limits will be increased.
Cash App May Have Flagged Your Account
Another reason why your Cash App payment might be pending is that Cash App flagged your account for fraud or unusual transactions. If Cash App thinks that the payment you've attempted to make seems out of the ordinary, they may pause the transfer. This system is there to protect users who may have been hacked from sending money to a hacker's account.
Once a payment has been sent on Cash App, it may be difficult to recover. Therefore, Cash App is proactive in halting payments it feels might not be normal.
Cash App may also flag your account if it feels that it might be currently being used for fraudulent or illegal transactions.
Cash App May Have Flagged the Recipient's Account
If Cash App believes that the account of the recipient is being used for fraud or illegal transactions, it will block payments sent to it. To avoid this, only send money through Cash App to people you know and trust.
Cash App also recommends that you avoid sending money to anyone promising to give you something in the future since Cash App payments are instant and usually cannot be canceled. According to Cash App Support, "If something sounds too good to be true — like free money in exchange for a small payment — it's likely a scam
You can report an account you suspect of fraudulent activity by clicking on their profile, scrolling down, and then clicking the "Report" button.
How To Contact Cash App Customer Support
If your payment is still pending and you're not sure why you can contact Cash App customer support. The easiest way is by clicking on your profile in-app and then clicking the "Support" button.
If you are unable to reach Cash App support through the app, you can also call them at their verified number: 1-800-969-1940.
You can also contact Cash App on any of their social media profiles:
Instagram: @CashApp

Twitter: @CashApp @CashSupport

TikTok: @CashApp

Twitch: twitch.tv/CashApp

Reddit: u/CashAppAndi

Facebook: SquareCash
Cash App's mailing address for customer concerns is:
Cash App
1455 Market Street Suite 600
San Francisco, CA 94103
Final Thoughts
Remember that Cash App representatives will never ask you for your password, PIN, social security number, full card number, or sign-in code. They won't ask you to submit a "test transaction" over the phone or through social media. If someone posing as Cash App support does any of these things, it is likely a scam.
---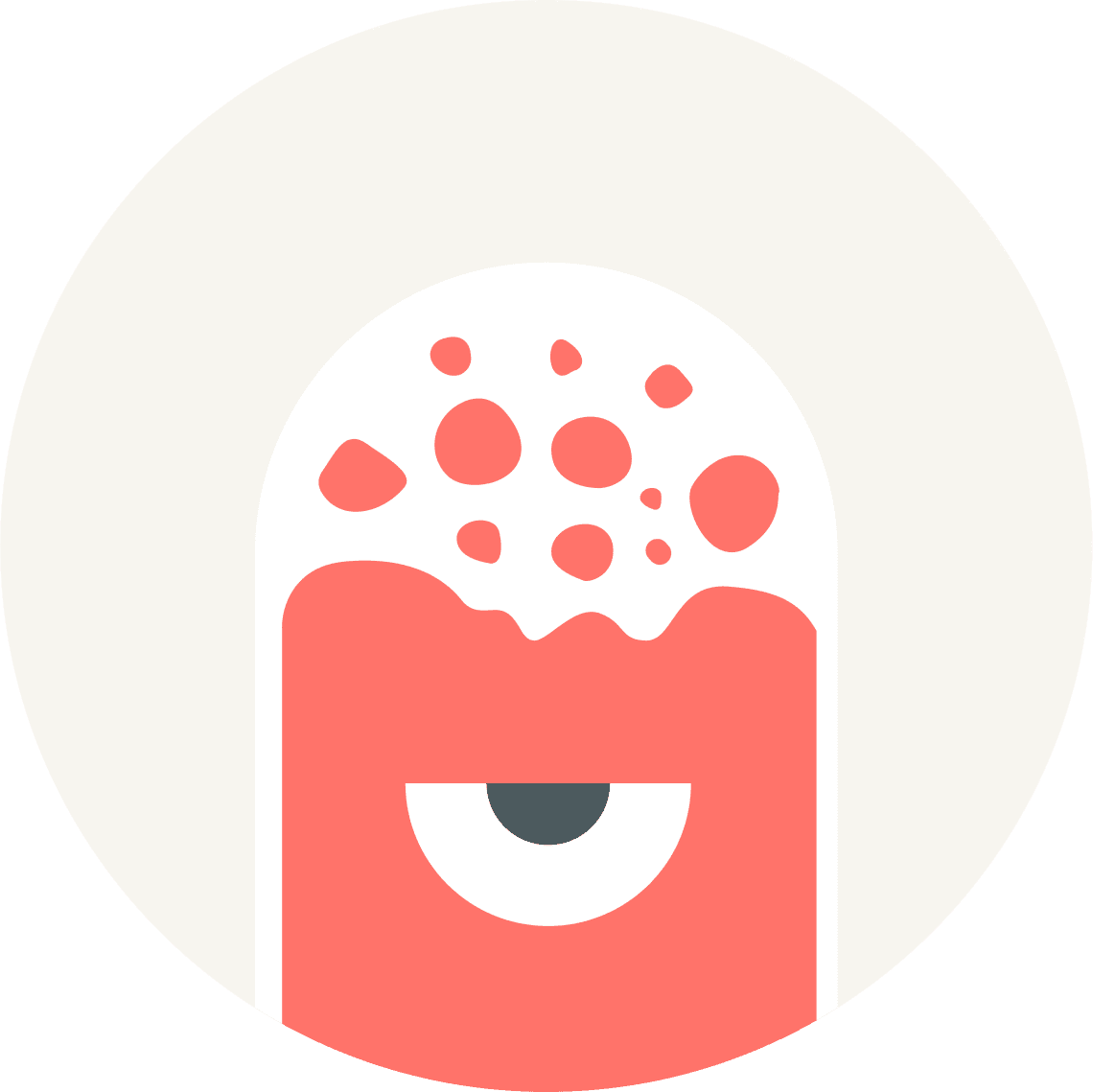 Created by
Jennifer Winget
--- ---
Related Articles