Why College is the Best Time to start your Entrepreneurship Journey ?
Flipped Comics in School and Sold Lucky Draw Coupons in the city for school Fete each year Entrepreneurship caught my blood early on!
Flipped Comics in School and Sold Lucky Draw Coupons in the city for school Fete each year
Entrepreneurship caught my blood early on!
But College was an even more interesting place to be!
For a brief, We ran 3 different blogs during college, Built a Facebook community of 57000+ audience organically, Launched Entrepreneurship Cell for the students of our University, Launched a Platform for our University students just like quora, Launched a Startup called Guidevilla- A platform to connect guides with travelers. Launched a few more experiments and passed out Happily with a CGPA of 6.5. Well, Triny was also started back in college!
Ohh, Wait! Did I earn some money too? Yeah!
What did I get at the end?
Money? Naah.
Confidence? A hell lot of it!
Let's get to the point of why I think that college is the best place to startup? And why should you do it & what is one of the ways to go for it!
WHY IS COLLEGE THE BEST PLACE?
Engineering is a Classy Degree that gives you a whole lot of time if you're not from an IIT.
It gives you time but no exposure. ( As all the folks in college keep crying about it)
Either you can brood that your college doesn't give you that kind of exposure or you can create that exposure and be that exposure!
It's tough but it's better than lying around and worrying about what next degree/course will be good enough to get going good in life, coz this one sucks.
Okay, okay no more haywire talks.
Let's get to the point!
Why college for your startup?
Are you in your college dorm or room right now?
If yes, wonderful ! if not, imagine it!
Look up at the ceiling, the room you've.
Now, Remember the hostel mess that gives you food.
And on this journey from your room to mess and having your food remember those 100-200+ faces you come across out of which you at least know 50(your classmates )
Next remember the journey from your hostel to class ( if you attend those lectures), again a few more students and few buildings on your side.
Let's get to it again,
A room for which you've already paid the fee for 6 months
A mess which gives you food where you've again paid the fee for at least 6 months
A bunch of more than 200+ people whom you can reach out for a survey, finding co-founders, discuss ideas and review your idea and product
A place where your parents don't force you or you don't have the pressure of earning money and sending it home.
And a time period of 1 – 4 years in which you can experiment, fail, experience, fail, learn, fail and still be young!
A place where you can have a team of 4-50 people in your startup for nearly free.
College societies conducting a fest has almost 50+ students , then why can't a startup be set up in the same hierarchical format having final year students lead on the product and technical end, third-year students be on the front doing sales, second-year students doing the operations and first-year students doing the digital/social media marketing ?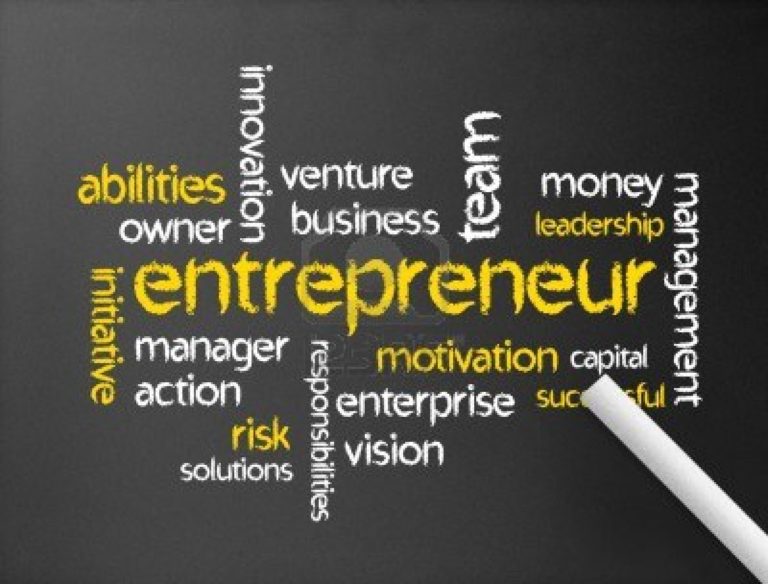 I'm not saying go for a startup with 50+ people but this hierarchy can be set up with just 7-10 people.
A college culture brings in trust in juniors and respect for seniors which people in the industry look while recruiting.
Heck, where in the world can you get a team of 10+ people where you don't have to worry about paying a salary.
College students work for learning and experience and that's what you're doing with yourself. And as your startup starts earning, you share the amount accordingly.
How many days do you think will it take for your social media handles to reach 500+ followers?
Not even half a week. You've 200+ students in college and 10 people working in your startup.
We used to just enter each room in our hostel and ask the person to support us by first liking our social handles and then by inviting their social media connections to like our handles!
Everyone in your college can know that you're working on something within three to four days.
Remember that hookup rumour that spread in college like fire or that one college meme page that each student love to scroll through?
That's how things spread like fire in college.
Do that on the very first day you start!
Make those social media handles at least start a side blog for your startup!
You can further set up podcast channels and create youtube videos (vlogs) where you can deliver value!
Go tell everyone!
Coz once you tell everyone you've taken up the pressure of posting every day. Coz you know everyone in college is gonna ask you what's the status of your startup!
You'll ultimately have to work on it.
It's not like you let out plans and keep boasting.
Get the product out. Have people review it.
Ohh, wait! For all those thinking it takes 6 months to get a product in the market.
Read Lean Startup.
And get your MVP out in the next six days!
Don't know what an MVP is?
Exactly ! Go read The Lean Startup!
Now back to where I left.
When people review your thing. Some appreciate, some slap on your face and some more join in!
Entrepreneurship is about these slaps.
Each slap, each bad review is a feature you need to add in your product.
Each slap is a smile in disguise!
It's just your work to turn it into a smile !
And why try one startup (consider it as an experiment)!
Well, you failed at it? Awwwwww
Get your ass up and experiment with something else.
And then another and then another, till you find your soul in something you'd like to dig deeper and pursue further!
Most of all, you can build connections with people in the industry, talk to people for mentorship, guidance.
Connect with every other founder on LinkedIn.
Start a podcast where you interview them (Check Ashi Singhal on LinkedIn).
or
Start a community on Instagram putting out genuine content (Check Priyanka Kasture (@ml.india) on Instagram)!
Follow the guys who started Cofounders town!
Taste stuff! Experiment! Fail!
That's how you gain experience.
Rather than thinking that you'll get a job first and gain experience and then jump back, (I'm not saying this way is wrong, I'm just saying there is a way where you start early ! ) Start Today!
To all those who are jumping into this journey of Entrepreneurship in their college. There is just one thing you need to take care of
Exxammsssss
So what to do? Everybody has them at the same time!
Here's my suggestion: Pre-schedule your social media for those days. In exams, there is a slot of 2-3 hrs just after the exam where you can work on your thing. And if you have a team, you'll pull it off even by working even 1 hr after just after your exam.
In college, it is actually the best time where you can experiment, taste multiple things, give value, build a team, understand stuff, polish your skills & network extensively along with your classes and chilling with your best friends.
It is a simple request, advice or suggestion: take whatever way it gets in your head.
Take some time from the best years of your life to build the best things you'll remember!
---
Created by
Tealfeed Guest Blog
--- ---
Related Articles