Why this Hyderabad-based startup is using coffee leaves to make tea would surprise you
ChaiGuru Green tea is something that is slowly creeping its way into our lifestyle due to the heavy emphasis on health factor nowadays.
Tea and Coffee are two of the most popular beverages in India. Now, what if we tell you that there is a tea made from coffee leaves! Yes, Hyderabad based ChaiGuru, a brand under the company named Farmacy India Limited, believes that nothing should go to waste. Even less so, useful plant products like coffee leaves and fruits. So Chaiguru makes products from every part of the coffee plant to give you a high dose of anti-oxidants! (no, surprisingly not caffeine)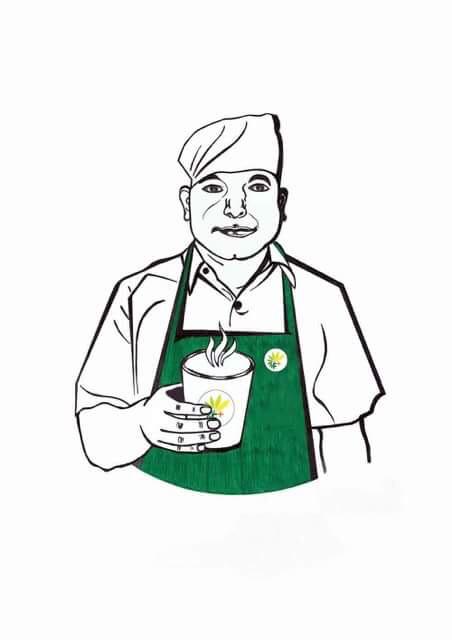 Green tea is something that is slowly creeping its way into our lifestyle due to the heavy emphasis on health factor nowadays. But studies show that coffee leaf tea, traditionally known as Kuti, has 18% more anti-oxidants than your average green tea. The same goes for coffee fruit which could be made edible after a little processing and it also is one of the richest sources of anti-oxidants. Chaiguru is:
Using all possible parts of coffee plants like leaves, fruits and of course beans
Empowering small coffee farmers by paying them for products they generally deem waste
Creating an employment drive by hiring people with basic education and using them to educate the customers about the benefit of coffee products.
THE IDEA BEHIND CHAIGURU: USING WASTE TO CREATE WEALTH AND HEALTH
During our interview with him, Mr. Raman Mandala, the CPO of Farmacy India Limited, used these words to describe the underlying idea behind Chaiguru. It is also the brand's motto.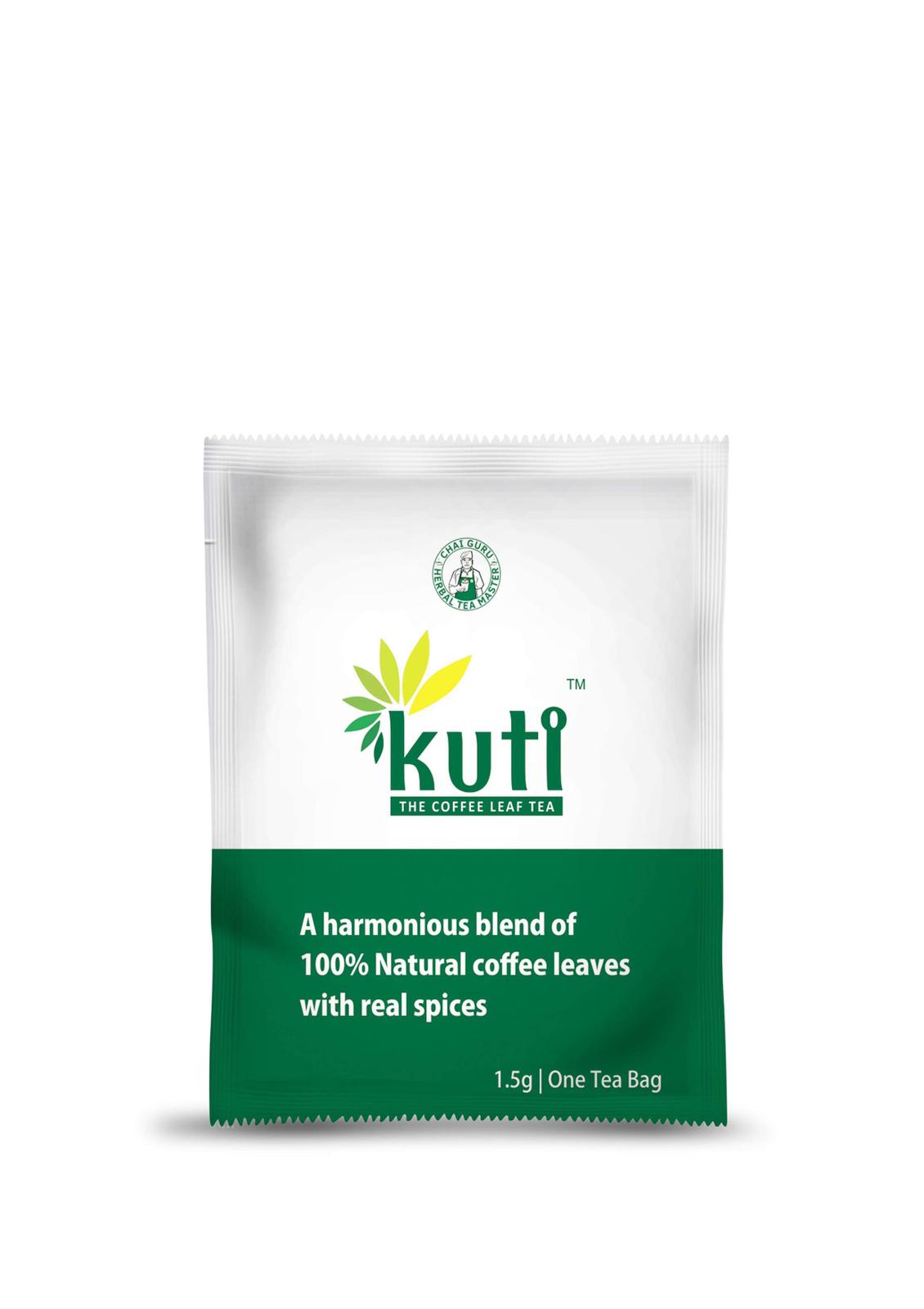 THE JOURNEY
It started with three-year-long research to find out how useful and healthy products can be made from a resource which is treated as waste. An avid nature lover then set ChaiGuru as an experimental project in Telangana and Andra Pradesh. Things turned out well as the Andra Pradesh government especially the tourism and tribal welfare sector supported his noble operation.
His venture has provided economic relief to the local community and he intends to keep helping them as his brand grows bigger.
HELPING OUT FARMERS
Chaiguru not only uses these important powerhouses of nutrients but also provides extra income to small farmers who produce coffee. Chaiguru does not derive its raw material from large plantations but from small farmers who need this extra money. Raman in our conversation with him especially emphasized that he does not intend to work big plantations in the future also. Working with the local community is one of the core values of ChaiGuru.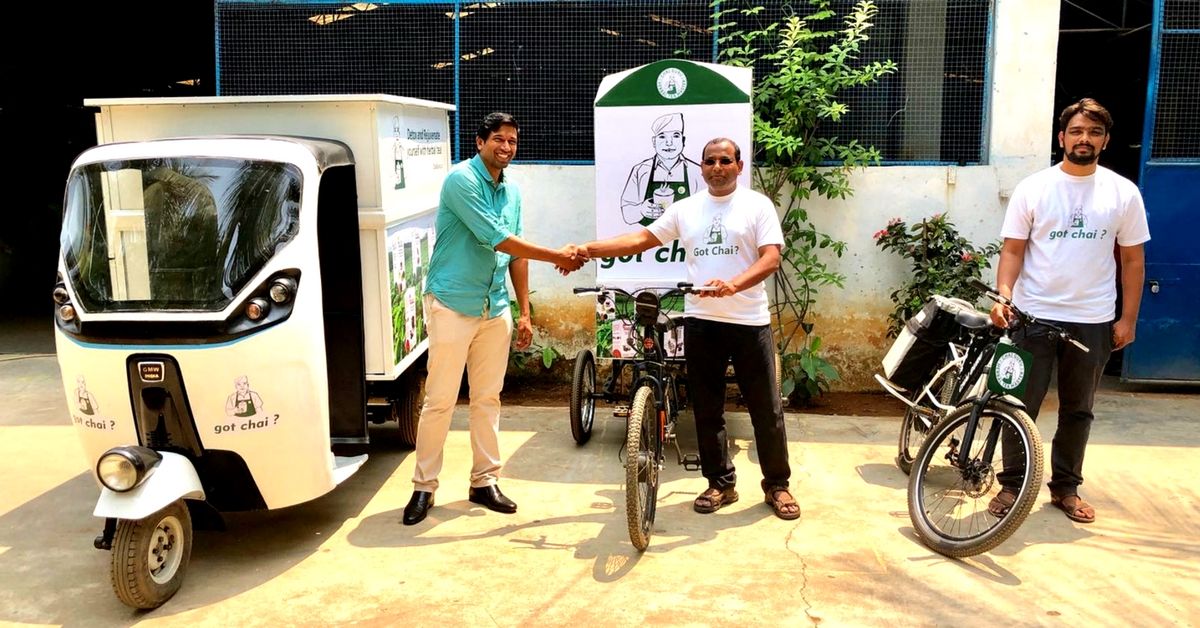 Farmers usually dispose of these parts of the coffee plant. Chaiguru buys it from them and then turns it into nutritious products. It is a win-win situation for all parties involved.
EDUCATING PEOPLE ABOUT THE BENEFITS OF THE COFFEE PLANT
Raman believes in giving back to society. For this reason, he employs people with basic education and uses them to create awareness among the public. These people conduct seminars to explain why a tea made from coffee leaves is a better option than green tea and how coffee fruit is one of the richest sources of anti-oxidants there is.
People need to know about this precious resource so that they can improve their health. After all, making their consumer healthy is yet another one of the core values of Chaiguru.
THE VISION FOR THE FUTURE
Raman intends to scale his company even bigger. The idea is to get more products to the market. Products are going to include new teas, new kinds of coffee products and also health and beauty products.
However, even with this scaling of the company its backbone will lie with the local community proving raw materials. This healthy mutual relationship between the local farmers and ChaiGuru is what separates this brand from others and Raman intends to keep it that way.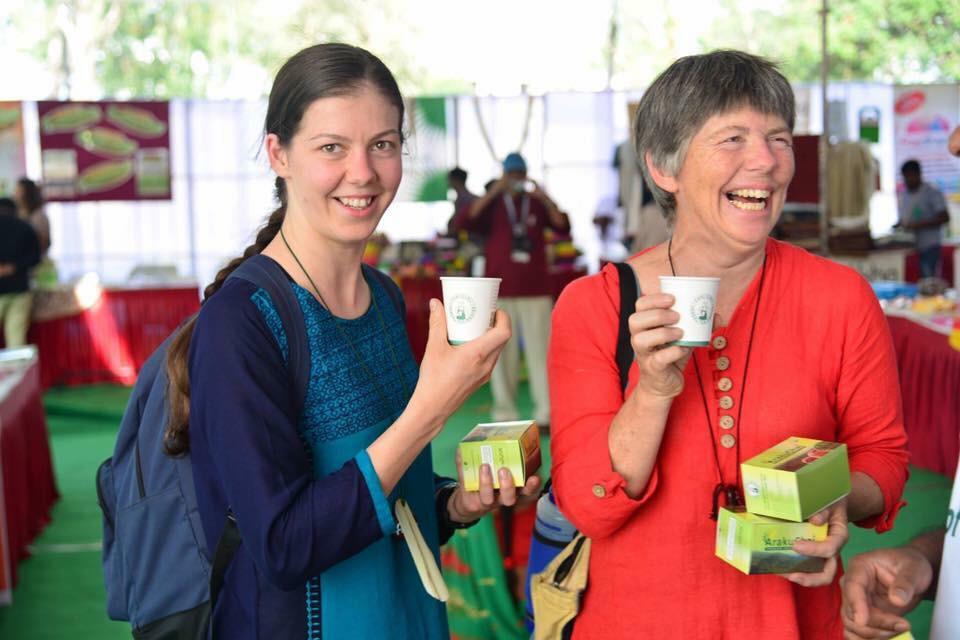 ADVICE FOR BUDDING ENTREPRENEURS
START LOCALLY BUT THINK GLOBALLY
These few but powerful words are of Raman Mandala. He says that in today's world you must always have a plan in your mind to scale your business globally. But for that, you have to start from where you are and build an operation and gain experience. Then you can scale your brand as much as you want.
He also says you need to have a unique perspective to things around you and see how can you use products differently.
Once you have got a unique product nothing can stop you.
---
Ideas are easy, Implementation is Hard, learn from the ones who knows how to start. A Publication by Tealfeed.
--- ---
Related Articles