Why is Italian Marble so popular?
The living amenities in hotels are excellent. In the hopes that you will work with us, we are constantly prepared to provide our finest services. We offer superior-quality marbles and granite in over 500 distinct sizes and unique styles.
---
Bhandari Marble World
9 months ago
|
3 min read
---
Italian marble is now the interior's new defining feature. It adds character to your interiors and creates a stunning backdrop for your area while keeping longevity because it requires very little upkeep. Italian Range's gorgeous hue, unique lusters, and strains offer the floor, walls, kitchen, rooms, and bathroom of the house a rich appearance. Due to its attractive visual, it is a frequently chosen option for aesthetic purposes in hotels, offices of multinational corporations, restaurants, resorts, shopping malls, schools, households, and other businesses.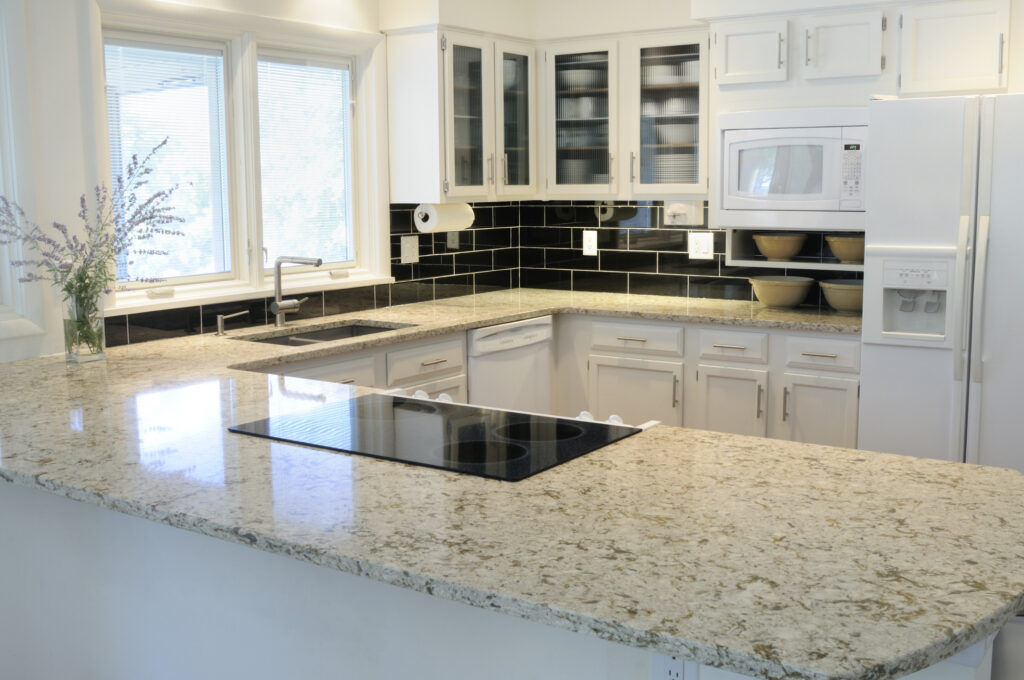 Italian marble is available for purchase for as little as Rs. 200.
Marbles from the Italian Range are solid and have a lengthy lifespan. These natural marble stones are supplied to India from Italy and are in high demand worldwide. Consequently, these marble stones are excellent. Perlato, Dyna, and beige marble are some of this marble's most well-known varieties.
One of India's top producers, suppliers, and dealers of Italian marble is Bhandari Marbles. We provide this product in a variety of sizes, colors, patterns, and designs. We deal with slabs and tiles. The price of Italian range marble may vary according to its quality and color, but we guarantee to our customers that our quality and services will be superior to others.
Most of the popular Italian range marbles include:
Bianco Beige Marble: This marble is popular because of its high caliber and toughness.
Botticino Marble: is a well-liked option due to its lovely texture.
Italian Dyna Marble: For anyone looking for premium marble at an affordable price, this marble is the ideal option.
The most well-liked marbles in the world are imported into Kishangarh. One can source this and a wide range of imported marble in Kishangarh from us in appealing translucent looks. This marble offers many fascinating facts. Even this stone is a highly sought-after stone in India. Indian Kishangarh Marble has a striking appearance and feels with a touch of softness. Marbles Of Krishangarh also offers the most popular shapes and sizes. Kishangarh Marble can be used in amazing ways to design floors, kitchen countertops, and backsplashes, as well as bathroom walls. Additionally, it is durable and simple to install. This stone is always a good choice for your upcoming projects. Both small and large sizes of marble tiles and slabs are offered. As one of the biggest manufacturers of dimensional stone in the world, Kishangarh is renowned as the marble capital of India. The stone in the marble market in Kishangarh is quite well recognized. In comparison to the market, their marble prices are fair. The market leader in Asia for marble is now Kishangarh marble. At this location, there are over 9000 marble sellers, suppliers, manufacturers, and exporters/importers all in one location. We are proud to be one of them. You can purchase complete quantities of Indian Marble, Italian Marble, Granite, Sandstone, Limestone, and other materials in Kishangarh for the cheapest prices. We offer budget-friendly prices with excellent quality because we are the most well-known suppliers, producers, exporters, and importers of imported marble on the market. Customer satisfaction is our primary goal.
Customers frequently inquire at Bhandari Marble to source imported marble in Kishangarh about whether they ought to consider Marble of Krishnargah for their interior designs. We think a response is necessary to this fantastic question. Which marble is preferable for countertops and floors in the kitchen? Choosing Kishangarh Marble is the best move. We base our offer of this lovely stone on its appearance, durability, upkeep, cost, and brand recognition. Do you want to modify the styles and designs of your home if you are building a new one or remodeling an old one? After that, we'll advise you to choose Kishangarh Marble. Using this marble in your interior design will not only make it more beautiful but will also make it seem regal and comfortable for you. Customizing your space using Kishangarh Marble ranks among the top priorities. Kitchen backsplashes and countertops are made of this marble. The greatest choice for your property is to use chic Kishangarh Marble. This is a very beautiful natural stone that is in high demand. This marble has the power to completely alter the appearance of your room without breaking the bank. This marble's slabs and tiles are all remarkable and add a touch of elegance to your project. You should come here for the finest outcome if you were a builder, supplier, or customer.
Bottom Line
The living amenities in hotels are excellent. In the hopes that you will work with us, we are constantly prepared to provide our finest services. We offer superior-quality marbles and granite in over 500 distinct sizes and unique styles. People can choose from a wide variety of options and apply wherever they choose. In order to meet the needs of our customers, we deal in Italian marble, Indian marble, and granite, and offer a variety of natural stone types with excellent finishing.
---
Created by
Bhandari Marble World
We have the largest range of Indian and imported marble, granite stone with maximum experience of cutting and finishing of marble stone.
--- ---
Related Articles