Why MTN's Ayoba App is a Game Changer for the Africa Entrepreneurship Ecosystem
Platforms like Ayoba clearly show the tremendous prospects Africa has to offer.
First, some context.
Global VC funding in 2020 was $300.5 billion across 5,418 deals - up from $281.6 billion in 2019, according to KPMG.
China attracted the five most significant deals globally, including a $1.7 billion raised by truck-hauling company Manbang Group, a $1.6 billion raised by edtech Zuoyabang, and a $1 billion raised by edtech Yuanfudao.
The Americas attracted $164.3 billion in VC funding during 2020 - including a record $156.2 billion in the US, while Europe saw $49 billion during the year.
And Africa? TechCrunch estimates show a total VC funding of $1.43 billion into the African ecosystem.
Think about that data for a second. And try to reconcile the number with the fact that Africa has the most significant trade bloc on the planet today.
A forceful entrepreneurship ecosystem requires platform ownership
Here's the fact. You can leverage third-party platforms to drive innovation to the last mile. But you cannot build a forceful entrepreneurship ecosystem exclusively on such frameworks. You need platform ownership.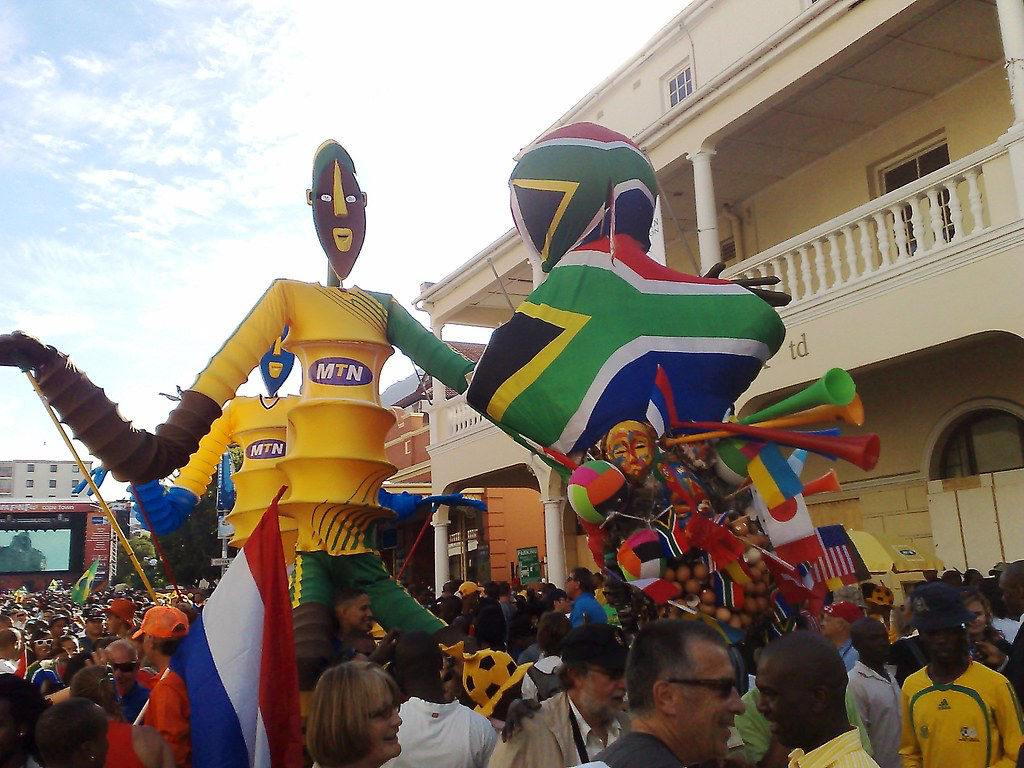 You need frameworks designed with local context as the first principle. That's how you put the local actors on the global stage. That's how you attract investment.
And, really, there should be no overthinking that idea. Platforms such as MTN's Ayoba creates opportunities for African youth to connect, share ideas, make seamless payments with MoMo, bring their talents to a larger audience, and find opportunities for mutually beneficial collaborations.
And I firmly believe that Africa will be a data colony and a plantation for low-cost, highly effective talents without platform ownership.
The numbers are all over the place. The African Union estimates that about 70,000 skilled professionals emigrate from Africa annually. Cumulatively, the total number of African migrants in OECD countries could rise to 34 million by 2050.
When you quantify the impact in monetary terms, Low and Medium Income Countries (LMICs) lose up to US$15.86 billion (95% CI $3.4 to $38.2) annually due to physician migration to High-Income Countries (HICs), according to Saluja S, Rudolfson N, Massenburg BB, et al. 2019.
Analysts say that the net loss of nine LMICs in Africa (Ethiopia, Kenya, Malawi, Nigeria, South Africa, Tanzania, Uganda, Zambia, and Zimbabwe) from the outflow of their trained physicians working in HICs, was $2.17 billion in 2011.
Money follows value and innovation begets innovation
There is a reason investors are now seeing Africa in new optics. There's a reason why venture capital funding in Africa this year is already approaching $1.2 billion, according to venture builder Maxime Bayen.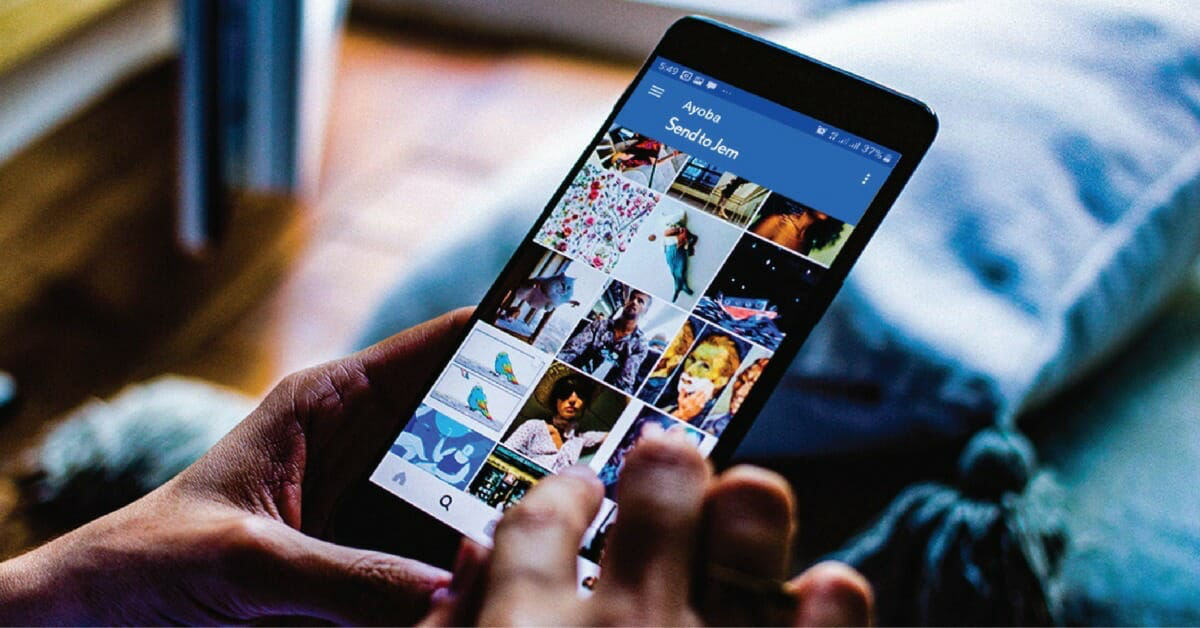 Money follows value. And the global investment community is now awakening to the quantum of value that Africa, with an aggregate GDP of $3 trillion by 2030, has to offer.
Platforms like Ayoba, which currently houses over 1M users with over 10M app download on Play Store, clearly show the tremendous prospects this market has to offer.
Case in point. Just last month, seven months after his maiden investment on the African startup investment scene, Bezos Expedition came back for more. The fund took part in Chipper Cash's $100 million Series C round, making the company the sixth billion-dollar company in Africa.
To me, this is a simple case of pattern recognition. Demand will always follow supply. And likewise, innovation begets innovation. Young innovators like myself inspired by platforms such as Ayoba are not sitting around waiting for the government or someone somewhere to do things for us. No! We are taking our future into our hands. We are taking ownership of our aspirations, reality, and direction.
We are building bridges in education, finance, agriculture, sanitation, energy, and so on to ensure that in our time, Africa can claim its rightful place in the community of nations.
So when I see the enthusiasm of Selorm Adadevoh and his team in contributing to making Ayoba become Africa's social melting pot, I get their vision. And I'm thrilled by the prospects of such big aspirations.
---
Created by
Tom-Chris Emewulu
I help entrepreneurs and rising professionals to be successful. I have consulted for brands such as the MasterCard Foundation, GIZ, and British Council, to name a few. And my work has been featured in Forbes, DW, Business Insider, SABC, and many other publications. Besides providing outside insight that helps high-growth firms scale up faster, I'm also your guy if you need an SEO content writer for page 1 of Google search ranking. You can find me on Social Media via @tomchrisemewulu.
--- ---
Related Articles