Why do you need a portfolio website tool
My process of selecting a portfolio website builder for UX Design. It shows my reasons, the options available, the criteria I used and my experience so far.
---
Rajakrishnan Vallur Sridhar
---
My take on how it gets you started on being discovered, finding jobs, networking & all the other good stuff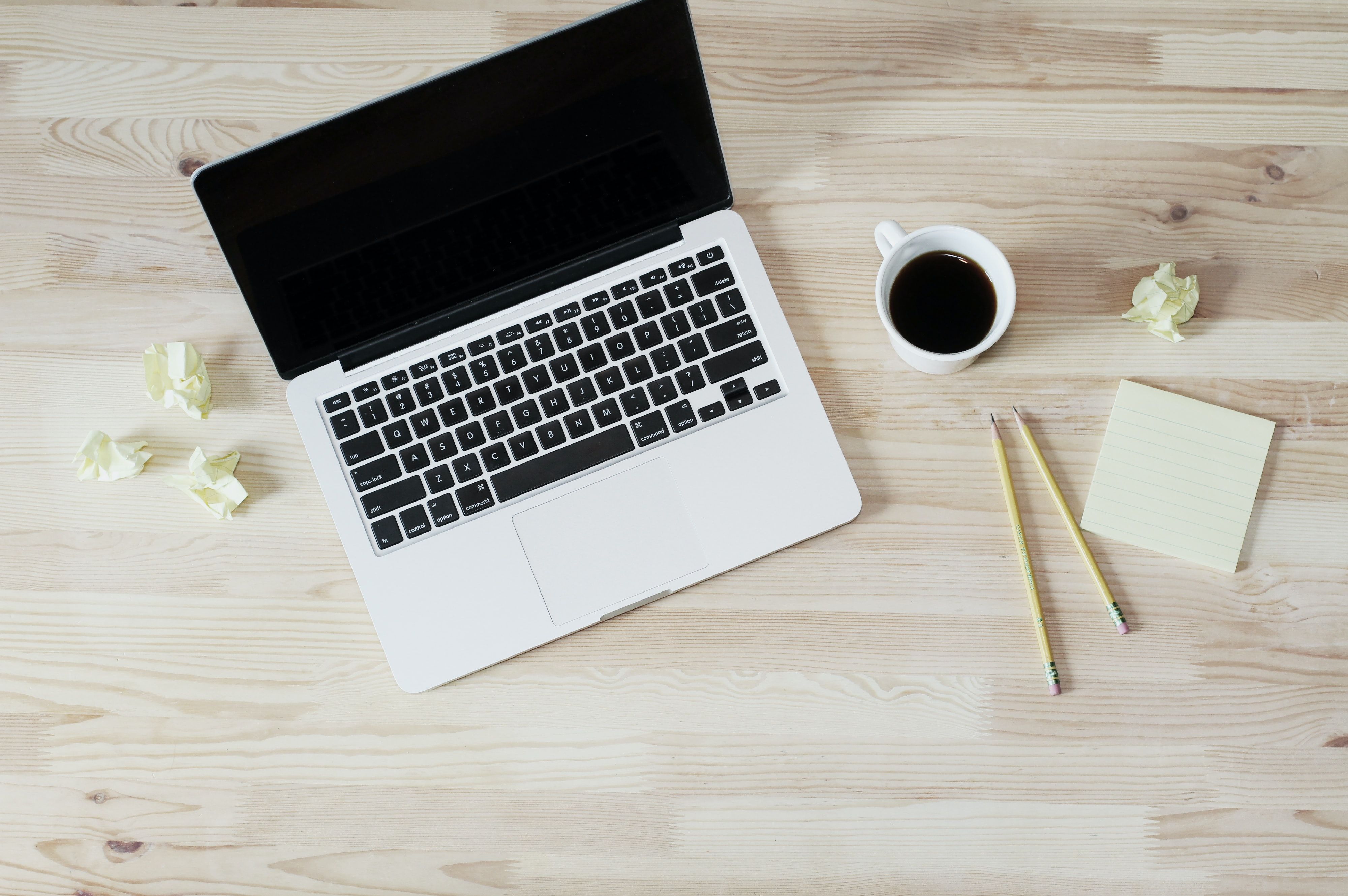 ---
The context for this topic
Midway through my UX Bootcamp course, I started to observe portfolios of students who had completed the course. That led to a rabbit hole where I discovered more & more portfolios of different skill levels & interaction or motion elements incorporated into it. The resources that I looked into had a consensus that a portfolio is a must for UX Designers and the preferred option is a website as the link can be shared freely to recruiters, hiring managers, or clients if one were to freelance.
My motivations & decision
My main motivation was that although I had completed a couple of projects, I had nothing to show for it. I had documented the process as part of my Bootcamp curriculum but I hadn't structured or formatted it in the form of a case study. My goal was to get into a role that focused more on UX research & Information architecture. The feedback that I got was to show my UX process rather than the polished results as the hiring manager wants to see that. At the same time, it also has to look "appealing".
Since I did not have a personal brand to show my work, I figured a website would be the best option to go as I could add supporting links to my website to grow and promote myself as a UX Designer better. The decision was then made — Search for the "best" portfolio website tool for a UX Designer.
My Criteria
I chose 4 criteria for choosing my portfolio website tool:
Costs

: The annual costs needed for maintaining the website including hosting. A custom domain name is needed. SEO and other optimization metrics are optional.

Ease of use:

How quickly can I understand using the tool and build my portfolio?

Customization:

How easy is it to customize, update and maintain the website?

How useful is it to get a job?

: This is self-explanatory.
The contenders
From the search results online & the resources provided by CareerFoundry, these are the contenders:
Wix

Squarespace

Webflow

UXfolio

Semplice
Final rank list
The prices seen below were what was advertised at the time when I searched for these tools. It may have changed now.
1. UXfolio:
Total costs for the premium version which included hosting, analytics, and adding a custom domain name to my website was 123 $ per year (I was billed 106 €).

I felt it was the best platform to build my UX case studies with the available built-in sections for UX methods, text ideas & prompts to describe your process. It also had prebuilt mockups for a laptop, mobile & tablet. In addition, there is a community where you can give and receive feedback for your case studies from fellow designers & UXfolio experts.

It is not the easiest tool to customize as there are prebuilt layouts for text blocks & images. However, font & color customizations are possible.

For finding a job, I find it is a good fit as it allows me to describe my processes coherently while still maintaining some consistency. But it isn't as visually appealing as the other tools in this list.
2. Squarespace:
Total costs including hosting, adding a custom domain name & optimization features such as SEO & responsiveness was 132€ per year.

I felt that I can set this up relatively quickly. There were some generic templates available. Prior documentation would help here. This was also the most common template that I found among junior designers.

Customization is easily possible as I saw from the many examples listed on various forums. Squarespace is also used for digital stores so it is reliable as well.

It looks quite appealing visually which is always a positive to attract attention.
3. Wix:
Total costs come to 123€ a year. In its basic version, the bandwidth is limited to 2 GB & storage space up to 3 GB. It does not include any analytics or SEO.

At first glance, it seems intuitive to use. But I can only say after trying it out for real. At the time, I did not see many UX portfolios using Wix.

Many plugins are available to customize the website but I am unsure how many of these would be free.

It does look beautiful and would draw attention.
4. Webflow:
Total costs come to 120€ a year. In its basic version, the bandwidth offered is up to 50 GB & storage space is up to 10 GB. I am unsure about analytics or SEO.

It has a higher learning curve when compared to the other options here.

A winner in the category of customization. There are a lot of options & every aspect of the layout can be customized.

For getting a job, it comes down to how well can I use the features of this tool to make a clean & appealing website. I am unsure about this due to time constraints.
5. Semplice:
A one-time payment of 100€ gives me a stable product, free updates & bug fixes for 12 months after the purchase. Hosting services have to be additionally bought for 144€ per year. It offers storage of 5 GB & bandwidth of 20 GB.

I feel it doesn't seem as difficult as Webflow but as user-friendly as other tools on this list.

Since it is built on WordPress, I assume it to be highly customizable.

This would be the best of the lot for visual attractions and the kind of features it offers to make it look cool.
Conclusion
Based on the rank list, I decided on UXfolio as my tool of choice. I realize that my portfolio would not be the prettiest one there but that is not the role that I am going for anyway. I have already created a couple of case studies there and have been happy overall. They also have updates & new features to their tool which enhances the overall usability of the product. There are some disadvantages though which I will cover in a different article.
I have also realized the importance of having a couple of case studies in a pdf based format as it makes my work organization modular and that has its benefits. But overall, I am happy with my decision and will continue to work on my portfolio with UXfolio and would recommend the tool for others who want a core UX Design role. I wouldn't recommend this tool for UI or visual designers, I think there are better alternatives available for that.
---
Created by
Rajakrishnan Vallur Sridhar
I'm a tech consultant turned UX Designer. I have worked mostly in the field of technology or tech relating to metrology. I am passionate about Digital transformation & end-to-end UX Design. My interest areas include UX Research & Strategy, and Information Architecture.
--- ---
Related Articles