Why We Prioritise Long Term Creative Alliances and Why Businesses Should Do the Same
Over the years we've forged long term alliances that we're proud of, and we've reaped the benefits…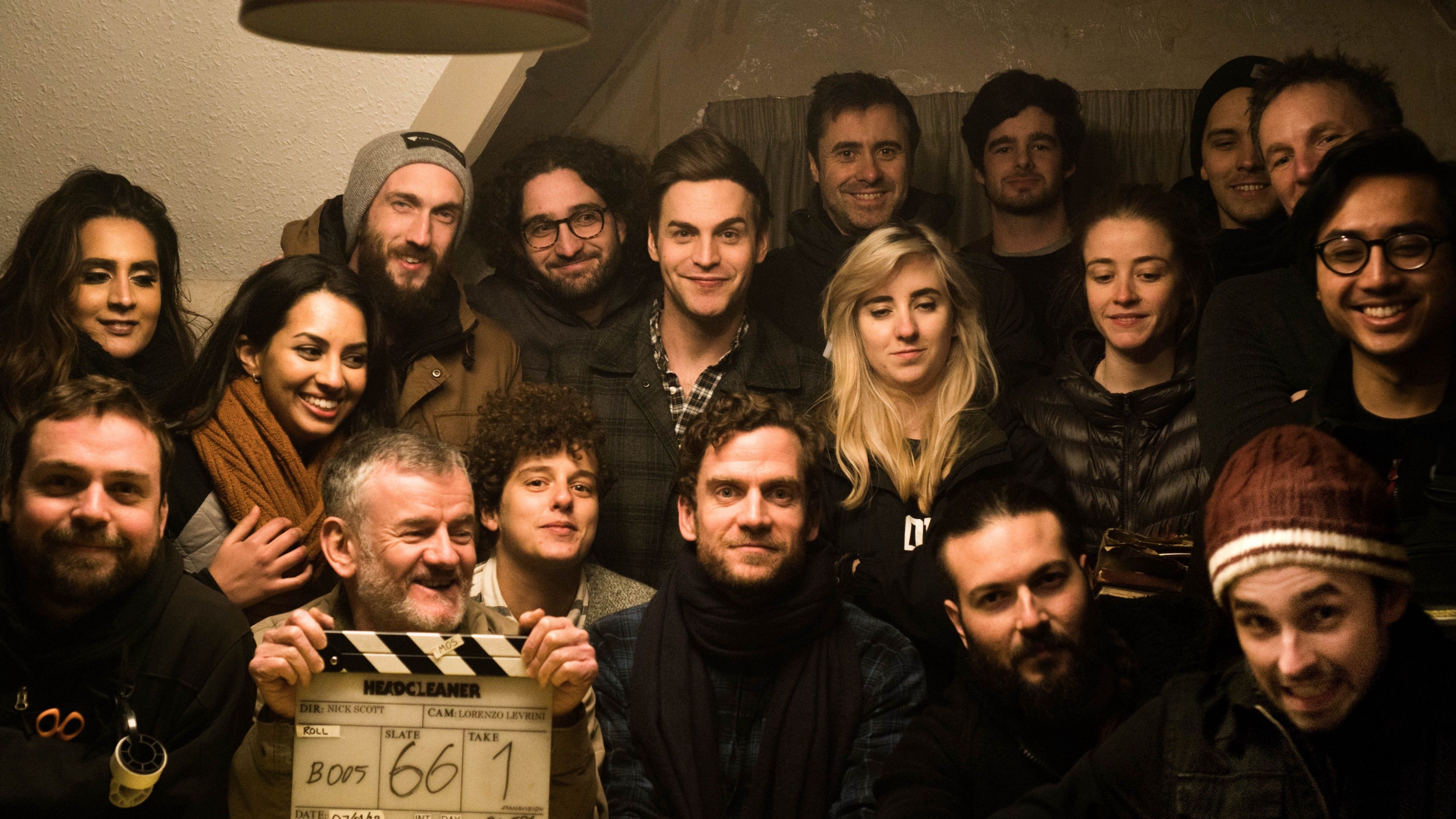 Our Founding Values as a Creative Production Studio
When we began (and as is good when setting out on any goal) we considered the shape of what we wished a company to be and there were a few key principals:
Make the best work we could.
With partners who wanted the same.
Trade together fairly (that includes pitching and price points) to forge, by relationship, a powerful union that engaged audiences and consumers and improved brands and business'.
Recently we've been asked a few times where the name Studio Hansa comes from. Surprisingly it's not from the preferred music recording studio of one of the UK's most enduring musical genius' (with different coloured iris'). It's nothing to do with a German airline but there is a German connection.
It's actually from The Hanseatic league; A commercial trading alliance that lasted for three hundred years amongst the Northern countries of Europe — spanning Belgium, Holland, Germany… To this day, these countries are still respected for their commitment to design, fair-mindedness, calmness, trustworthiness and general quality. These were the traits we wanted to project in ourselves, but also what we sought in our ideal client partners.
In the online age, the trend of open pitch call outs, crowdsourcing and the general over-commoditisation of creativity and design had done little to engender an enduring and dependable alliance between creative company/client relations.
Avoiding (but recognising the inevitable) sprint of constant and short term project stress with a mismatched partner was never as appealing as an enduring partnership — This seemed true of bands, great creative companies of the past, filmmaking partnerships or any type of endeavor that consistently made a dent in the universe (to quote Steve Jobs).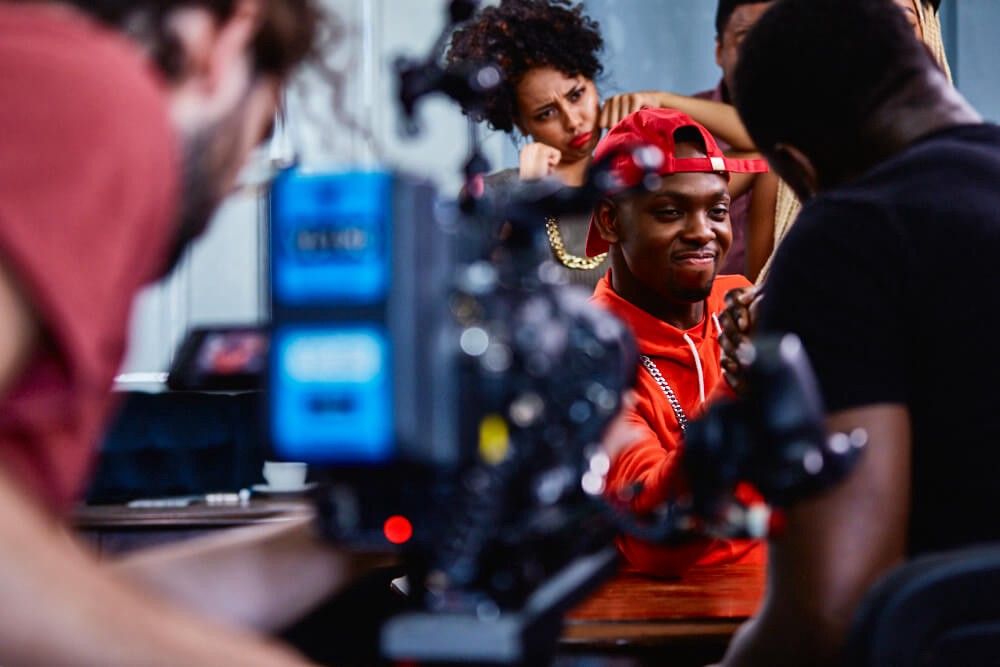 So it was from this alliance that Hansa came. The alliance between the best quality creative (us) and trading partners (clients). Whom collectively saw the fundamental difference that this marriage would make to businesses and were willing to invest in such – Trusting and defending their creative partners in making work to be proud of that actually made a difference.
Over the years we've forged such alliances that we're proud of (as in enduring creative/client partnerships) and many have returned to us, whether as individuals that move from organisation to organisation, or as companies in and of themselves — such as BBC and our work with Network4 in Hungary.
The Benefits of a long term creative alliance
Efficiency of time.
'Partners' have a history of having each other's back, knowing what makes each other tick. As a client, this becomes important as the day-to-day workload is hard enough without having to educate new suppliers or be nervous that they won't have your back. Similarly, clients are safe in the knowledge that the team entrusted with their brand will be the same team that executed the stuff they liked and saw value in.
Free stuff!
A longer relationship that a client engenders with a creative company means that inevitably the creative company will be thinking of ways to improve the client's business through creative without necessarily being asked (or paid). This has happened in various ways for us — clients have received our unsolicited approaches (or directly asked us to do so with relevant insights) about innovations or ideas we have had that can improve their business or efficiency. Your creative partner essentially becomes the best kind on non-exec. Working above and beyond to ensure ongoing success.
If there is a proven relationship over time, then it's in our interests to invest even before confirmed projects approach, to make those clients or businesses better — Better business for loyal clients improves our business through repeat revenue.
Friends
We touched upon the great bands, agencies, film partnerships earlier but there's a truth in the reality that great partners can become friends and share in one another's success. Another auxiliary benefit here is that you can be honest with one another without offense being taken. Honesty is the bedrock of many things: Great stories, great businesses, its the route to improvement. We all want to make great work or products that get us paid as well as stimulating us to get out of bed in the morning with hopefully a spring in our step.
We still do many shorter-term and transient projects, pitch and the rest of it, but looking back, some of the impeccable trading conditions sought by The Hanseatic league and held up by us as goals, have worked remarkably well. As we start a new decade, we're massively thankful of the alliances we've built in the last decade, and we will remain as committed and loyal to our partners there as ever, but there's still plenty of new trading partners to forge relations with for the communal good of creative work and brand narratives that inspire customers and audiences as well as improve brands and businesses…
There's a way to go before we compete with the 300-year success of the Hanseatic league but as a manifesto, we think those guys got it right.
About the Author:
Nick Scott is a Strategic, conceptual creative director, writer, designer & filmmaker.
Linkedin: www.linkedin.com/in/studiohansa
For weekly stories about the processes that go into creating great creative work and insights from Industry professionals, sign up our newsletter here: http://eepurl.com/uqwcb
More about Studio Hansa here: www.studiohansa.com
---
We're a creative production studio based in London that creates genuinely moving content that gets brands the attention they deserve. Here we'll share our experiences and ideas based on our 20 years of experience in the industry.
--- ---
Related Articles