Why you should think twice before joining a startup …
Have you ever thought about joining this startup and few years later it is a series E or IPO level company ?
Have you ever thought about joining this startup and few years later it is a series E or IPO level company ?
Today I woke up and first thing I did is look at my LinkedIn (bad practice in the morning if you ever wanna have a good day). Anyway, one post drew my attention. Another startup I could have joined back in 2016 just raised a lot of money ($100Mio).
Now, I will spend the whole day thinking about my past choices, and how I rushed into the unknown world of startups !
My advice ? Take your time if you are joining a startup and do your own diligence.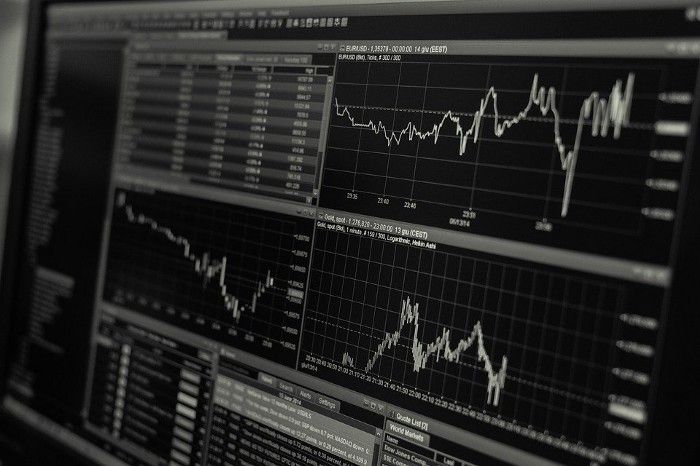 Mistakes. I joined a first Fintech startup as a Data Scientist intern back in 2016, in Germany. Not only did I choose this opportunity to work with a leader in the field of Finance and Data Science, but it was also a way to finally get to practice those eight years of German class I took in school.
The experience in itself wasn't great. However this opened the next door for me to a growing fintech in London and Singapore. After less than three months, I got into my second fintech, this time as a quantitative analyst.
On a tech level, I learned from the best in the field for three years. But having no business acumen yet at the time, I was only hoping for the big break, sell my shares and get rich. I was even dreaming about the ex-BLABLABLA on my LinkedIn title. But I was just naive. This is not why and how you join a startup.
Key Takeaways. If you are looking for this kind of recognition on Linkedin, then join an Airbnb, Uber, Spotify, or other similar companies which are already known by the public. Don't gamble randomly on any tech startup like you would with some Crypto currencies (Yes all my savings are on dogecoin, hodling to the mooooon 🚀).
On the other hand, if you are willing to take the risk and join an early stage startup, do your own research on the
Team
Company
Market
Investment
The product will change, but not the team (at least not the founders if you are in a good place). Assess all your potential teammates, both on a technical level, but also on a personal level. Can you see yourself working with them twelve hours a day for the next three years ? If not, then look at other opportunities.
On a company level, look at glassdoor and other public sources to get external and internal reviews (you can even find some feedbacks on instagram here for the french speakers).
Analyze the market the startup is tackling. As a Data Scientist, I didn't look at this at all. I should have studied the market we were in, and realise early that it was niche and small. It may be one of the main reason we went from 0 to 1, but struggled to get from 1 to 100.
Last but not least, if there are any investors, ask to meet them. This can be a good pointer to where the company is heading to. Your investors keep the boat afloat, so if you are willing to jump in this adventure and risk your life, know who can send you a life buoy when hard times come around.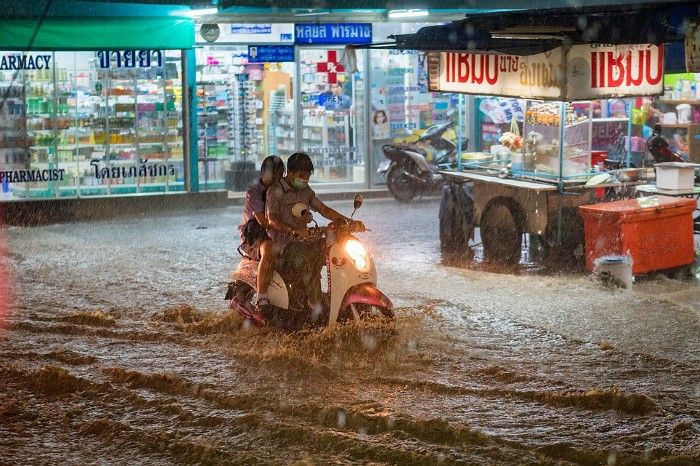 Startup guidelines
If you are facing similar choices upon graduation or looking for a new job opportunity in a startup, ask yourself these questions.
Which stage of my career am I at ?
What are my salary and benefits expectations for the next two to three years?
I think all doors can lead to your dream job and position, but not all doors will make it an easy journey.
Here are some advices based on my personal experiences.
Fresh Graduate building a Long Career
If you are a fresh graduate and don't want to start your career in a Fortune 500 company, here are some feedbacks.
Unless you are part of the founder's team with a strong Equity Share, I advise you join a more established startup in the market (based on the aforementioned points). For instance, if you are a Data Scientist or Machine Learning Engineer willing to grow in the Financial sector, you should consider Revolut, N26, or Wise, who will boost your own market value in the future.
You might not have the ESOP you would get in an early stage startup, but how likely is it that you convert those share options in the next ten years anyway ? They depend on too many factors, that you don't even have the hands on, like the exit strategy (what if the founders or investors don't want to sell, for their own reasons ?).
Experienced Profiles looking for New Challenges
If you already have experience, but are looking for new challenges, you may consider starting your own company.
I have seen too many times very capable friends joining an early stage startup as first or second employee, before they get stuck into a no man's land where
they have no say in the company's future and vision (despite their experience)
they work crazy hours to convert the ESOP they have signed for
And they end up frustrated, or even worse, depressed …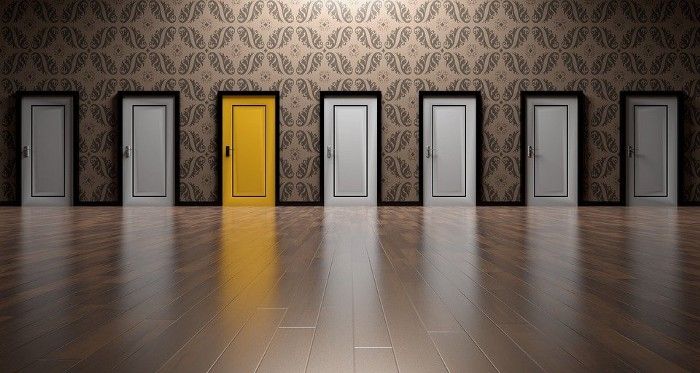 Search your own Golden Door
You may wonder, by now, who should join an early stage startup then?
For those who know me, I might even sound stupid. Despite being an early stage founder, I am telling fresh graduates and experienced profiles to look at more established companies.
Well, I am actually making sure you are joining us (early stage startup founders) for the good reasons.
Take Ngolo Kante or Ryad Mahrez if you are a football fan. When they joined Leicester City back in 2015, they just got rejected by teams like Marseille. However, the project (and maybe a bit of money) of the club seduced them. The rest is history .. They are now competing against each other in the Champions League Final !
If you are a fresh graduate who got rejected more than once, never give up and find inspirations like Kante and Mahrez to guide you through difficult times. You will soon find the right company for you.
Another example and inspiration, this time for more experienced profiles is Jimmy Butler. Two years ago, he made the choice to join Miami Heat when other more competitive teams were interested in him.
Why did he decide to join this young and inexperienced team ? Because he saw its potential, so he decided to be the leader and guide for the young players. Once again, the result was unexpected, with Miami reaching the Finals, and even pushing LeBron and the Lakers to their limits.
If you have experience and leadership, you can be a Jimmy Butler for early stage startups. You can guide them to the Finals.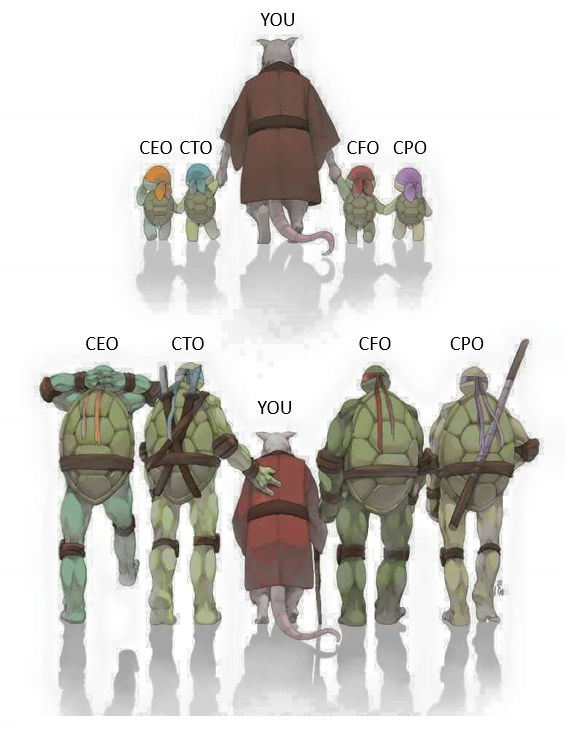 I hope you enjoyed this article. If you have any question regarding startups, feel free to comment and I will be more than happy to reply them.
---
Serial Entrepreneur helping Artist make a better revenue from digital streaming platforms.
--- ---
Related Articles