Why Now Is the Time for Brand Partnerships
4 reasons startups should pivot to partnerships in tumultuous times.
In the face of the COVID-19 pandemic, companies everywhere are struggling with how to be respectful, and still keep talking to their audience.
Many companies stepped up to provide free products or services to those affected. CVS is waiving delivery fees for prescriptions;
Facebook is distributing $100 million to small businesses; and SaaS companies like Atlassian, Box, Okta, and Intermedia are providing their software for free or on discount.
Other companies have offered advice on working from home, or insights on how COVID-19 is impacting their industry. GitLab, whose 1,200 employees are all remote, created an ebook on how to run distributed teams.
ShipBob is providing regularly updated data on how e-commerce brands are faring.
These companies are focused on spreading the word of these offers, which is a great way for brands to interact with the public right now.
But not all companies have relevant services or products to provide, and many startups do not have the resources or budget to give much away.
If you don't have something of concrete value to give to your prospects or customers, how do you continue to market your brand or business right now?
Many people's lives have been thrown into turmoil, and aggressive pitches can come across as offensive. Overly salesy marketing tactics, or even worse trying to take advantage of COVID-19, can turn prospects away from your brand permanently.
The best approach is personal and community-driven. Partnering with other brands is the ideal way to remain community-driven but still reach new audiences.
Pooling Resources
While not every company can afford to give away free services, by partnering up with another brand or a group of brands, you can find a way to turn even minor contributions into something genuinely useful.
This is a better approach than offering, for example, a free trial to your product, or more demos, which comes across more like trying to close deals than helping.
The COVID-19 Healthcare Coalition, for example, is bringing together tech companies and institutions to provide data and insight on how to respond to the crisis. In Portugal, over 120 tech companies formed tech4COVID19 to collaboratively work on different elements of the crisis, including tracking the outbreak, facilitating support networks, and improving remote care.
This approach works no matter what your industry or area of expertise. Freshly, for example, teamed up with Nestle to donate $500,000 to Meals on Wheels. Walker Vehicle Rentals joined with Enterprise-Rent-a-Car to provide fleets and drivers to move essential goods and services. SPINIFIX Brewing Co and Limestone Coast Brewing got together to make and distribute hand sanitizer.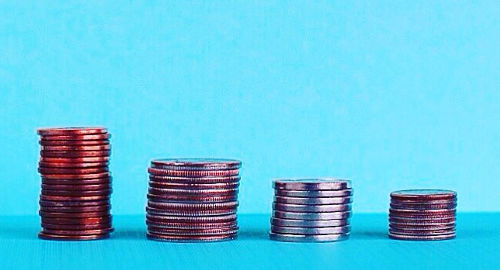 Many of these initiatives could not have been accomplished by one company alone, but by joining forces, are powerful and effective.
Consolidating resources also makes it easier for the people who are being helped to find what they are looking for. Even if what you have to offer doesn't directly address issues arising from COVID-19, it might be helpful to people who are still trying to get their work done and be healthy in a time of crisis.
Five professional services firms, for example, came together to offer free HR, legal, and business advice.
In addition, many companies need to conserve cash and reduce their budgets in response to the market contraction. By partnering with other brands, companies can spend less money and reach a wider audience.
Joining Customer Communities
Every brand has an existing customer base, and they are likely familiar with their own customers and its needs. When you partner with another brand, you can join in on this relationship in a way that is personal and authentic.
People are looking for genuine outreach now, and what that means is going to be different for every community. If you work with another brand to create content or virtual events that are specifically designed for their customers, you can leverage their knowledge to add real value.
This content, whether it is blogs, an ebook, or virtual events, does not have to directly address the crisis. Everyone is still trying to do their best at work and at home so if you can facilitate those goals with thoughtfully produced content for a particular audience, you can form real connections.
Developing Relationships
Brand partnerships are driven by relationships. Fostering these relationships lead to more referrals, positive word-of-mouth, and business opportunities over time.
Partner relationships also give you a better understanding of your market and the changing need for your product. Talking to people who market to a similar audience and are receiving extensive feedback from their own customer base provides valuable insights when the demand for your product might be rapidly shifting.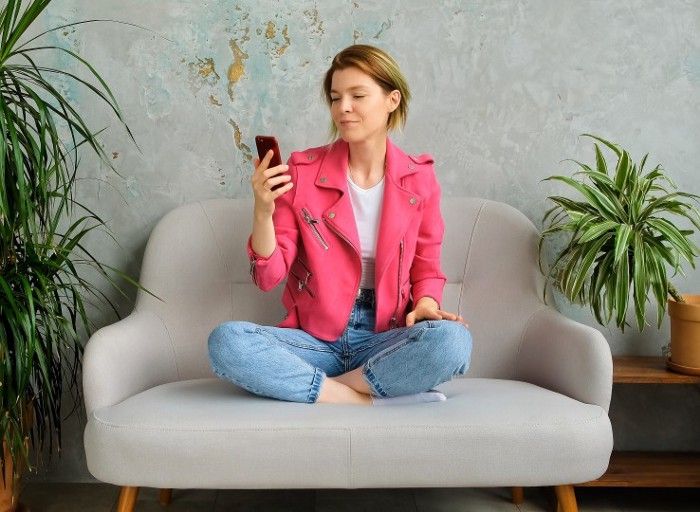 Right now, people are looking for ways to connect on a personal level, and holding virtual video chats and coffees can be a great way to kick off co-marketing endeavors that lead to long-term business relationships. When it is harder to speak in a way that seems appropriate and authentic at scale, investing in co-marketing relationships and strategic alliances become a better use of your team's time.
Spearheading Product and Channel Collaborations
Strong partnerships can also lead to product and channel collaborations. Product collaborations can make your product significantly more compelling, and channel collaborations can give startups an outsourced sales team. (Resellers account for a third of HubSpot's revenues, for example.)
If you are in software or hardware, you can gain insight from your partner's audience on whether there is a need for product integrations. Other product collaborations can include co-branded products, or value-added resellers or system integrators who add features and integrations to your product before selling it.
Channel collaborations can include one or both companies selling the other company's product, or giving them qualified referrals. In a time when aggressive marketing and sales strike the wrong note, referrals are even more valuable.
Many people are stressed and overwhelmed by the pandemic, and building brand partnerships is an effective way for startups to marshal their resources. It gives deeper insight into your audience and the shifting demand for your product while fostering a personal relationship not only with your partners but with your target audience.
Kelly Sarabyn
---
--- ---
Related Articles