Why UX? — Choice or Coincidence?
An interesting turn of events that helped define my choice of career...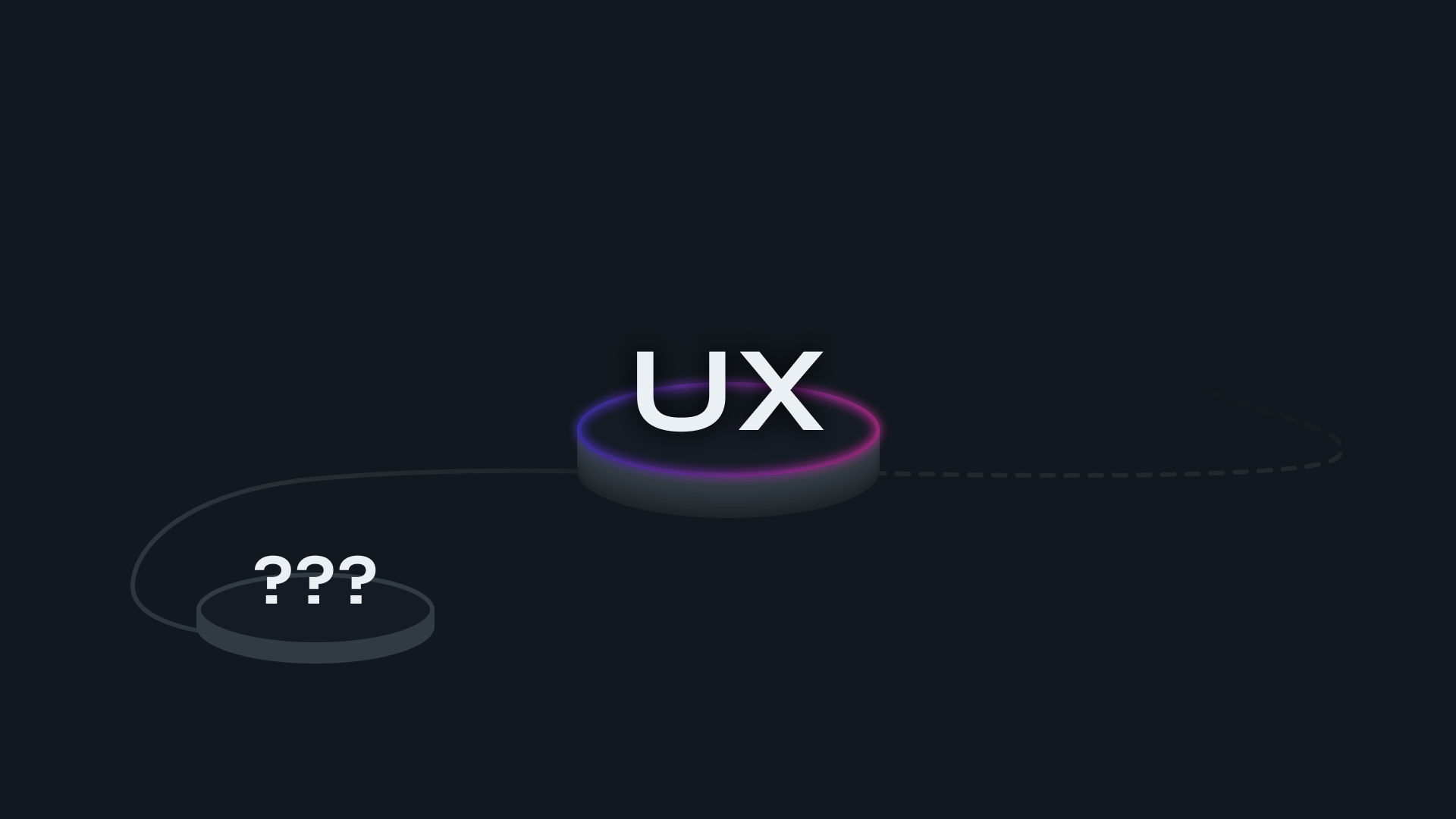 Motivation
I've been in several interviews and I've spoken to several peer designers through social media and one common question that I've come across is why and how I ended up with UX design. I feel everyone's road is unique and there's lots of learnings from everyone's journey. So, why not publish my journey ?…… Well here's some checkpoints from my short journey in UX Design.✌
Cars- that's all I thought of…. 😍
I had chosen Industrial design for my B. Tech in 2018 as I had hoped to learn automotive design. I had always been a car aficionado and thought that this would be the best profession for me.
I didn't get any internships in Automotive Design during my 2nd year :( Well, I didn't have a proper portfolio, all I used to do was make some sketches and render them on Photoshop (that too terribly 😂). I never had any guidance and it felt like shooting in the dark, I clearly wasn't getting anywhere.
An interesting turn of events 🤔
Surprisingly on May 2nd 2020, when I checked my mail after 2 days, I saw an email from IIT Roorkee, that said I had been selected for an internship in UX Design via Spark fellowship. I was shocked since I didn't know much about UX Design and I had applied just for name's sake. I was in my 2nd year of college so I felt that this internship would definitely be better than sitting idle.
My internship went on for 2 months during which there were some moments of emotional turmoil 🥴 and some moments of joy. Overall it got me started in UX design, even though the experience might have been better on-campus.
Something I liked… 😎
One thing that I enjoyed during my internship at IIT Roorkee was doing UX Research. It was somewhat natural to me and after this internship, I wrote to several professors and finally got an opportunity at the Royal Danish Academy for a remote Usability Testing internship, during which I worked on the game Subsyst Simulator. I enjoyed my term there as well and I was sure that UX Research was something that I liked. It was my first experience working on game design as well.
I had always been an observant individual with good listening skills and that worked in my favor.
End of a chapter 😯
Even after my internship, I was inclined towards automotive design and hence confused. Fortunately, I got in touch with a senior who told me to keep sketching everyday intensively for a month. I started this, but then reality hit me hard in 3 days. I was rusty at sketching but more importantly I had very rigid preferences about some designs.
I loved BMWs more than any other cars but even with BMWs I preferred the current version of design and didn't want to make changes. Once I understood the reason due to which the next generation BMWs had huge grills, I realized that automotive design is driven by market demand to a considerable extent and it's not entirely up to the designer to make all the choices.
It didn't take me much time to move on….. I was convinced that I didn't want to be an automotive designer and I would rather hold my preferences for some particular designs of cars 😘, like that of BMW M4.
Anyway, this was the last car I designed, or to be more precise, sketched and rendered 😂.
Still confused 😐
I had quit automotive design and I was supposed to find internships in my 3rd year too so I had to discover something that I was good at.
Though I liked UX Research, I was trying my hand at UX design as well and I wasn't great at visual design initially. But UX Design also required critical thinking and sound reasoning, which I loved and had developed by debating from a tender age. I was experiencing impostor's syndrome and I just didn't know what to do since I used to get upset by looking at the beautiful mockups on Instagram and Dribble. I tried doing everything at once as F.O.M.O grasped me firmly 😞
I had to apply for internships and I was torn between UX Research and UX Design internships. I didn't know whom to consult as I wasn't aware of ADP List back then too.
Ahaaa! This is it! 😁
In February 2021, I read the book — Predictably Irrational by Dan Ariely. This was a great read overall and is recommended for anyone interested in user psychology.
The thing that stood out for me was the insights discovered from the research being done and some ways in which they could be used. I was truly fascinated as I tried to recall the number of instances in which I had come across Decoy Effect without realizing.
After completing this book, I felt that I wanted to be a UX Designer, not a full time UX Researcher since I enjoyed taking up insights discovered from research and finding ways to implement them in designs. I still loved doing research as that's how I started out but I knew that I wanted to be involved in the design loop and getting the opportunity to do the research would be a cherry on the top.
Now that I was sure, I applied to several companies, some of which took more time to process applications and some big companies only offered me unpaid internships. Luckily a friend sent me an Internship opening post from Scaler Academy and asked me to apply even though I was somewhat hesitant towards startups back in March. But in the end it turned out to be a great experience at Scaler and it opened my mind up towards startups 😁. Kudos to the culture at Scaler Academy 🙌.
That's a wrap…
Well that was it, my journey in UX Design in-brief! I've seen many designers start off with interest in Graphics Design while using Photoshop, but in my case, I wasn't fond of creating posters using Photoshop, it was Research that interested me more. To this day, I like designing but getting the chance to do the research for the project gets me more involved.
As UX Designers I feel we'll oversee many changes in technology in the future and the only way to stay relevant would be to keep learning.
You can check some of my work on www.saismdesign.com . Feel free to reach out to me on Twitter or Email , I'm more than happy to accept new connections! ✌
---
Created by
Sai Swarup Mohanty
--- ---
Related Articles