Women in Technology
Hello! Do you know the importance of women in technology? Check out this top content.
---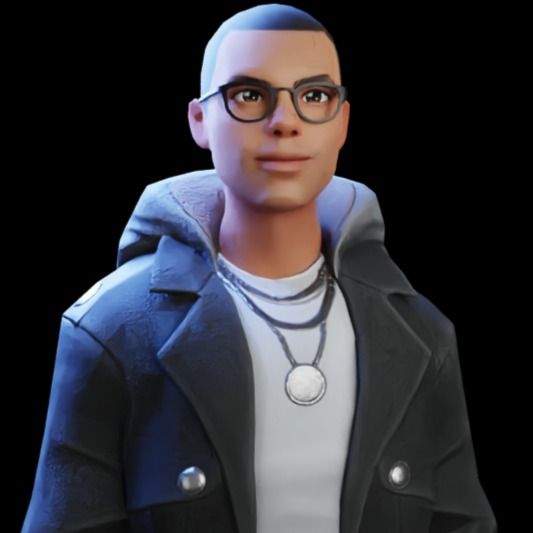 ---
Hello!
How are you?
No one questions that the female contribution to technological innovation is immeasurable. Since 1843, when Ada King created the first computer program.
Women have revolutionized the science and technology segment.
With everything, despite pioneering, unfortunately there is still a huge gap between the recognition and unquestionable competence of these professionals, which are still a minority in this market.
Even with the growth of the area and the high demand for trained professionals, women represent less than 13% of the technology market.
Whether it is concerned with gender salary, or by machismo that limits opportunities, their protagonism still needs more visibility.
Exclusion and prejudice against women in IT.
In the last two centuries, women played an important role in technological development. They always existed, innovated and contributed to the development of the area.
Whether thinking and creating fundamental computers of computers, programming systems, or reaching large achievements at the North American space agency (NASA).
Female training bumps into an addiction of origin, as the very way society thinks and defines the role of women has a direct relationship with the development of their skills and skills.
Studies published by the American Association of Educational Research, shows that the difference in performance between boys and girls already emerges in elementary school, as a reflection of cultural stereotypes.
From the home environment to the school, girls are often discouraged to invest in exact. According to the survey, this implies that in the future many prefer not to pursue careers in science, technology and engineering, because they have no confidence in the ability to stand out.
OpportunitiesAccording to Women in the Boardroom, a survey conducted by consulting firm Deloitte, about 19.7% of positions in business councils were occupied by women. In Brazil, this number is 10.4% although it grows shyly every year.
Although far from ideal, awareness of gender equity has led private initiative to adopt more concrete actions to promote female participation in leadership positions.
Companies are more aware of the importance of offering equal opportunities, however, in addition to being charged to have above average technical knowledge, women-related women need to ratify so-called Soft Skills (socio-emotional skills), as many tend to judge them as more emotional than rational.
How can we promote the inclusion of women in technology?
There is no doubt about how the benefits of fostering female movement in the technology area. But how to change statistics and a paradigm that transcends the corporate world? Well, this is not an easy answer, but there is evidence of what are the following ways.
A study by the Institute of Applied Economic Research (Ipea) found that the forecast is that in ten years the participation of women in the Brazilian labor market should grow more than male in many areas, including science and technology.
It is essential to invest in recruitment and dissemination of opportunities, as well as inclusive actions, such as the creation of internal diversity committees in organizations, aiming to improve professional experience.
It is important to insert themes involving technology early on education, to arouse interest and show that they are not alone on this journey.
How to hire devs women?
To reverse the problem of lack of diversity in the technology world, several communities have been created to encourage more women to program.
---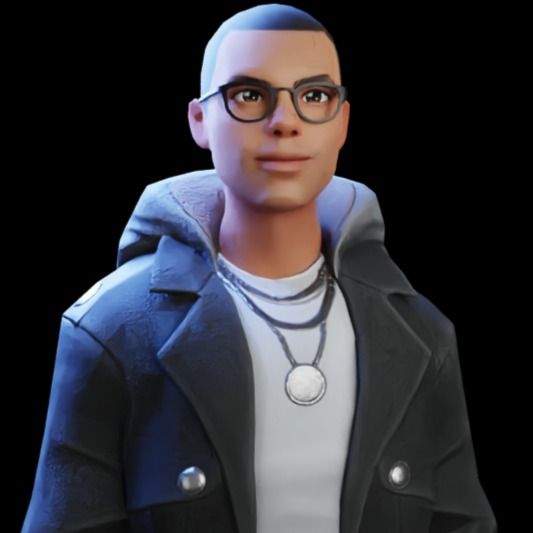 Created by
Albérico Junior
--- ---
Related Articles