Is WordPress Hosting Secure for Large-scale Business Websites?
Recently, the scenario changed when WordPress brought massive changes. People acknowledge it globally for its coherent features.
---
Cirrus Hosting
10 months ago
|
3 min read
---
Earlier, WordPress was not a prime choice for large businesses and was conducive only for blogging. Moreover, people saw it as an alternative to sites such as Blogger.com. But recently, the scenario changed when WordPress brought massive changes. People acknowledge it globally for its coherent features.
As per the 2022 statistics WordPress powers 455 million websites. It was stated by W3Tech that 43% of the total website count in the entire world is powered by WordPress including those with & without CMS (Content Management System). WordPress and WordPress Hosting is now a go-to option for all kinds of large and small-scale businesses.
Now let's observe how WordPress is beneficial and secure for website hosting for large-scale businesses.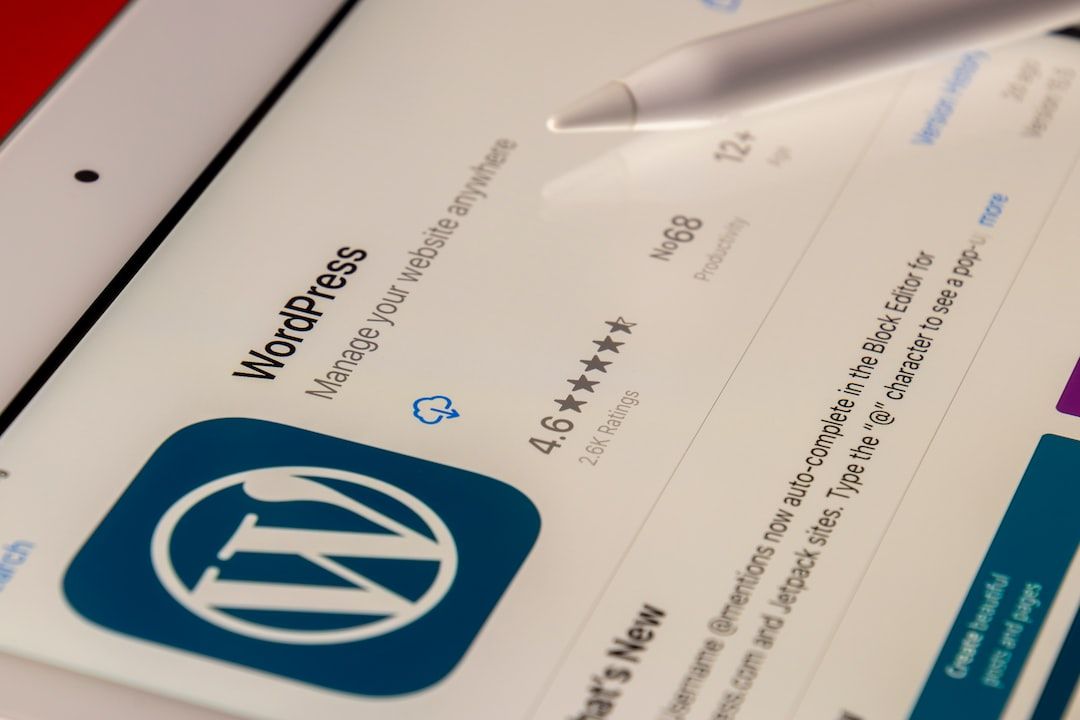 Updating Core Application
Keep your core application updated to ensure the security of your WordPress. Usually, WordPress manages the updates issue automatically if your site is having a default configuration. Moreover, as the core team releases the updates WordPress updates itself to a newer version with all the latest security fixes automatically.
Updating Plugins and Themes
In the case of the plugins, you will have to ensure that they are up to date because this will not happen automatically. Though, the security plugins get updated automatically when a newer version is released. The WordPress security team can force plugin security updates if there is a critical vulnerability in any plugin. Hence, there is no need for users to worry about the security of their sites.
But they need to ensure that they keep updating the plugins and themes to keep their site safe from minor vulnerabilities.
WordPress Firewall
Discovering vulnerabilities in the plugins/themes and then fixing them is a time taking process. Hence, you need protection for your site during this lag time. Security like WordPress Firewall can help you with that. It is a cloud-based Web Application Firewall (WAF) and the WordPress security team maintains it. Moreover, you can also configure it as per your requirements.
WordPress Hardening Implementation
WordPress suggests a few practices to its users for hardening their sites. These are WordPress Hardening methods. A few of them are:
Disabling plugin installations so that highly vulnerable plugins do not get installed without your knowledge.

Disabling theme and plugin editors

Limiting attempts for logging in

Implementing two-factor authentication
Either you can do it manually or you can install the MalCare plugin which will do all of it in just one click.
Genuine Hosting Providers
Occasionally, there have been cases where web hosts are having vulnerabilities in services. As the problem arises due to the flaw in the web hosting service provider's security measures, the site remains vulnerable even if the site owner takes steps to secure it. As per the records, most of the Web hosting service providers do genuinely well. Besides, the WordPress security team helps such hosting providers confidentially in solving these issues.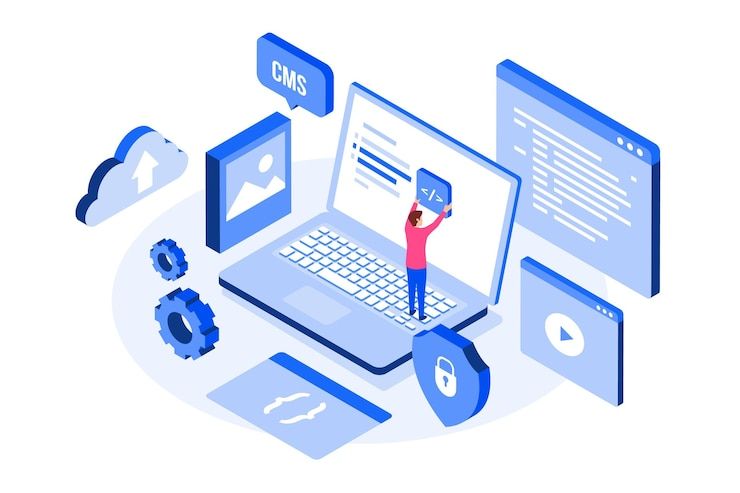 Tips for choosing the Best WordPress Hosting Service Providers
Following are a few tips you should consider while choosing the WordPress hosting.
This is an essential factor to consider when selecting a web hosting service provider. Your company's data is confidential and crucial. Consider security software, daily backups, and SSL certificates, among other factors.
You will need a hosting company that offers 24/7 customer support with a speedy response time. If you choose a company that provides this, you'll have a piece of mind knowing that someone is available to assist you at all times. Your business is crucial, and you need a provider who recognizes its significance.
If you intend to grow your company in the future but don't require anything particularly substantial while starting, you should ensure that your web host provider can accommodate expansion. You may have a modest business when you initially sign up with your web host provider, but this can alter over time. It is essential to discuss your long-term objectives with potential service providers to verify they are a good fit.
It is essential for you to feel confident about the costs of the hosting package that you select. Keep in mind that there may be additional expenses involved with your WordPress website, so ensure that your budget includes sufficient funds to cover any other costs.
Further, no matter which CMS people are using all of them are having vulnerabilities. Owing to the massiveness of its community, WordPress is having solutions for all the existing problems which you may encounter while using other CMS platforms. In short, the security of WordPress is at its optimum level. The reasons are:
Some of the developers in the WordPress core team are among the world's best. This makes the core team immensely efficient.

The core team consistently keeps coming up with new updates ensuring user-friendliness and security.

The organization spends millions of dollars annually to keep its platform secure.
Conclusion
Top brands like Time Magazine, Walt Disney, Forbes, Microsoft News, Facebook Newsroom, and many others are using WordPress. It alone says that WordPress is secure not only for small-scale but large-scale business websites too.
---
--- ---
Related Articles