How to Make Work Travel Fun
Traveling for work is different from a vacation. You can still make work travel fun and benefit your health while working hard. Here are some tips to consider on your next work trip. Safe travels!
---
Kathy Husser
7 months ago
|
1 min read
---
Traveling for work is fun. It's not the same as a vacation you plan, but there are many ways to enjoy and have fun while working hard.
Plan Ahead
Besides planning your work activities, be sure to plan the free time in between. Whether it's trying a new place for lunch or walking a new park, plan for it. It's tiring traveling, so planning even one activity that fits your work schedule will allow you to refocus. Exploring a new city is fun, so if work plans allow you, experience something new! Check out Expedia.comand country-specific or city tourism websites for recommendations and "must-see" sites.
Stay on Schedule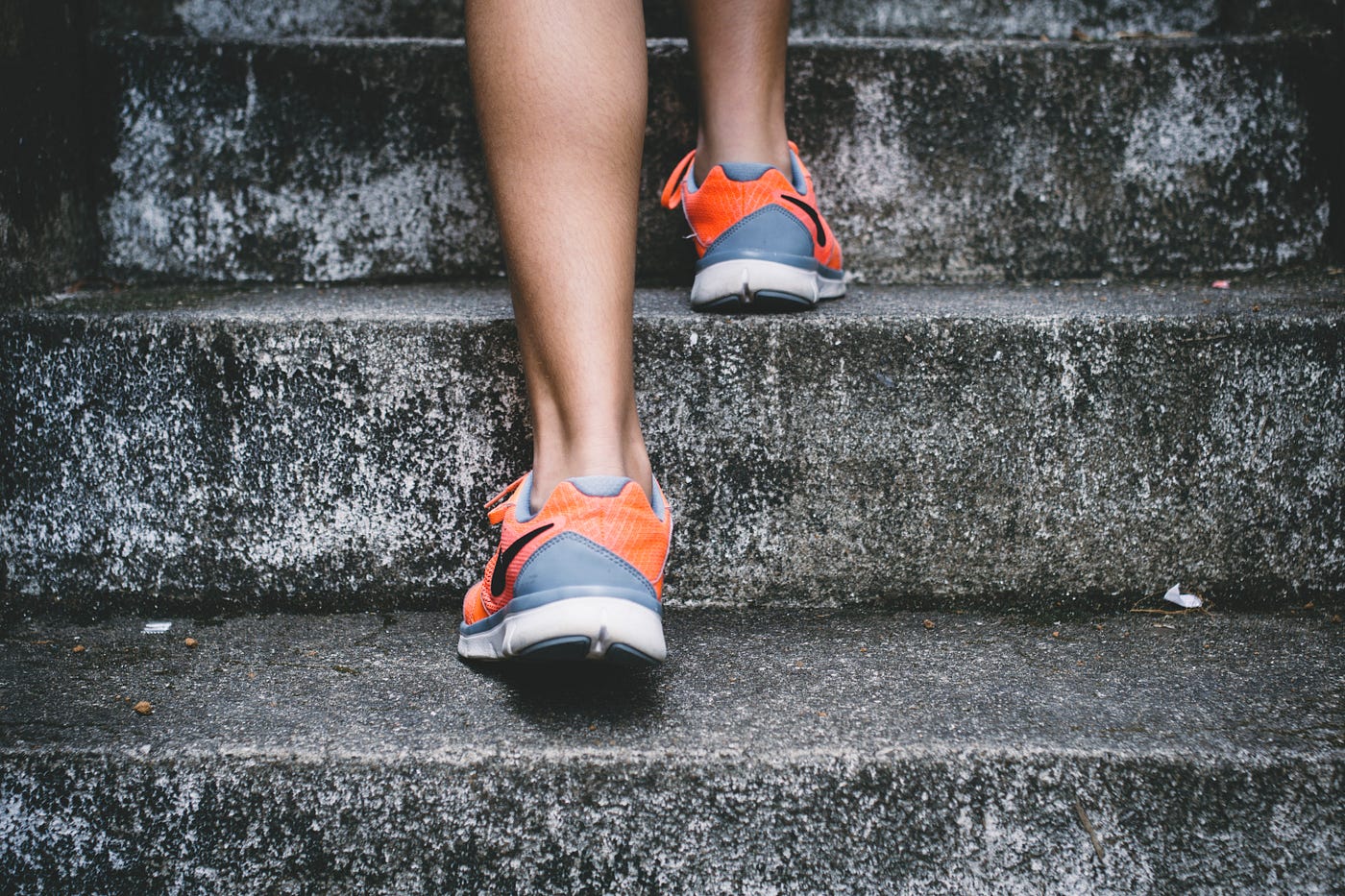 Photo by Bruno Nascimento on Unsplash
Whether it's keeping to your workout routine or daily walk, be sure to stay on your normal schedule if possible. This allows you the energy to handle time changes and jet lag, especially for overseas trips. If your job allows, plan a day before or after your work trip to allow your body clock to adjust.
Or you could also schedule more taxing meetings for later in the week, after your body readjusts to time differences. Bottom line, try and listen to your body and get rest when you're able.
Extend your Stay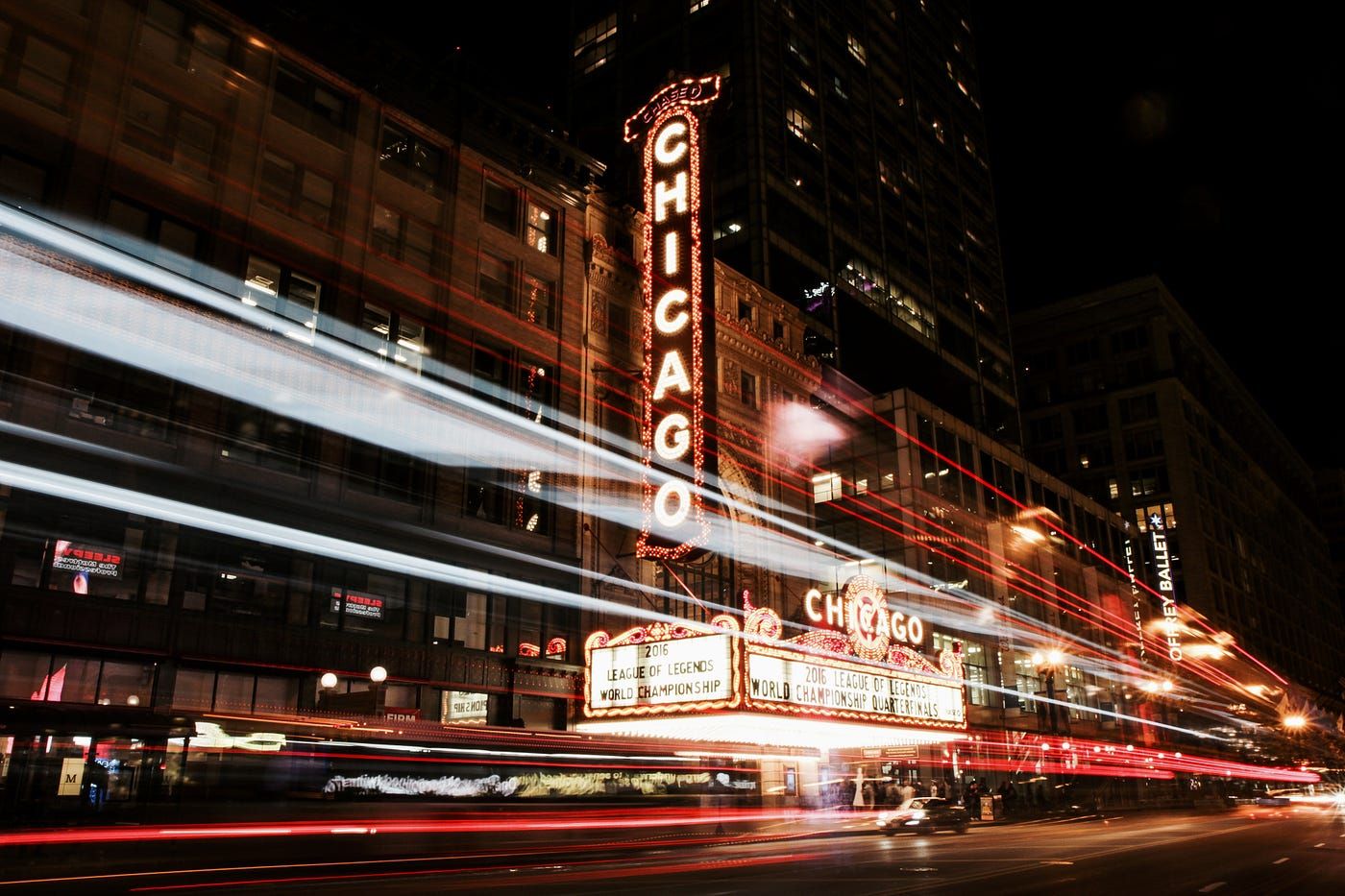 Photo by Neal Kharawala on Unsplash
If work allows, extend your stay for leisure to explore a new city. On a work conference, leave early over the weekend, to get your bearings beforehand. Having a sense of the city before you need to navigate locations makes it easier when you're on tight schedules. This is also a good time for your body to acclimate to the new time zone and readjust.
If you're able to stay in the same accommodations as your work meetings, unpacking once is much simpler. Be sure to ask about hotel and airline points and take advantage of those perks and upgrades as well. It never hurts to ask. If you travel a lot for work, then your status will help you plan a leisure trip later more affordably.
Traveling for work is fun with the right attitude and planning! What trips are for planning this year?
For more travel inspiration check out my website: KathyHusserTempe.com
---
Kathy Husser is an accomplished Administrator having over 26 years of experience in business management in the private and public sectors in the United States. Kathy and her team earned the 2019 nomination from the Institute of Museum and Library Services for the National Medal, the highest honor in the United States for the public library industry. Kathy prides herself on her depth of knowledge in leading diverse teams, grant writing and management, and providing mentoring for colleagues. Kathy believes in a work life balance and her personal website is filled with more articles about her travels, photography, and her love of gardening in the desert southwest. Life is too short to not enjoy it and laugh a lot. "Success is defined by those having the most fun," from motivational speaker, James Clear. Kathy believes it, and that rejection is re-direction for your chosen path. Check out her social media for more information and the inspiration to make your dreams a reality.
--- ---
Related Articles