Writing Prompt: Become an inventor for the day
A fun writing warm up exercise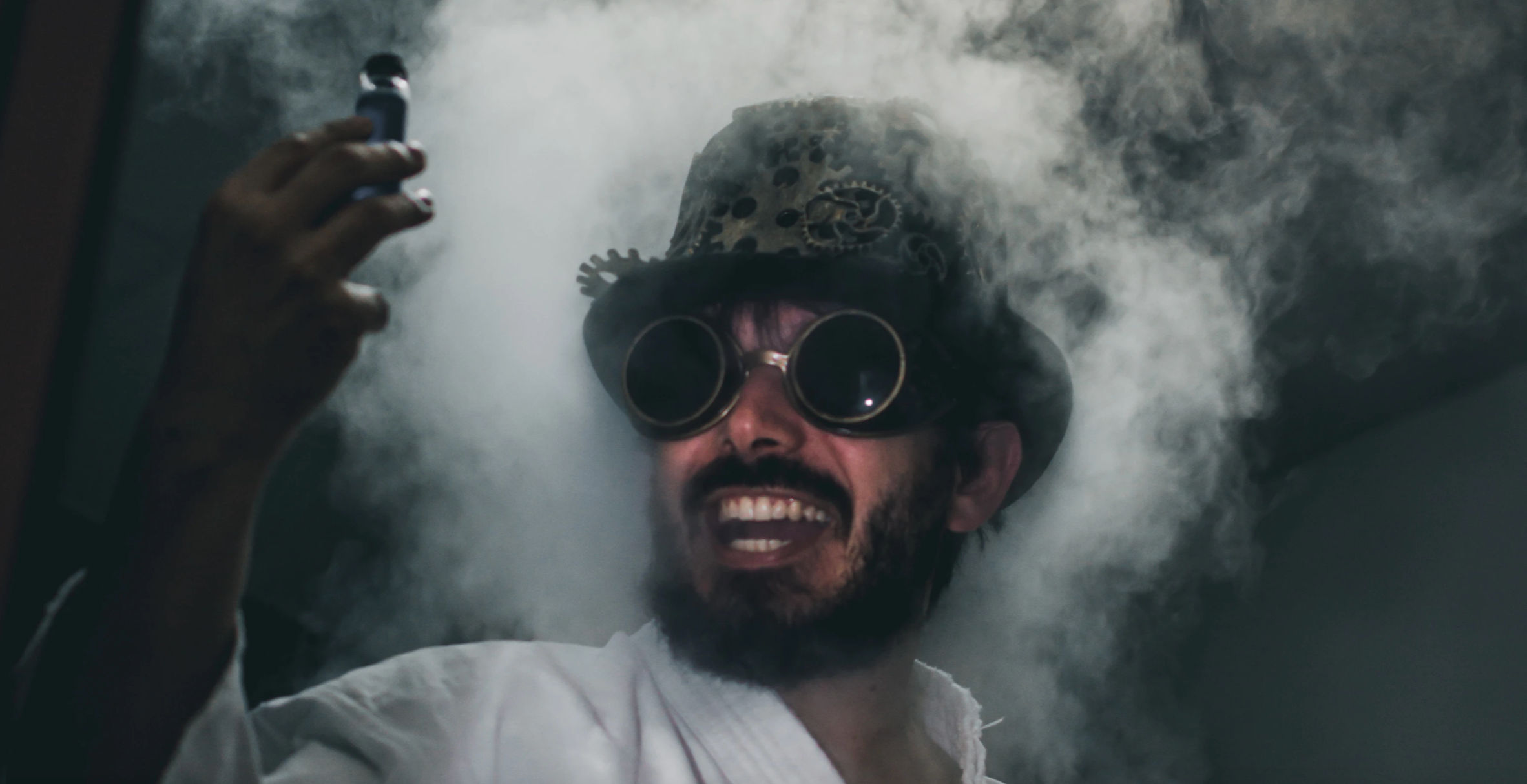 I don't know about you, but I always loved the idea of being an inventor: the 'Doc' in Back to the Future, and Belle's father in Beauty and the Beast. So let's get pretending and inventing…
Don your crazy-scientist wig, and let's get cooking!
Think of a small, everyday problem. Maybe it's not even a problem - maybe it's something you really want?

What would your invention to solve the issue or meet the need look like?

What would you call it? Can you think of any idioms or puns that would go well?

Now, how would you market it? What would be your slogan?
---
"I Have Not Failed. I Have Just Found 10,000 Things That Do Not Work." Thomas Edison
---
Example:
The Selective Hearing Aid: Useful for snoring and the boring!
A silicone ear device that blocks only the sounds you need.
Does the sounds of screeching tyres make your skin crawl?
Block it!
Does the neighbour's violin practice put you on edge?
Block it!
Does your teacher's droning make you feel like you are downing?
Block it!
---
Your reminder to let loose:
Give yourself permission to have fun!

The sillier - the better.

If you make yourself laugh and blow water out of your nose, or want to share it with somebody to make them laugh, then you win a bonus point!
---
Stay hot 🤟 (because I don't believe in being cool) and let me know how you get on with the warm up exercise and if you had fun. Or if you fancy it - do the exercise in the comment box below, I would love to see what you come up with!
---
Freya J Morris is an award-winning writer and Director of the Oxford Flash Fiction Prize. Freya's collection 'This is (not about) David Bowie' was published by Retreat West and received a special mention in the Saboteur Awards for Best Short Story Collection in 2019. In 2021, they were awarded DYCP Arts Council funding for their novel in progress.
--- ---
Related Articles