YouTube Marketing in India
How is YouTube changing the way of Traditional Marketing?
With the changing times, companies are trying to adopt a new methodology to market their product. TV & newspaper advertisements are things of the past. People are looking into getting a more immersive way of marketing their products. And with the introduction of YouTube coupled with the cheap data pack in India has skyrocketed this industry.
People have got a new dimension to showcase their talent. Be it dancing, singing, travel blogging, tech reviewing, cookery show, etc. you just name it and it's there on YouTube. According to data released by YouTube every minute 500+ hours of content is being uploaded on it. That's huge! YouTube is growing rapidly and with the introduction of cheap data plans by Jio and Airtel has added fuel to the wildfire.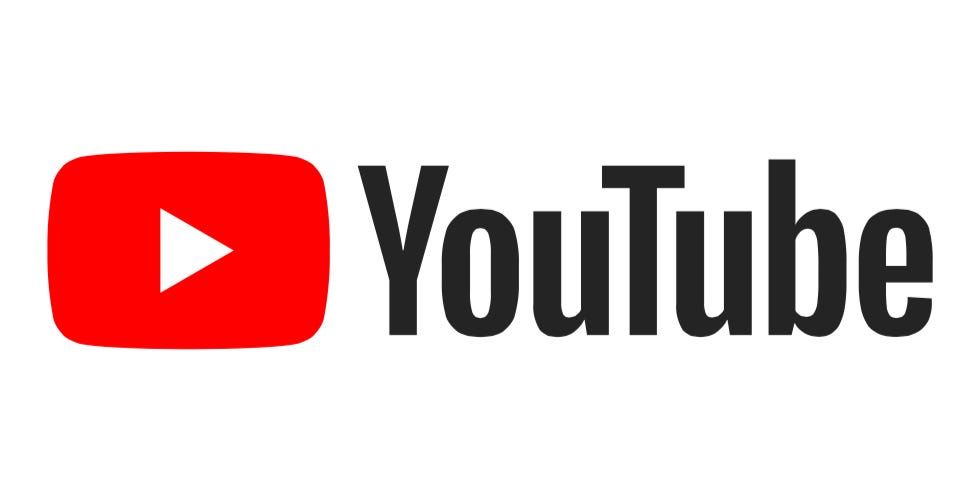 Various content is created and uploaded into the gigantic data world of YouTube. But what is there for companies who are trying to dive into this field YouTube to market their product or create brand awareness about their product? YouTube has more than 2 Billion active users, this just gives us the hint of potential reach YouTube has in its arsenal.
Now, coming to the important questions. How to market your product? What are the charges involved in it? What is their reach? Do I need to hire a professional for that?
Let's start with the basics here. Marketing on YouTube can be done in two ways.
1. Paid Ad via YouTube
2. Marketing by Social Media Influencer
Starting with Paid Ad via YouTube this is a typical business structure where you have to pay to YouTube for showing your content. This is the same ad that is displayed to you when you watch a YouTube video. There is a various category of ads, such as a skippable ad, Non-skippable Ad and they have various price slots for it depending on your requirement and budget. I am not going to elaborate it further as this information can easily be accessed. They have quite a streamlined procedure for it.
Coming to the most important part of the article which I want to discuss is Marketing by Social Media Influencer. Although this is not a new concept, earlier people use to hire Bollywood stars, Sportspersons or some famous renowned personalities to market their brand or product, but now that has changed to social media influencer. They have a huge fan following and reach. Some of the famous Indian Youtuber Such as Bhuvan Bam, Amit Badhana, Technical Guruji, etc has more than 13 million subscribers. They can be approached to market or review the product.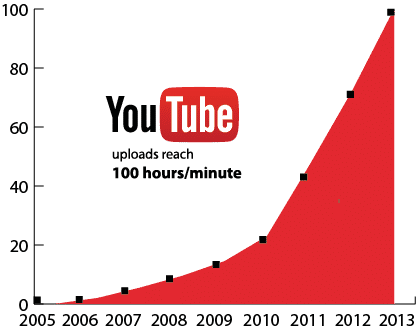 Now, coming to one of the primary concerns that every marketing personality has," why they should market their product on YouTube instead of going to the regular channel such as TV or Newspaper". There is numerous reason for going toward social media influencer marketing but some of the most important ones are listed down below:
Future Proof: As we know the world is going digital day by day and we need a new strategy to face it. Bringing the content online is the only way of future-proofing it. For example, the 1st video posted on YouTube was in 2005 and it is still there online. People can still see it even after 15 years (as of 2020). Marketing content via YouTube is going to stay.
Comparatively Cheap: Marketing product on YouTube is pretty cheap. It can range from ₹ 12,000 to 1,00,000 per video depending on the content and the number of followers a particular social media Influencer has. Some of the YouTubers do it for free just to get associated with the brand or to create good content for their subscriber.
Market Penetration: Once the product has already been launched in the market but, it was unable to garner the attention it was seeking, or they want to expand their reach in the market in order to gain greater market share. The brand needs to penetrate the market. Here, YouTube can come as a really handy tool. It advertises the product to some new market to reach a new consumer, which was not possible through the traditional method.
One Time Investment: It's a one-time investment thing. Once the video has been posted. It is going to stay forever, until and unless the user decides to delete it (which is rarely the case). Contrary to the traditional method, in which you have to pay the price for every time it is being aired or published.
Loyal Customer Base: The influencer has some rich subscriber base which has been built over time. They are loyal followers of the influencer. Advertising your product or brand with the help of them, give exposure to your product creating a good WOM (Word of Mouth).
Immersive Strategy: Content creator uses some immersive technique to market your product. They can build an entire scenario around your product and market it, which is quite trendy now as most of now hate seeing an ad and even pay a premium price to stay away from the ad.
Coming to the conclusion part of the article. There are a lot of other brands that are trying to replicate YouTube strategies such as IG TV (owned by Facebook, US), Tiktok (owned by Bytedance, China), Vigo Tv, etc. but they have not seen such success. Although TikTok has gained some tremendous following in India, it has more than 200 million active users in India but they have some niche consumer base. However, this is boon for marketing as it will create more platforms to advertise or market the product. The more the competition, the better it is for the brand. For now, YouTube still rules the online free video streaming platform.
---
Created by
Shashi Kant Singh
Currently, I am pursuing MBA from the Indian Institute of Management, Amritsar (2019-2021) and I have done my graduation in Science with Mathematics as the subject of my honors. I love to write and review gadgets. An avid photographer, Traveller, and Vlogger. (Sometimes Blogger)
--- ---
Related Articles